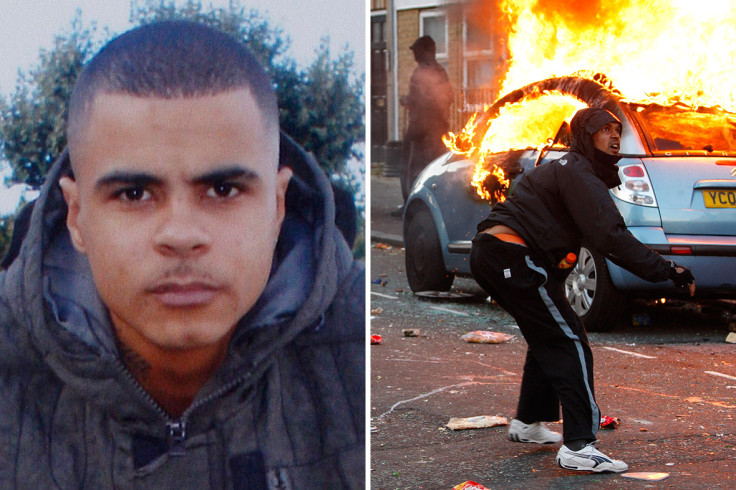 The police shooting of 29-year-old Mark Duggan from Tottenham was a ubiquitous news story since the incident took place on 4 August 2011, with many unanswered questions triggering the worst riots in modern British history.
On Monday night (5 December), an interesting new docudrama on BBC1 called Lawful Killing: Mark Duggan, tells the story from the sometimes contradictory perspectives of many of those involved. Similar to the Damilola Taylor one-off film last month, dramatised reconstructions of the 24 hours leading up to Duggan's death are combined with interviews with the victim's family and friends, journalists and experts.
A testimony will be re-enacted from the transcripts of evidence given at the coroner's inquest by witnesses and police officers. It examines the fateful day in August when Duggan was shot by police marksmen in north London. Riots later emerged in large areas of London and other parts of the country two days later.
The intense and detailed documentary goes through the events leading up to Duggan's final hours and the later response of the Metropolitan Police. Members of Duggan's family including two of his sisters and his brother, his partner and mother of three of his children, all contribute.
Five years on, the family is seeking further information about the nature of the police intelligence on Duggan and his movements. They want to know why he was under scrutiny, though believe it is unlikely they will ever be told the truth. Previously, the Metropolitan Police stated that officers were attempting to arrest Duggan on suspicion of planning an attack and that he was in possession of a handgun.
Duggan died from a gunshot wound to the chest. Duggan was under investigation as part of Operation Trident – a subdivision of the Metropolitan Police dealing with gang and gun crime.
Lawful Killing: Mark Duggan airs tonight (5 December) at 8.30pm on BBC1.