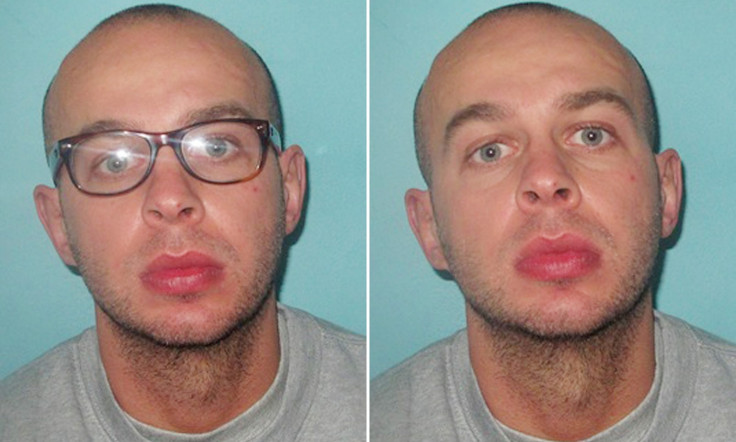 Police have reissued their plea for information about Ryan Byrne as they struggle to find the convict even though he has taken photos of himself posing next to police cars.
The Prison Service admitted that Byrne, 34, was been released from HMP Wandsworth just a few months into his sentence – by mistake.
The convict was jailed for nine years for robbery, burglary and theft charges. He walked out of Wandsworth on 17 July in circumstances which are still unclear.
At the time the prison service said: "Releases in error are very rare but regrettable occurrences.
"The recapture of this prisoner is now a matter for the police."
In its most recent statement The Metropolitan Police in Hammersmith & Fulham have said they "continue to appeal for information to locate Ryan Byrne".
Despite the manhunt to locate Byrne, the convict was able to snap some pics posing outside a police van.
Police say Byrne was last seen on Wardour Street, Westminster on Saturday, 18 July, and is also thought to have been to the north-west London area since then
Byrne is described as white, 5'11", of medium build, with blue eyes and a goatee beard. In one picture he is wearing spectacles.