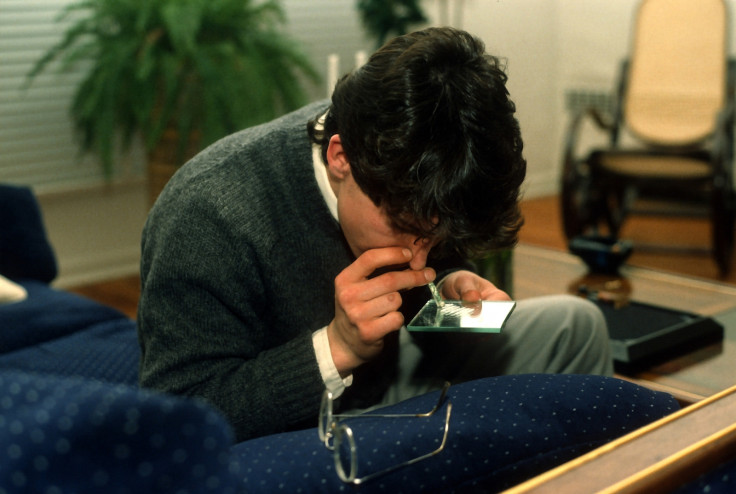 Police say cocaine of almost 100% purity has hit the UK with the potential to kill users who are accustomed to snorting batches of the drug heavily cut with other substances.
Officers in Eastbourne, Kent, said exceptionally strong batches of cocaine and heroin were circulating in the area and may be connected to two recent drug deaths, according to the Eastbourne Herald.
Cocaine purchased in London by the end user is rarely more than 25% pure.
A report by VICE News said dental anaesthetic benzocaine and glucose were popular cutting agents for dealers looking to stretch their product.
Detective Inspector Neil Ralph said, "Since April there have been a number of drug overdoses in the town and two drug-related deaths.
"We investigate all drug overdoses and drug-related deaths and look to identify who has supplied the drugs and seek a prosecution.
"This can be difficult at times because it is often the case the only person who knows the source of the drug is deceased."
The discovery of strong cocaine on British shores is more surprising than the report of highly potent heroin, which is thought to have been responsible for a number of deaths this year.
Police in Yorkshire are investigating whether six people who died in the space of 48 hours over the Easter weekend may have all taken an unusually strong strain of heroin.
On 27 April, the National Crime Agency (NCA) warned that UK street heroin was being cut fentanyl, a synthetic opioid 100 times more powerful and carfentanyl, estimated to be 10,000 times more powerful.
"We have taken the unusual step of appealing to people to be vigilant," said Tony Saggers, head of drugs threat and intelligence at the NCA.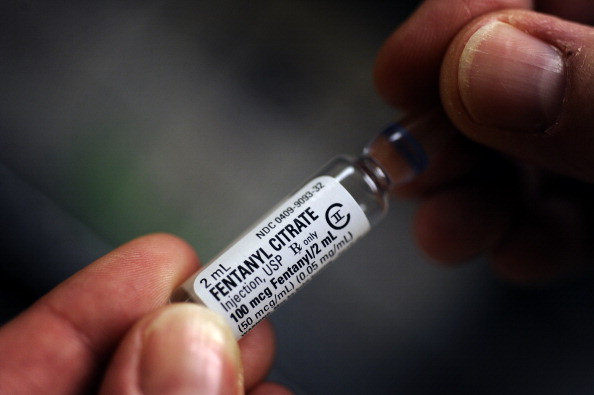 "I am particularly concerned that drug dealers within established heroin markets may have purchased fentanyl, carfentanyl, or similar substances from this facility. They may not know how dangerous it is, both to them when they handle it, and to their customers," he added.
Earlier this month reports emerged that the new £5 banknote is causing cuts to to the inside of people's noses when they use it to snort cocaine. Suffering the side-effect has become known as "getting Winstoned".
Ralph said: "Taking drugs in any form is dangerous, particularly when the user does not know the purity of the drug."