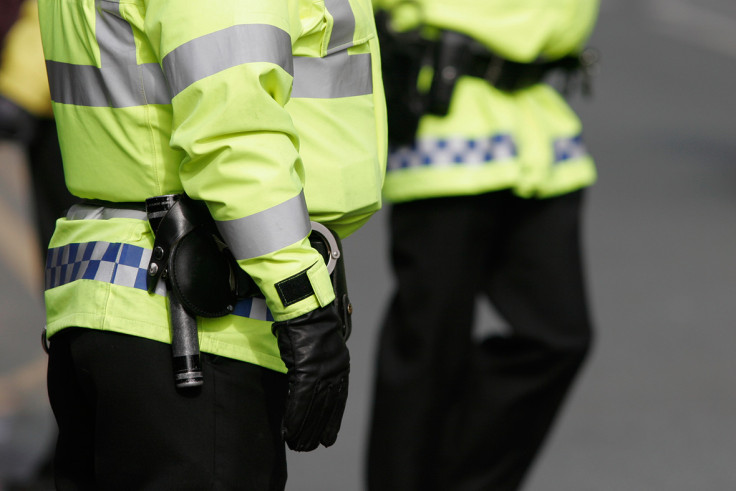 A police officer is facing the sack after allegedly saying all black people in London are liars and that he would always make sure to fingerprint them if pulled over.
PC Roger White, a constable with Cambridgeshire Police, is to be hauled before a disciplinary hearing after he was allegedly heard making the racist remarks at a service station on the A14 near Huntingdon.
He had stopped an uninsured driver while on duty with the Roads Policing Team on 15 November.
When discussing the incident later with a colleague while on a break, PC White allegedly said: "At the end of the day if they are black and from London I will fingerprint them, as you know what they are like, all lying b*******."
A police document, seen by the Peterborough Telegraph, ahead of the hearing read: "It is alleged that this matter amounts to Gross Misconduct, namely a breach of the standards of Professional Behaviour that, if proved, is so serious that your dismissal would be justified and that the officer has breached the Standards of Professional Behaviour and in particular the standings relating to Equality and Diversity."
A three-day disciplinary hearing into the allegations is due to start on 31 October at Wyboston.
New regulations laid out in March by then Home Secretary Theresa May mean police disciplinary hearings are now held in public and led by legally qualified chairs.