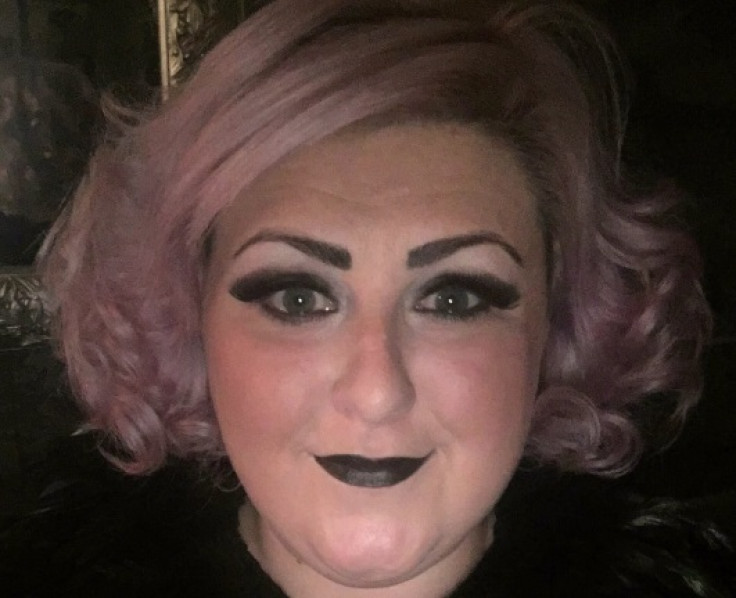 Reality TV star Michelle McManus has claimed that she was assaulted by a stranger wielding a guitar case.
The 36-year-old, who won the 2003 series of Pop Idol, took to social media to share details of the unprovoked attack which saw her jaw injured after being hit in the face.
Michelle – who is now a radio DJ – told her 20,800 followers: "When your life is amazing but then a man you don't know assaults you for no reason #whatdoesntkillyou xxx."
When asked by another Twitter user what had happened, Michelle replied, "For no reason he battered me across the face with his guitar case.
"The police have been amazing, shame about my injured jaw. He literally tried to knock me unconscious."
Michelle said that the incident took place in the Shawlands area of Glasgow in the early hours of Sunday morning at around 2am.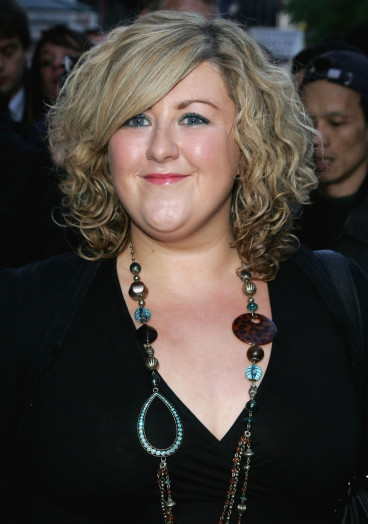 The incident was reported to police, she openly thanked them for their help, tweeting: "Thank you so much for all of your kind messages. Still trying to process what happened to me last night. The police were fantastic xxx."
After winning over TV audiences with her larger than life personality, Michelle had a number one hit with debut single, All This Time, in January 2004.
Her first album, The Meaning Of Love, was released the following month and peaked at number three in the UK charts.
She was dropped from her record label later that same year.
Three years later, Michelle set up her own record label and brought out single Just For You.
A second album was talked about but never materialised.