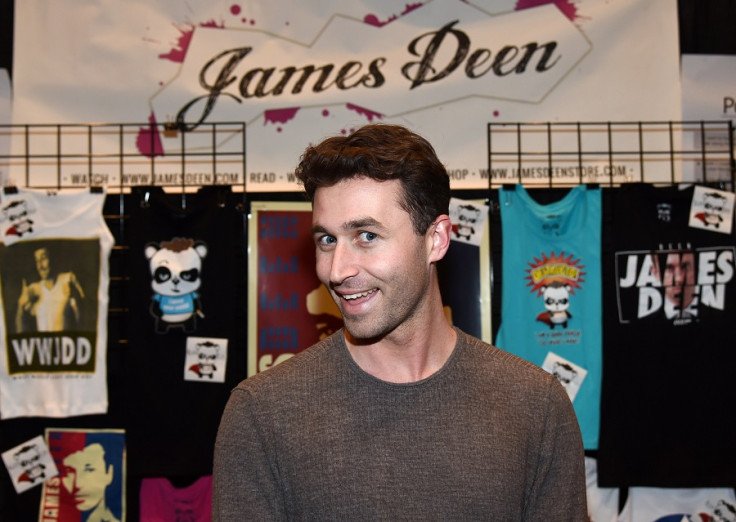 Porn industry king James Deen has been accused of exposing XXX-rated actors and actresses to sexually-transmitted diseases during the making of his pornographic films. James Deen Productions is staring at a $77,875 (£55,000, €71,000) fine for alleged violations of condom and safety laws. Papers filed to California's equivalent of a health and safety board claim the company, also known as Third Rock Enterprises, did not provide vaccines or medical examinations to employees.
It meant porn stars were potentially exposed to hepatitis B and sexually-transmitted infections, the citations claim, and that Deen runs an unsafe workplace. California state has been investigating James Deen Productions since December 2015 and has issued a total of nine violations. Deen produces the films and often stars in them himself with various sexual partners.
Four of them could have caused "death or serious harm," the state contests, and the company also faces allegations failing to disclose safety records. "Cal/OSHA requires condom use in adult films to protect workers from exposure to HIV and other sexually-transmitted infections," Cal/OSHA chief Juliann Sum said in a statement. "Third Rock Enterprises failed to protect employees from illness and injury while on set."
The legal challenge is the latest to land in Deen's lap after he was accused of sexually assaulting three women. Porn actresses Stoya, Tori Lux and Ashley Fires made the claims in November 2015. Deen responded describing the accusations as "false and defamatory".