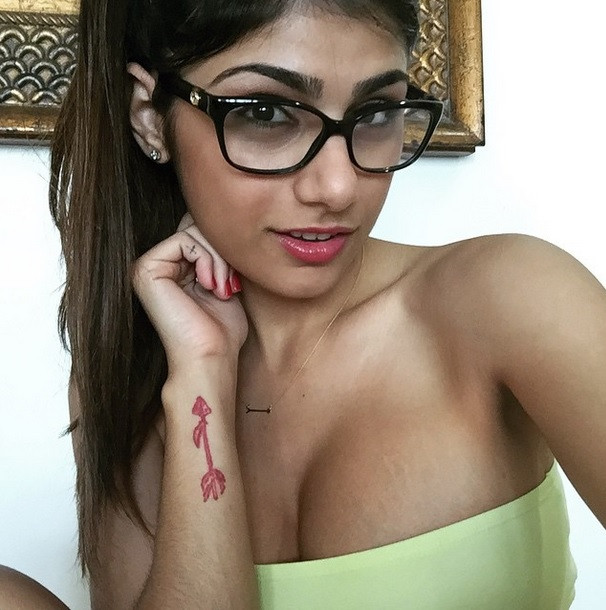 As people across America's east coast hunkered down to wait out the freezing temperatures of Winter Storm Jonas, PornHub's latest data set show us exactly what was going on on that 'incognito' browser tab. Washington DC in particular saw a huge spike in traffic to the popular adult website as the record snowfall rolled in.
The findings echo similar statistics from Storm Juno in early 2015, which saw PornHub traffic increase by up to 35% in some US cities. The latest report on America's 'Snowzilla' focused on four east coast cities: Boston, New York, Philadelphia and Washington DC.
Boston and New York had slight increases in site visits, with Boston's use increasing 6-8% on the weekend and New York's interest in adult content rising by 4-9% from Friday 22 January to Sunday 24 January. Philadelphia saw a larger spike with use increasing by 12% on the Friday and 14% on the Sunday. All results pale in comparison with the US capital, Washington DC, where PornHub's traffic was more than 20% higher on all three days – peaking on Sunday with 25% higher usage.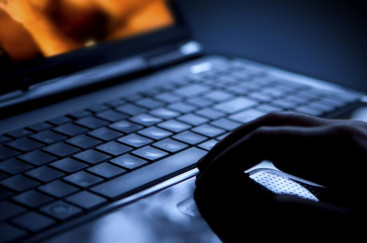 According to PornHub, we can tell the data is linked to weather because of the devices used to access the site. Desktop computers were favoured over tablets and smartphones, with New York State seeing a 32% increase of access on desktops on the Saturday. Tablets and smartphones saw 8% and 3% increases respectively.
The data also shows usual times for heavy traffic to the site were "beyond those normal fluctuations": in Philadelphia, traffic jumped by 50% during 2am-4am on Saturday.
In Washington, traffic rose 90% between 4am and 5am on Sunday morning; with another 65% jump at 1pm on Sunday.
Last week, PornHub teamed up with adult film star Christy Mack to launch a line of clothing to raise money to help tackle domestic violence.