With over 156 years of history, Battersea Dogs and Cats Home has rescued, reunited and rehomed over three million dogs and cats. First opening in 1860, it has become one of the UK's oldest and most renowned animal rescue centres. In this gallery, Getty Images photographer Dan Kitwood has taken portraits of some of the dogs who have were living at the sanctuary over the Christmas period. On average, the dogs usually stay for 28 days, but for many it is much longer. Around 550 dogs and 200 cats are provided refuge by Battersea at any given time. IBTimesUK presents some of the Battersea's most lovable dogs, with some that are still looking for a new home:
Rose, a three-year-old Rottweiler puppy, was brought in to Battersea after her owners, who bought her off the internet, found out they were not allowed to keep pets in their house. According to the charity, "She's a bundle of energy and love. She's full of beans and needs new owners who can help teach her the ways of the world. She's a great puppy, looking for a home with people with guarding breed experience and can help her mature in to the lovely lady we know she can be".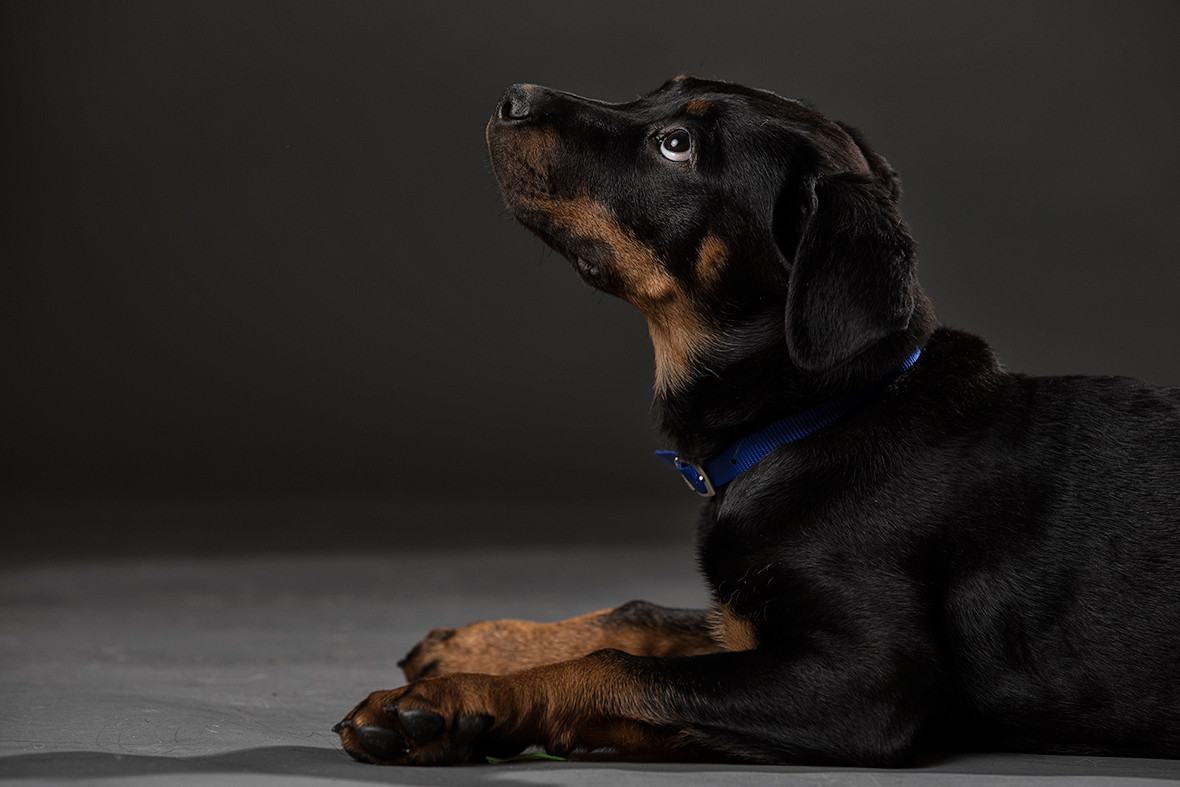 Molly, an eight year old German Spitz, arrived at Battersea after her owner died. According to the centre, "She's an adorable and sweet natured older lady. She prefers the slow and steady life and is looking for a quiet household where she can settle and enjoy lots of cuddles on her new owner's lap. She loves people and she's a joy to be around".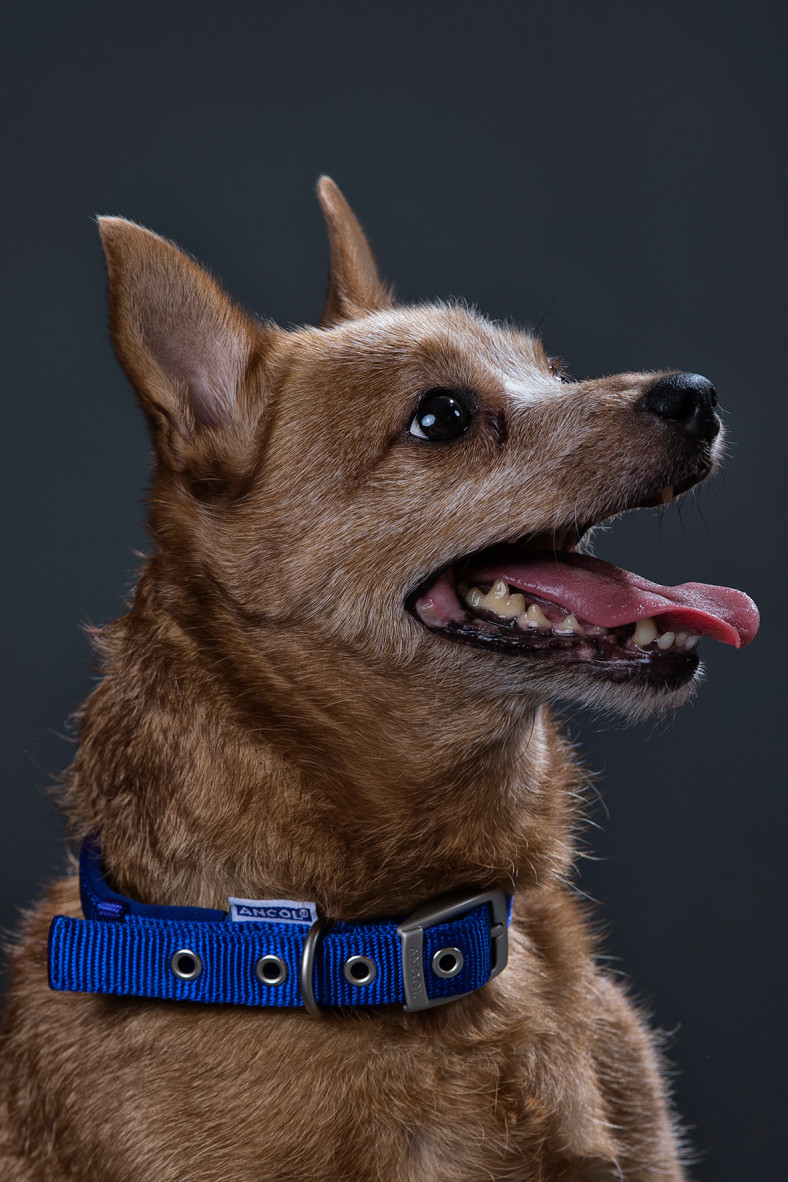 Pongo, a nine-month-old Dalmatian was brought into the centre because his owners had to move to a new home, where pets weren't allowed. According to the charity, "This exuberant young boy has a sunny disposition which rubs off on everyone he meets. He loves having people fuss over him and he enjoys a good run around with other dogs where he can stretch his long legs and make friends".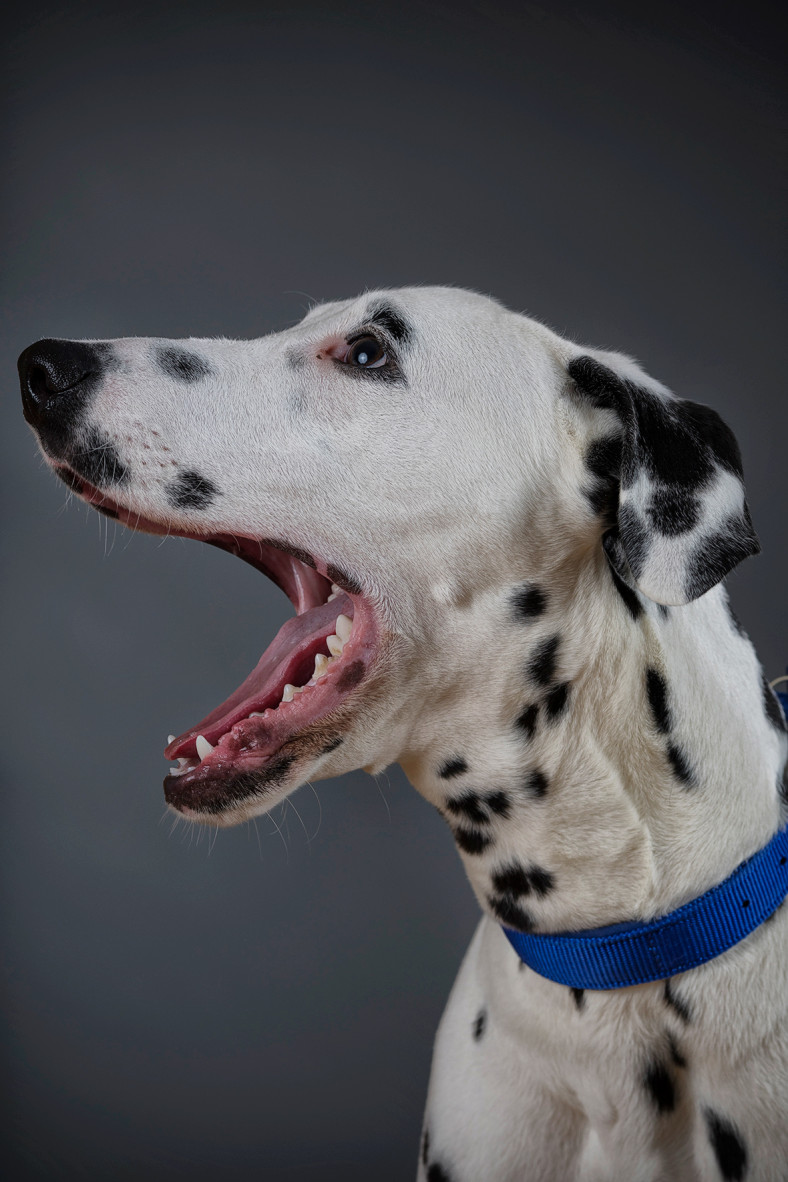 Baby an eight-year-old Staffordshire Bull Terrier, arrived at the centre as a stray. According to the charity, 'This beautiful, smiley girl is super sweet and has bundles of potential. Baby just loves her food and this is definitely the way to her heart. This poor girl is finding her stay in kennels very stressful and needs to find a loving new home that can give her plenty of time to settle and lots of things to keep her busy'.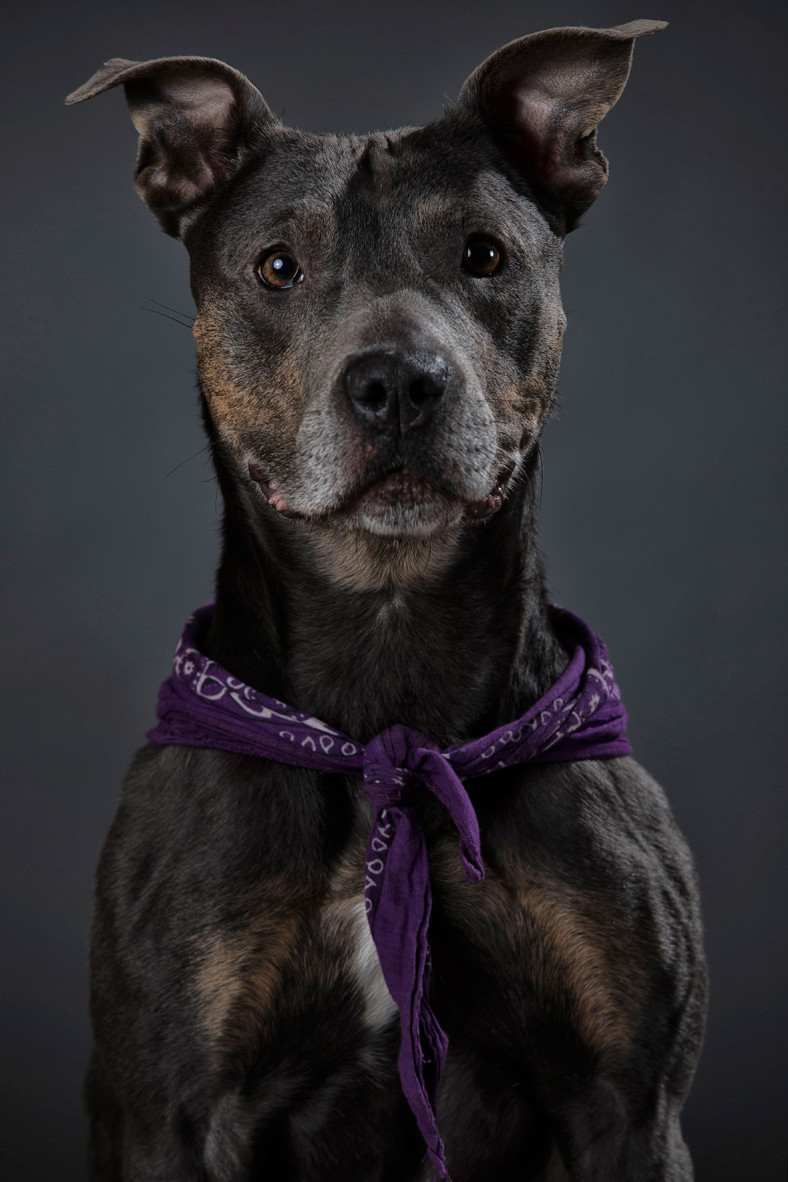 Jenson, a two-year-old Jack Russell Terrier, was brought into Battersea by his owners, because they were no longer able to care for him. According to the charity, "This young boy is a lively terrier who is looking for active owners that can keep up with his fun and games. He will make a cracking pet for fun-loving owners who have the time to train him".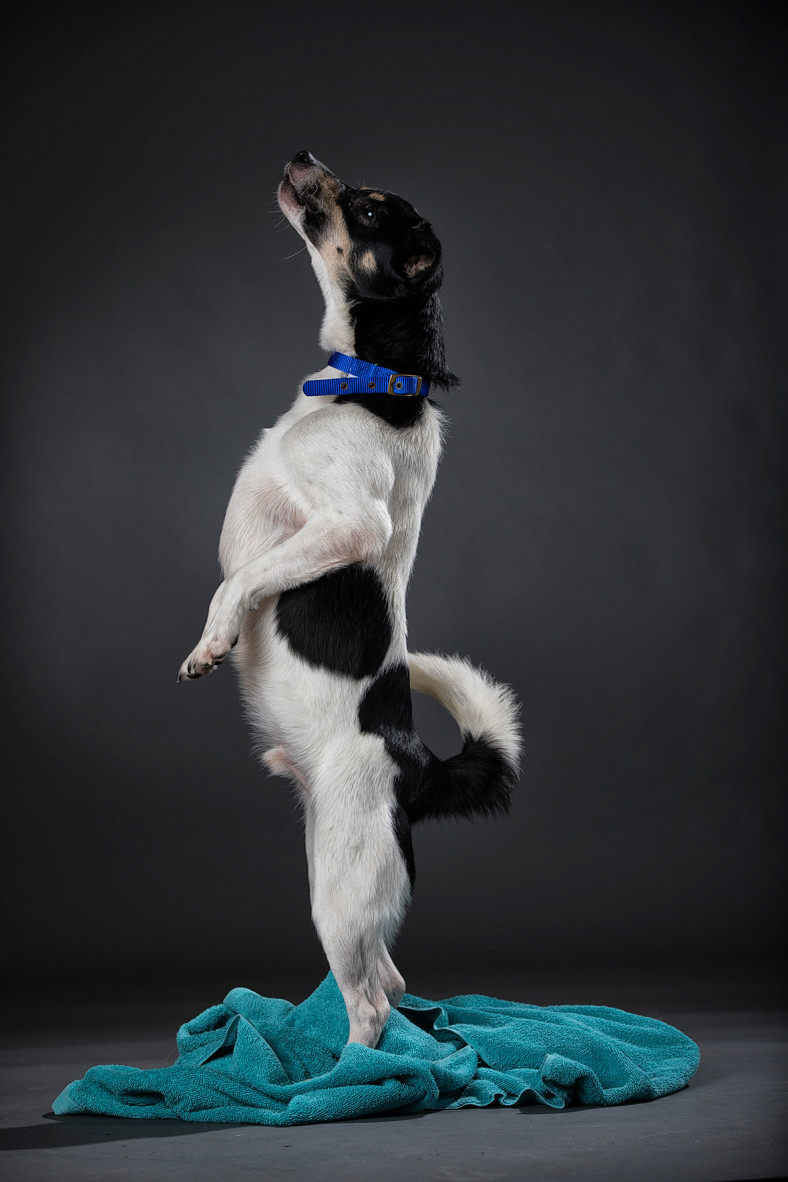 Rosie, a nine-year-old Greyhound came to Battersea from another rescue centre and was formerly a racing Greyhound. According to the charity, "She's keen to put her racing past behind her and find a cosy home, complete with people to lean against and a big sofa for her to stretch out on. She's generally laid-back but has her silly, excitable moments when her scatty side comes out. Rosie will be a perfect addition for anyone who has a soft spot for Greyhounds and their lovely quirks".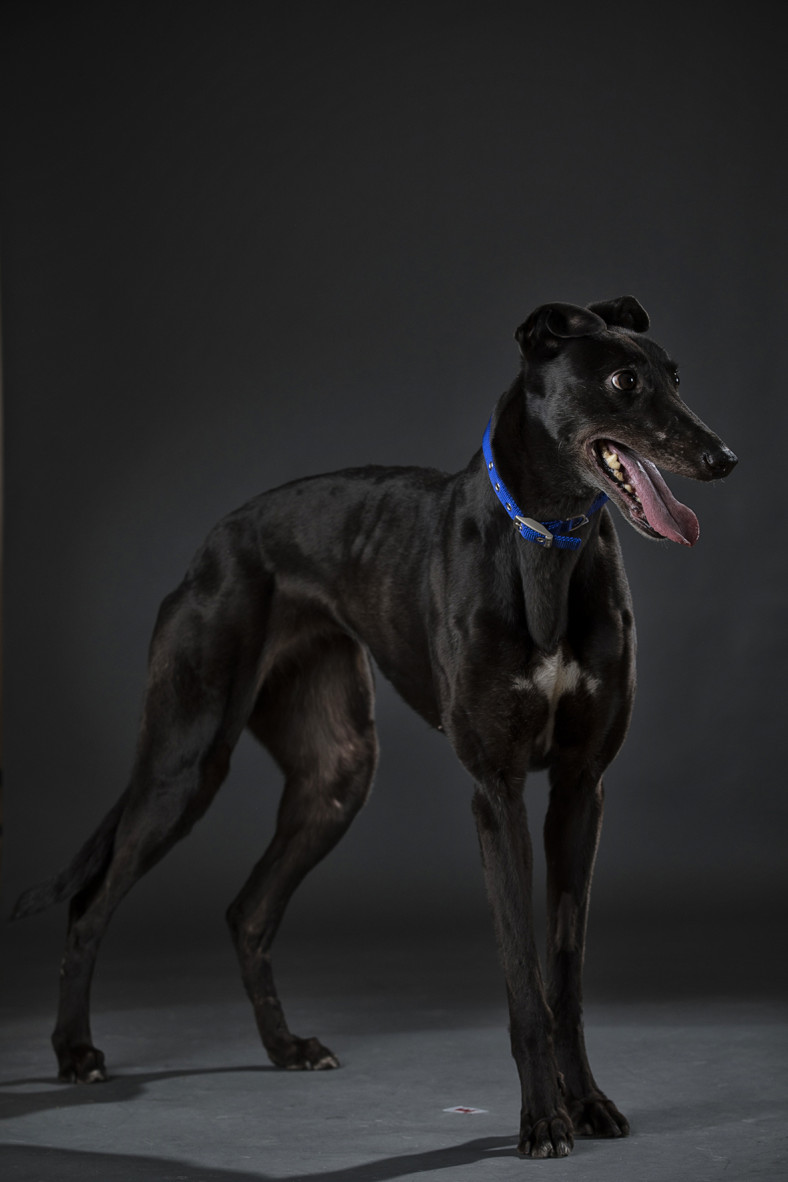 Zuki, a two-year-old Akita cross breed, came into Battersea because his owner was no longer able to care for him due to work commitments. According to the the rescue centre, "Zuki is a stunning example of his breed and any Akita enthusiasts will fall in love with his lovable fun nature. He is young, energetic and looking for active owners who can provide him with all the mental and physical stimulation that he needs. Zuki is friendly and playful with other dogs and could happily live alongside one. He would benefit from living in a quiet environment away from the inner city. A private garden is a must for this energetic boy".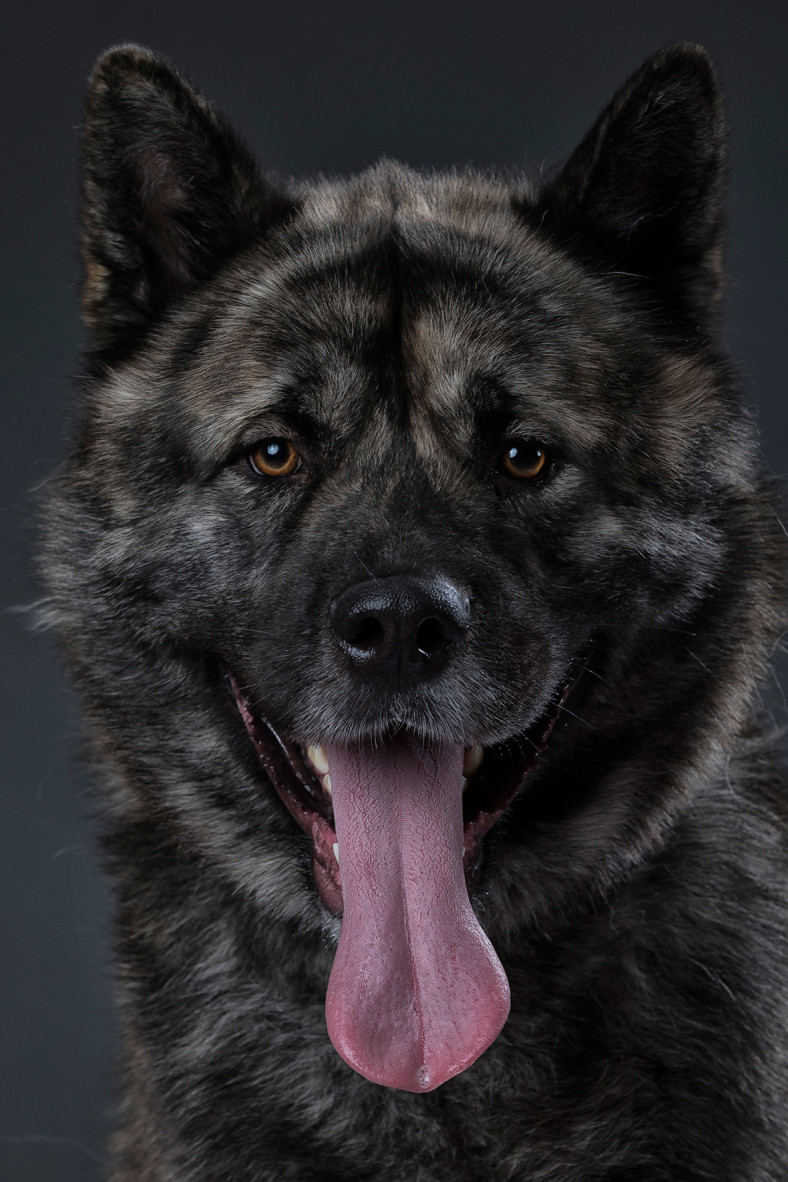 Cooper, a three-year-old Siberian Husky cross breed. According to the charity, Cooper's former owners were unable to keep him due to their housing situation. They say he is "Beautiful, strong, and incredibly friendly, and looking for an active life with plenty of exercise and fun-loving games with a new family".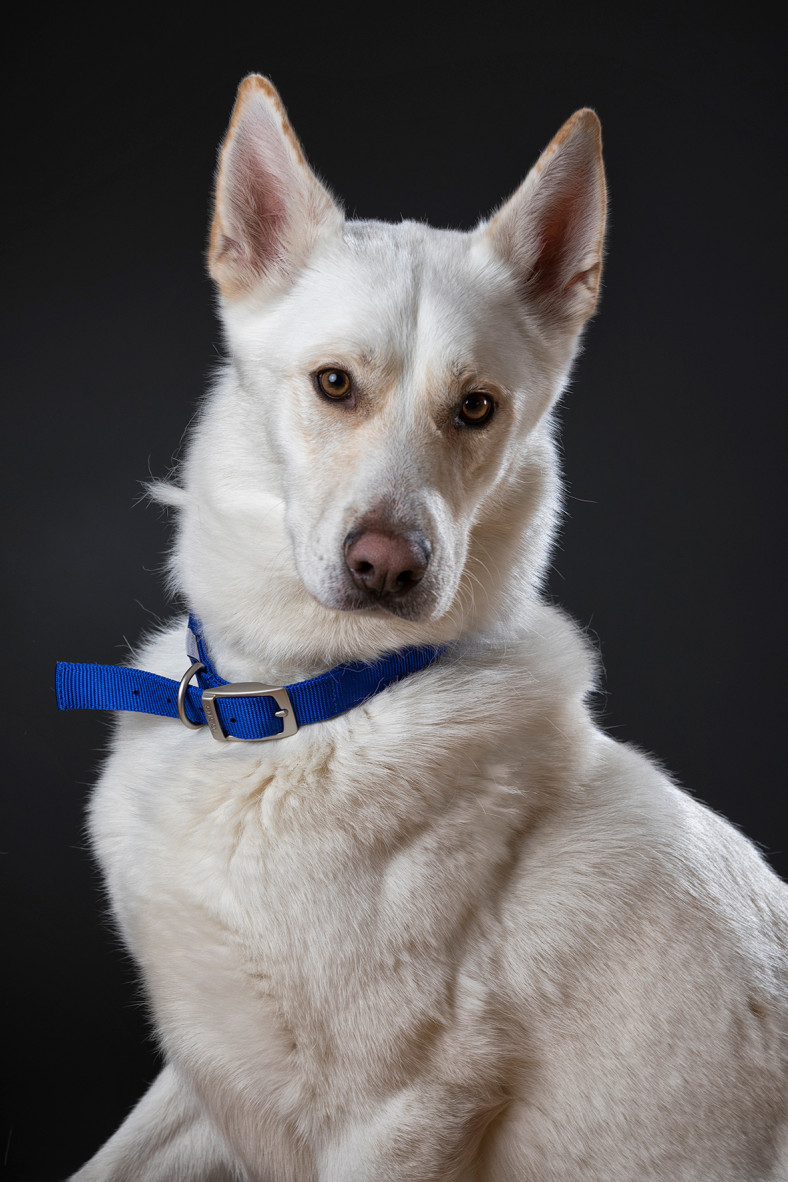 Loki, a five-year-old Mongrel, was brought into Battersea because his owners' circumstances changed and they were no longer able to look after him. According to the charity, "Loki is a very handsome boy who loves being around people. He's very easily won over with a tasty treat or a game of fetch. Loki is an active boy and he will need owners who are active and willing to provide him with lots of exercise and training. Loki is a loyal, affectionate and smiley boy who will be a great companion".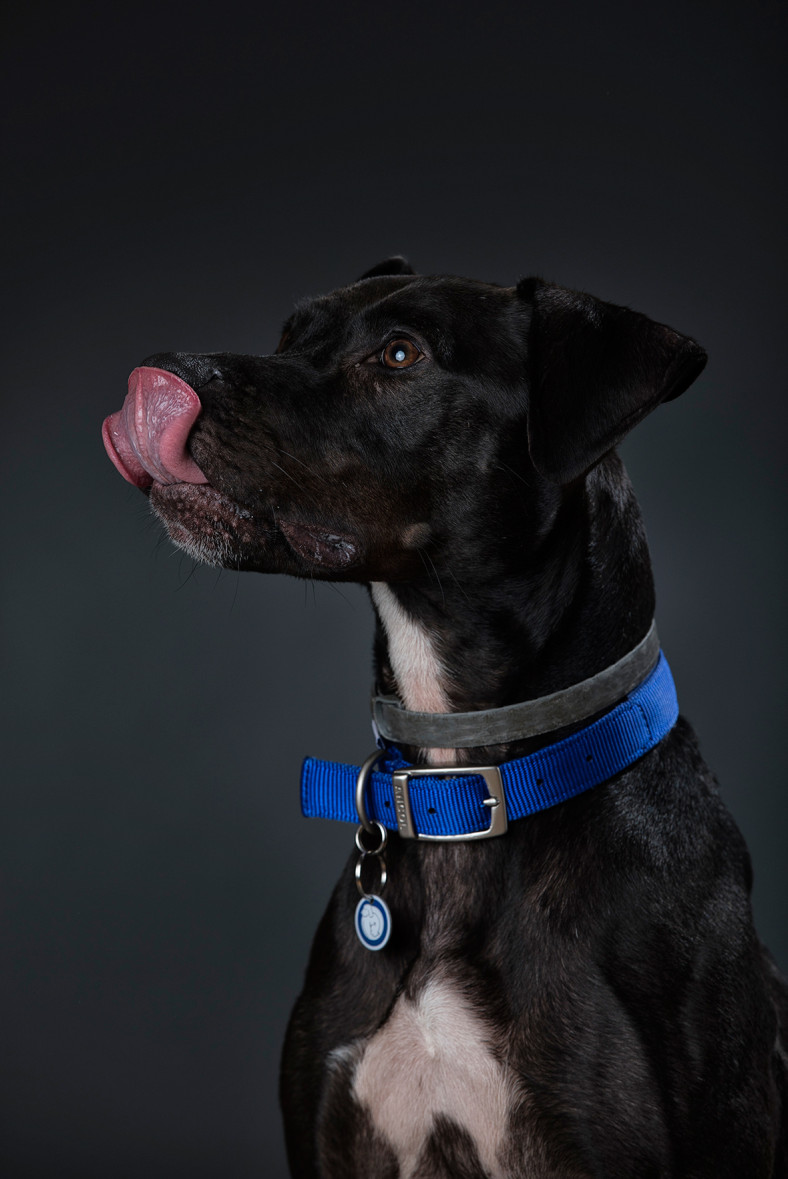 Ronnie, a male, seven-year-old Rottweiler, came into the centre as a stray so little is know about his background. According to the centre, "This boy is a super affectionate and playful chap with so much potential in the right hands. He loves chasing tennis balls and is a big cuddle monster. This gentle giant adores people and could happily live with older teenagers. He loves to run around so he will need a private garden where he can stretch his legs".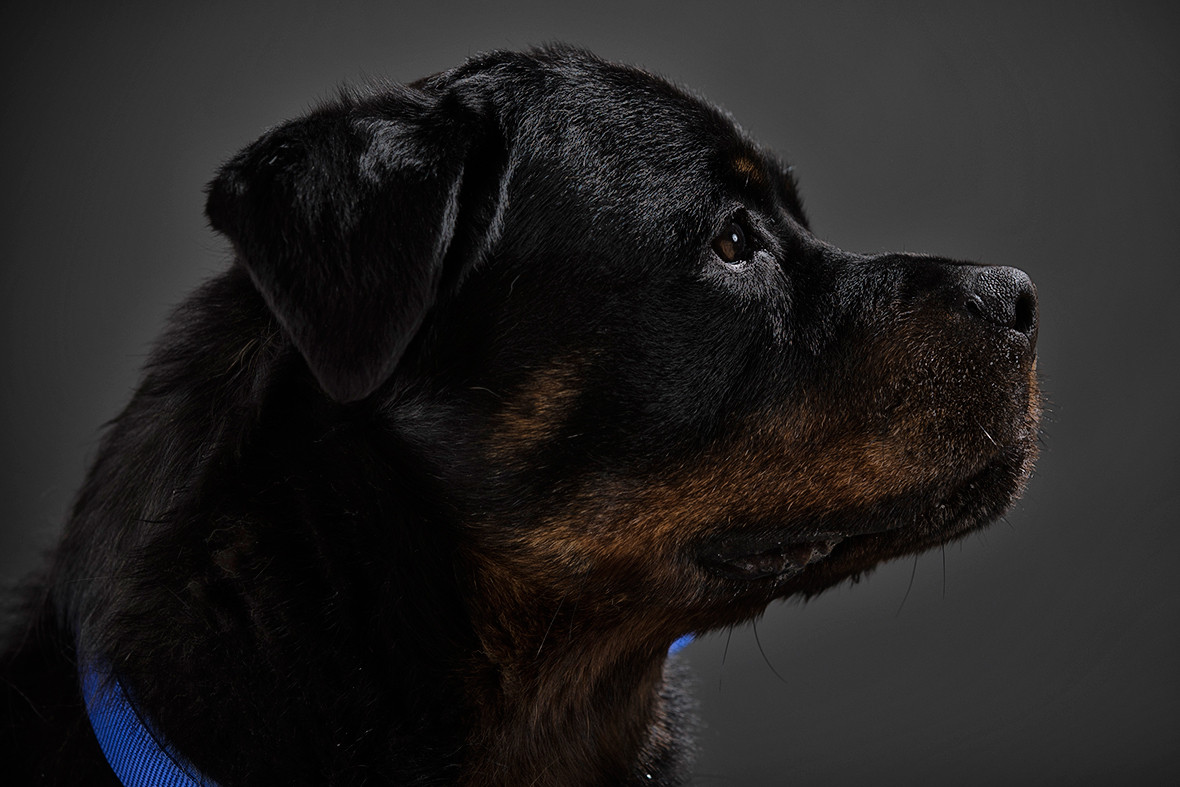 Each year, Battersea Dogs and Cats Home care for over 8,000 dogs and cats, all of whom are in desperate need of a loving home. Visit their website for further information on rehoming one of their adorable animals.