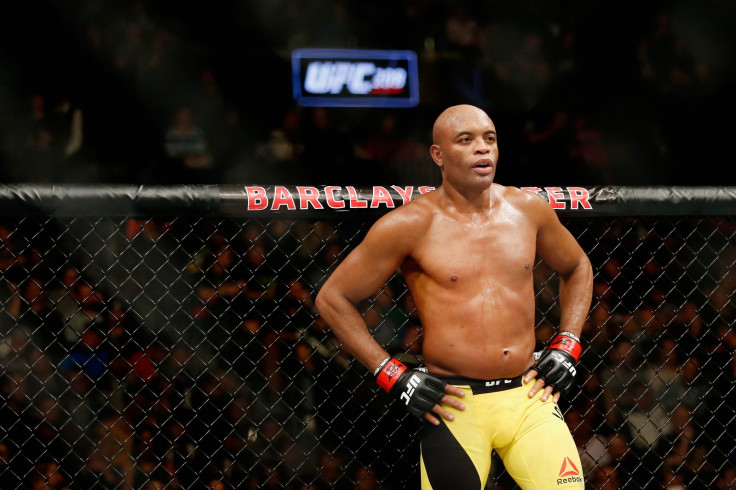 Roy Jones Jnr has opened the door to a long-awaited meeting with UFC legend Anderson Silva on the same card as Conor McGregor vs Floyd Mayweather Jnr.
Both McGregor and Mayweather continue to tease the possibility of the cross-sport spectacle that could one day become the richest fight in combat sport history. While the Mayweather camp not too long ago described McGregor's efforts to push for the fight as a "con job" to "keep his name alive", the undefeated American now insists taking on the UFC superstar is the only fight that could possibly tempt him out of retirement.
Jones Jnr, still active at 48, and Silva, one of MMA's most recognisable names, have talked up the possibility of meeting in a boxing ring for the past few years. UFC president Dana White even helped fuel speculation not too long ago, inviting the boxer to sit cage-side during Silva's 2013 title fight against Chris Weidman.
Now the boxing legend is keen to jump on the McGregor vs Mayweather hype and make it a reality.
He tweeted: "Roy Jones vs Anderson Silva and Mayweather vs McGregor double headline card UFC invasion. Would be the biggest event of all time period."
There are likely to be one or two stumbling blocks in making that crossover fight happen, however. Chiefly, the fact there is no agreement between Mayweather and McGregor yet.
But while the proposed fight once stood firmly in the realms of fantasy, more and more names in the boxing world are beginning to concede it is now a real possibility with legendary trainer Freddie Roach admitting "it looks like the fight is going to happen".
While McGregor remains under contract with UFC, Mayweather says there isn't another fight out there that interests him.
"Most likely the fight between me and Conor McGregor will happen," Mayweather told Sky Sports while in attendance at the WBA welterweight title match between Carl Frampton and Leo Santa Cruz in January.
"I don't know [when it will be], I need to communicate with my team, the fight hasn't been made yet, but it is all about entertainment so hopefully we can make it happen."