Powerful photos by Heidi Levine, winner of the Anja Niedringhaus Courage in Photojournalism Award
Freelance photographer Heidi Levine has been named as the first winner of the Anja Niedringhaus Courage in Photojournalism Award. The International Women's Media Foundation (IWMF) created the award to honour the courage and dedication of Pulitzer Prize-winning AP photographer Anja Niedringhaus, who was killed while reporting in Afghanistan in 2014.
Levine is an American photojournalist who has made a career of working in conflict and war-torn areas. She has covered critical moments in the Middle East including the revolutions in Egypt, Libya and Syria, and the plight of Iraqi refugees living in Jordan, Syria and Sweden.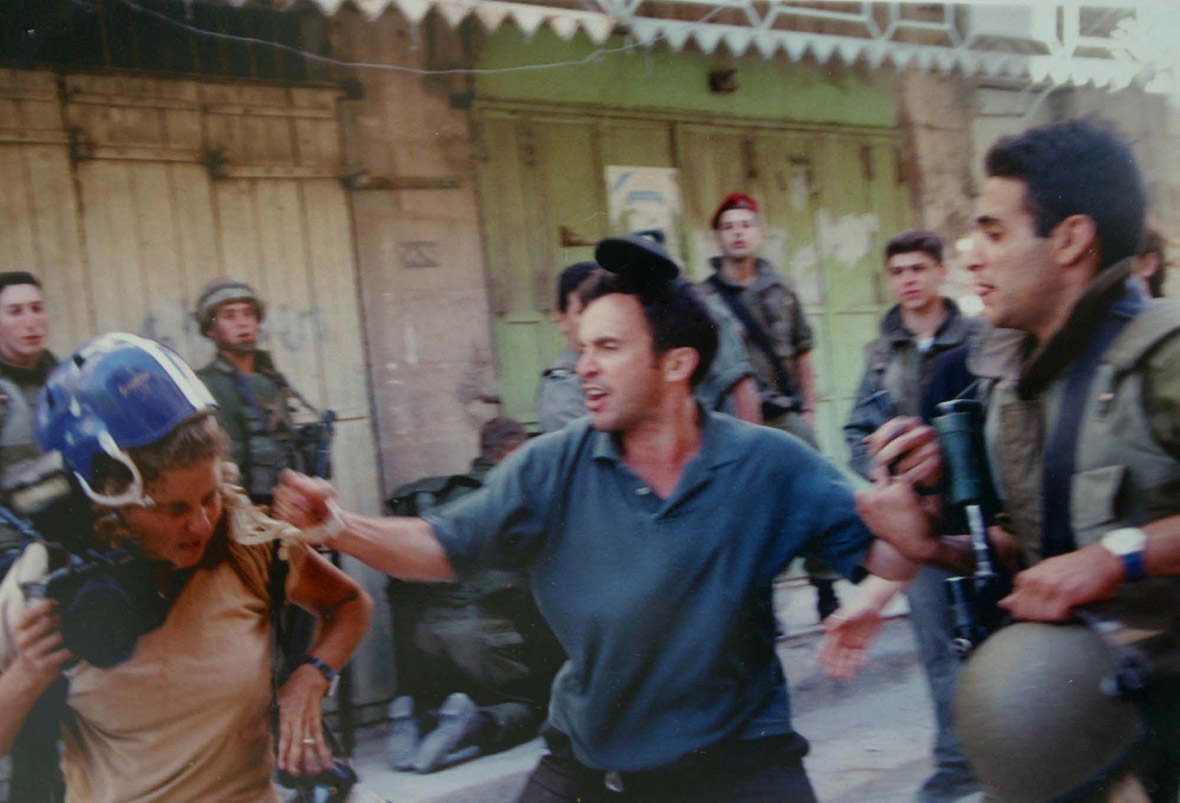 She spent one month embedded with US troops in Iraq, focused on documenting the lives of female soldiers. She has also worked in Afghanistan, Georgia and India. Her photographs have appeared, often as cover stories, in leading international publications.
The jury chose Jerusalem-based photojournalist Levine as the winner for her stunning and powerful images. "Her courage and commitment to the story in Gaza is unwavering. She documents tragic events under dire circumstances while displaying a depth of compassion for the people she encounters," the jury wrote in their selection statement.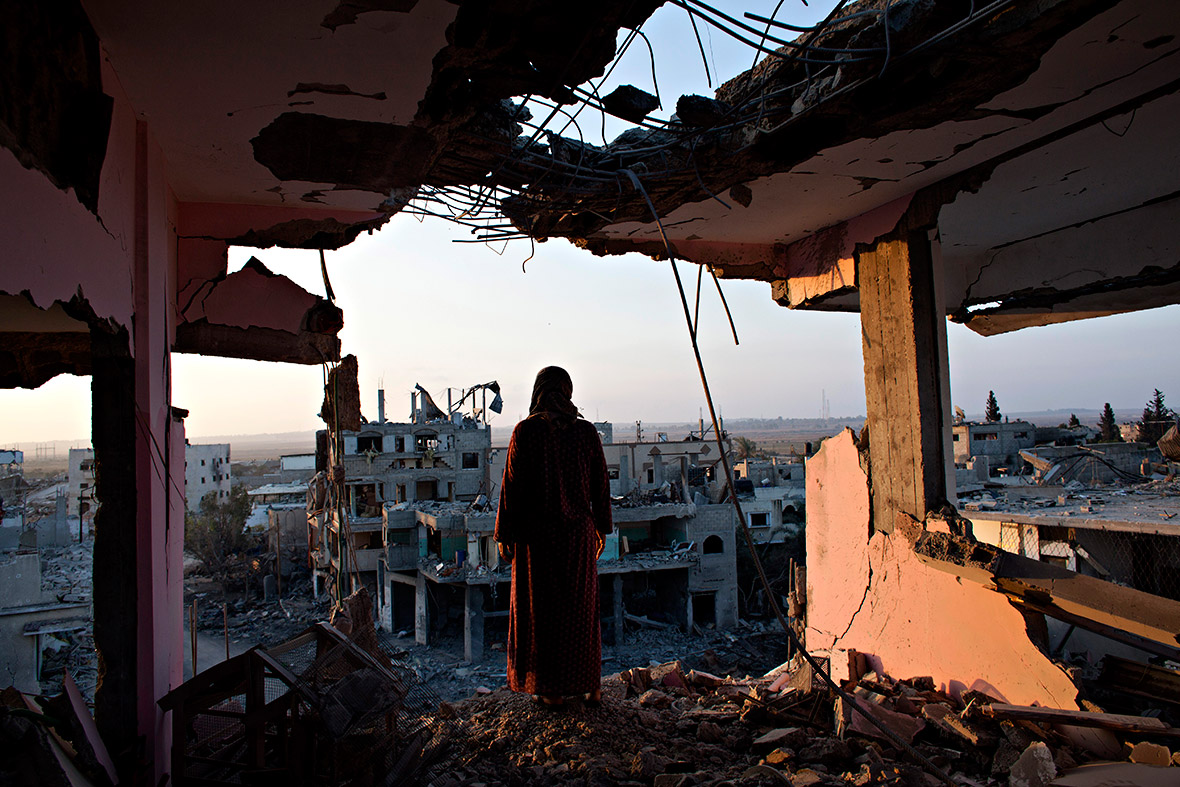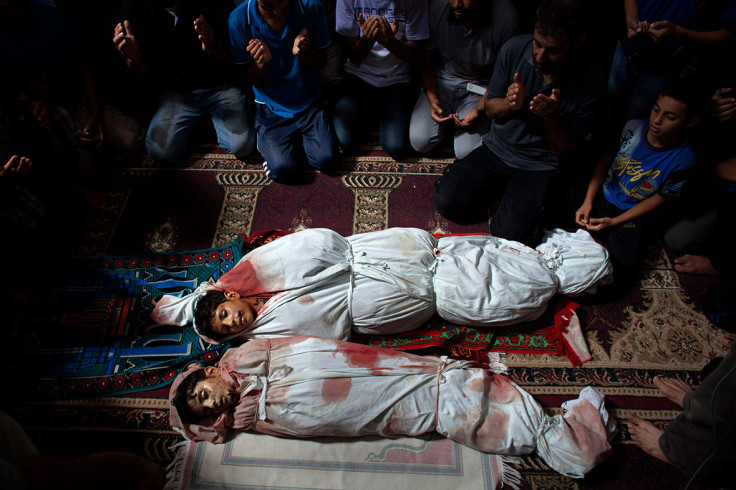 The award will be given annually to a woman photojournalist whose work reflects the courage of Niedringhaus, who dedicated her life to documenting conflict and its impact on the people of war-torn regions. She died while reporting from Afghanistan on 4 April 2014. See a gallery of her work here.
Two additional photojournalists received recognition from the jury.
Anastasia Vlasova received an honourable mention for her great courage and dedication in covering the ongoing conflict in Eastern Ukraine at extreme personal risk.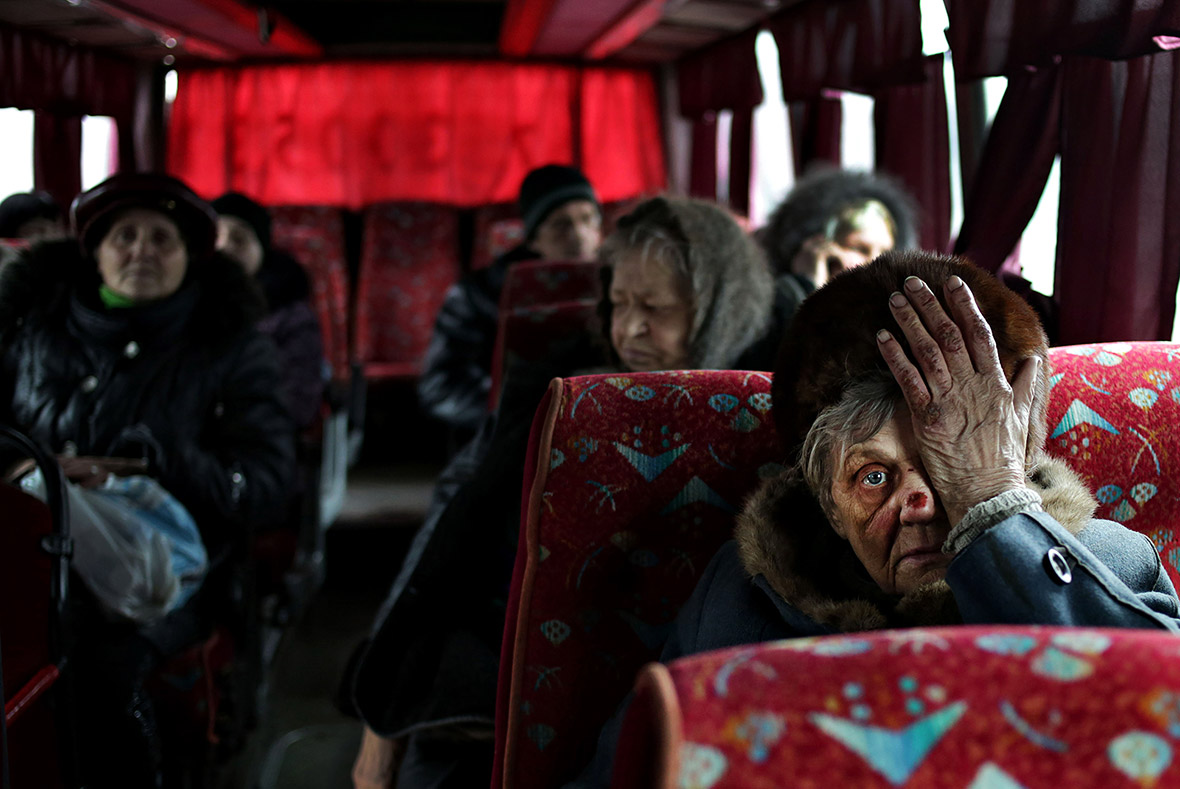 AP photographer Rebecca Blackwell received an honourable mention for her coverage of conflict in the Central African Republic, demonstrating tremendous courage working in difficult conditions.
The IWMF is dedicated to strengthening the role of women journalists worldwide. Its work celebrates the courage of women journalists who overcome threats and oppression to report and bear witness to global issues.
© Copyright IBTimes 2023. All rights reserved.