Powerful typhoon strikes region of Japan devasted by 2011 tsunami
Hundreds of flights have been grounded and work suspended at damaged Fukushima nuclear reactor.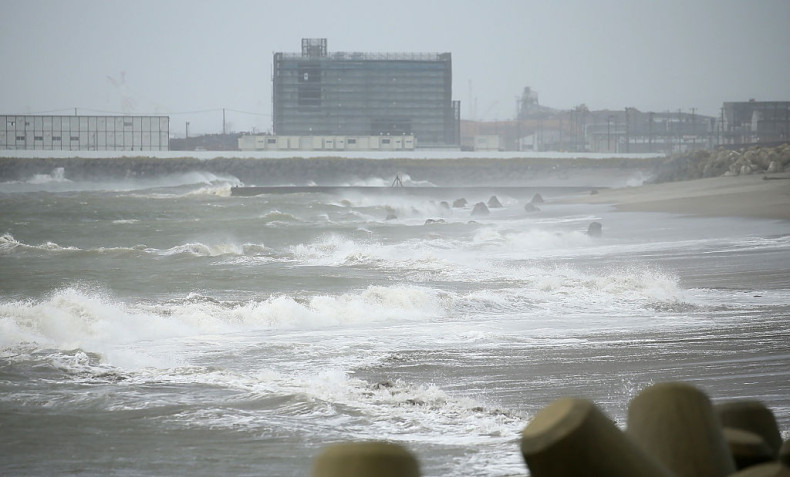 A powerful typhoon has struck an area in north-eastern Japan devastated by the 2011 tsunami.
More than 100 flights have been grounded and evacuation warning issued for thousands of people as Typhoon Lionrock reached the north-eastern Tohoku region, with wind speeds of up to 126 km recorded on Tuesday evening (30 August).
In 2011, the region was devastated by an earthquake and tsunami, damaging the Fukushima nuclear reactor and leaving more than 18,000 people dead.
More than 170,000 people were subject to evacuation, including 38,000 in Ofunato, according to the Fire and Disaster Management Agency.
Approximately 10,000 homes in the northern region were without electricity, with power lines damaged from the winds, AP reported.
The typhoon was predicted to dump about 35 cm (14 inches) of rain on the north-eastern region by Wednesday morning, more than double the average rainfall for August, Reuters reported.
Airlines cancelled hundreds of flights to and from the northern region, while bullet train services to Tohoku and Hokkaido regions were suspended.
At Fukushima, some outdoor decommissioning work was suspended as the storm neared.