Pratyusha Banerjee: Kamya Punjabi claims Pratyusha had 'injuries on her nose and cheeks'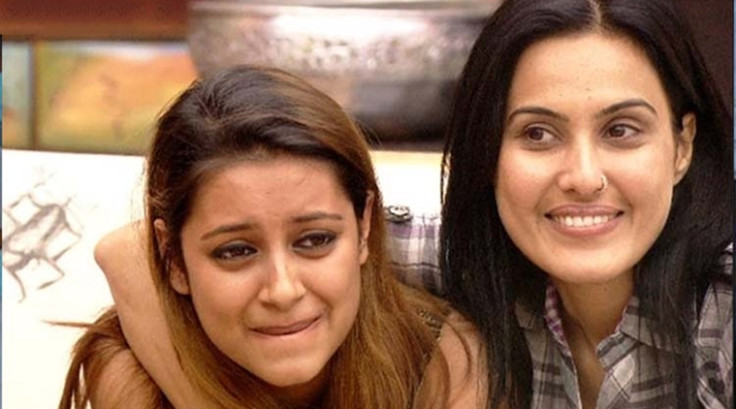 Television actress Kamya Punjabi has spoken out following the tragic death of her friend and fellow actress Pratyusha Banerjee. The 24-year-old was found dead at her home on Friday (1 April).
According to reports, the actress took her own life by hanging herself. She was rushed to Kokilaben Ambani Hospital in Andheri, Mumbai where she was pronounced dead. The news of her death was confirmed by Kamya.
Addressing the media after Pratyusha's last rites were performed, Kamya said that the cause of death has not yet been determined. "We don't know whether it is suicide or not. But there were injury marks on her nose and cheeks. Now whether is it is suicide or not is something that police will disclose."
Friends of the actress who was best known for playing Anandi in drama series Balika Vadhu have alleged that Pratyusha had become 'extremely depressed' over her relationship with boyfriend Rahul Raj Singh. According to The Indian Express Kamya commented: "Her relationship was not good. She was going through a very rough patch in her life. She had distanced us away from her owing to her troubled relation(with Rahul)."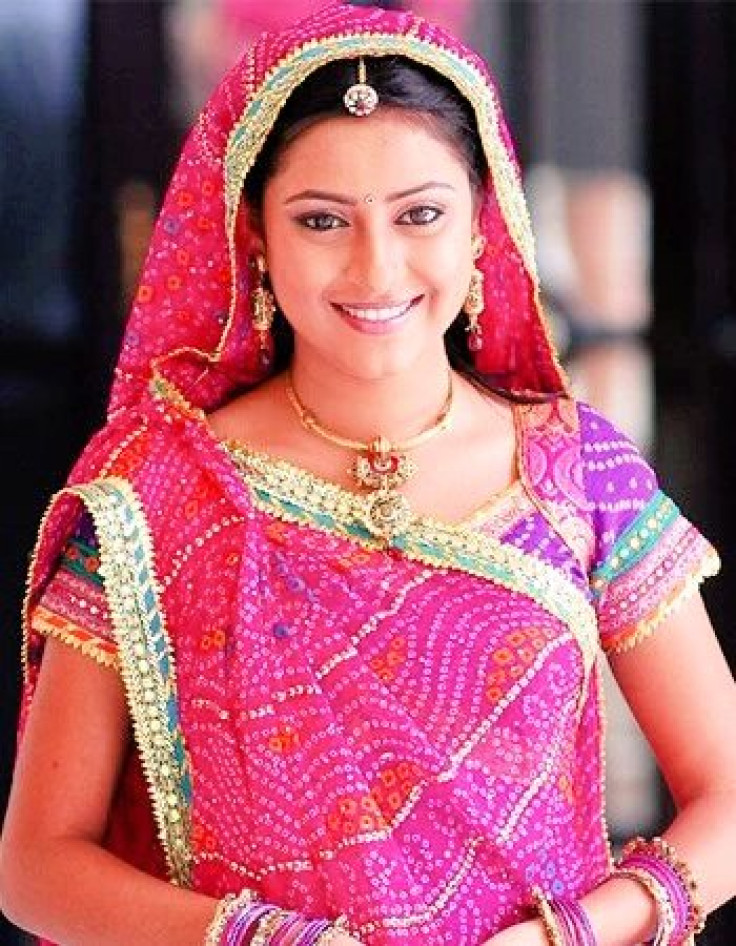 Kamya also dismissed rumours that Pratyusha was struggling to cope with a financial crisis. "There is not even an iota of truth," she explained. "Your Balika Vadhu was happy and nice to everyone. She was doing very well and Vikas Gupta had also offered her a show."
Fans and friends of the star in the Indian film and TV industries have expressed their sadness and shock at her passing.
The Samaritans provides a free support service for those who need to talk to someone. The charity can be contacted through Samaritans.org or on 08457 90 90 90, 24 hours a day, 365 days a year.
© Copyright IBTimes 2023. All rights reserved.