Pregnant woman nearly bites off rapist's penis during assault in front of her five-year-old child
The attack took place in South Africa near the small town of White River.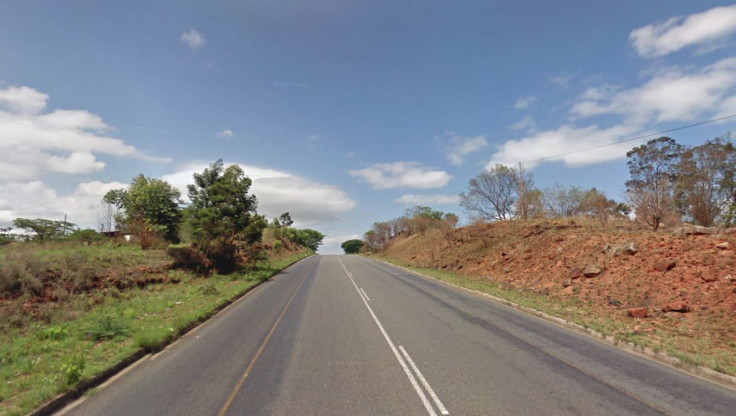 A pregnant woman raped and sexually assaulted at knifepoint left one of her attackers "severely injured" after biting his penis during the assault, which took place in front of her five-year-old son. The incident occurred in South Africa on Monday (8 January).
The woman and her child were hitch-hiking to a clinic in the north eastern province of Mpumalanga, near a plantation outside the small town of White River.
Two men picked them up in a white Toyota, drew a gun on them and hid the vehicle in some nearby bushes.
"One of the men forcefully raped her at knifepoint in front of her child', a statement from Mpumalanga police read.
"Further information revealed that during the process the woman managed to bite the private parts of one man, who ran away after the ordeal."
Law enforcement stated that the penis was not completely severed, and issued an appeal to all nearby hospitals and surgeries that may have treated a man with injures in line with the attack, urging them to contact the authorities as soon as possible.
The woman in question is three months pregnant.
Sexual assault and rape are a significant problem in South Africa. According to Africa Check (via the BBC) more than 100 rapes were reported every day during 2016 and 2017, amounting to nearly 40,000 incidents.
These are just the reported incidents. The true number of attacks is believed to be much higher.
According to Africa Check: "The Institute for Security Studies warns that 'the rape statistics recorded by the police cannot be taken as an accurate measure of either the extent or trend of this crime'.
"Unfortunately, there is no recent, nationally representative under-reporting rate for South Africa that can be used to estimate the number of rapes committed each year."