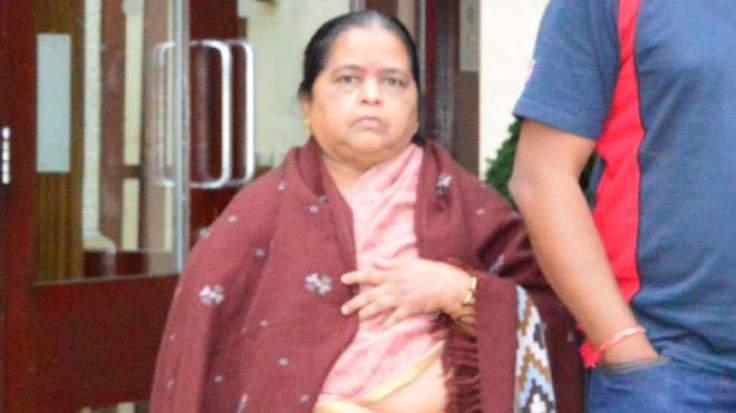 A family have been compensated by hotel chain Premier Inn following the death of a woman who was scalded in a shower.
Kalyani Uthaman, 59, from India had been on holiday in Scotland in August 2012 when she was severely scalded at an Edinburgh Premier Inn. The hotel chain is owned by Whitbread Plc.
Mrs Uthaman went for a shower at the hotel on 4 August 2012 but was found minutes later by her daughter-in-law, scalded and slumped on the ground, she suffered multiple organ failure and died in hospital weeks later.
Her family sued for £1.2 million sum to pay hospital fees. The hotel's owners said it was "an isolated incident".
Their lawyer argued the hotel failed in its duty of care by not having fitted a thermostatic mixing valve to regulate water temperature.
After the incident, she was treated for six weeks in intensive care before later succumbing to her injuries.
Speaking to the BBC, Mrs Uthaman's son, Sundar, said: "I feel vindicated in the sense that a settlement is an acknowledgement by Whitbread that they did wrong.
"I'm still angry at what they did and the fact it wasn't until Thompsons Solicitors raised the court proceedings that they issued an apology.
I would also bring to attention that nobody spoke to me and my family regarding what happened.
So I really feel disappointed. The settlement has prevented the evidence being heard in court."
A spokesman for Premier Inn said: "We are very sorry for the tragic accident that occurred to Ms Uthaman in 2012 and our thoughts are with her family.
"We take millions of bookings every year and we would like to reassure our guests that this was an isolated incident.