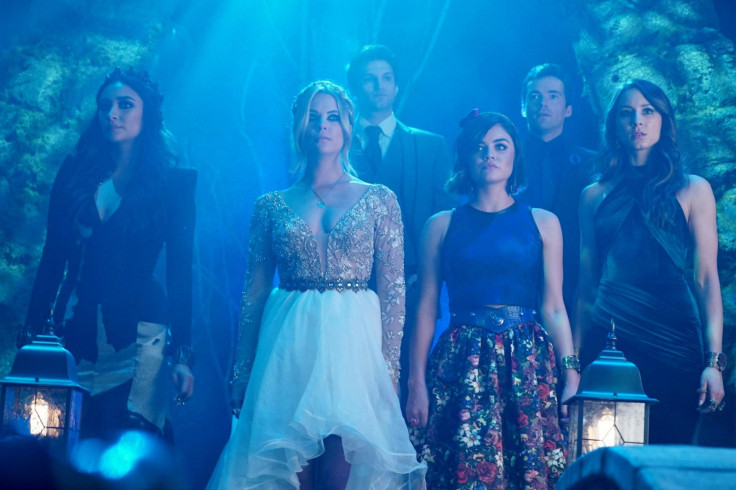 Pretty Little Liars season 6's summer finale will finally answer one of the most complicated mysteries on TV.
The mid-season finale will reveal the real face behind the mask and the hood, who has tormented the liars Alison, Emily, Hanna, Aria and Spencer throughout the series.
Show creator Marlene King has promised that unlike any season, the current season will not only reveal the face of the dreaded villain of Rosewood but also his grudge against the liars.
The entire drama will happen during the prom night where Charles DiLaurentis will come face to face before the girls and confess his deeds so far.
A Reddit user, who claims that he was a production assistant with the PLL team and was fired from his post, has earlier leaked that Charles is none other than Dr Wren Kingston of the Radley. He also reveals that A will kidnap Ali after the prom.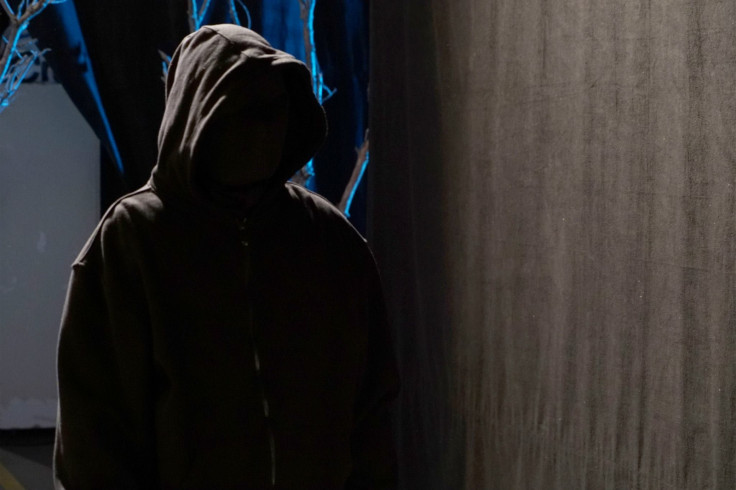 According to the anonymous user, Wren is a year older to Jason and has never been to Oxford. In fact, Alison's mother framed Charles' suicide and joined the board of the sanatorium in order to cover the whole thing up and keep him safe with a secret identity.
So far we know that A is probably a team of two and Charles will first reveal himself to Alison, at least the picture released by ABC Family hints at that.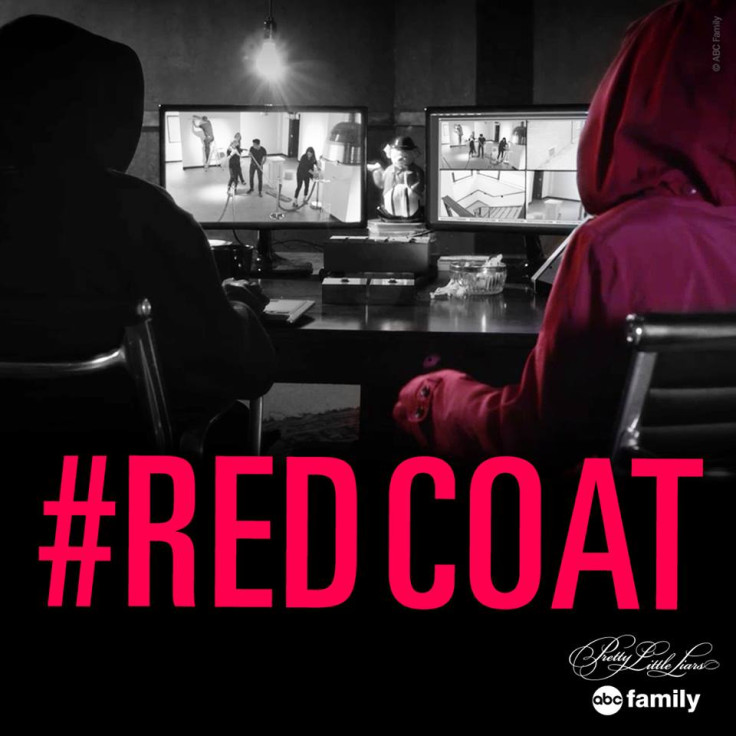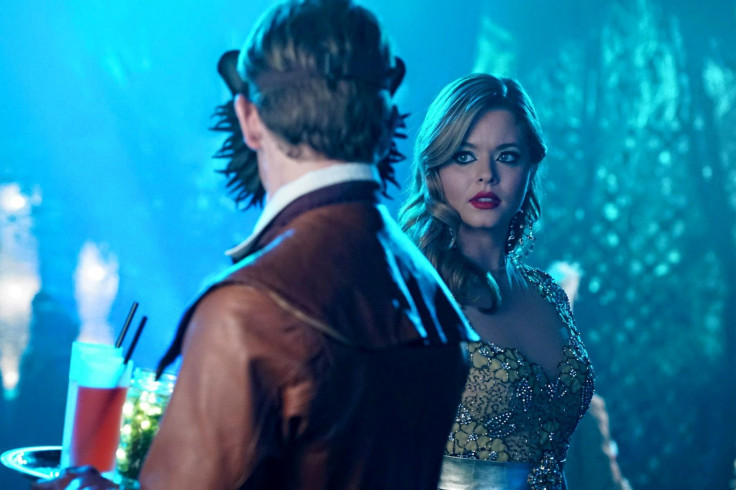 The official synopsis of the teen mystery thriller's summer finale titled Game Over Charles reads:
"Who killed Toby's mother? Who hit Alison in the head with the rock the night she went missing? Who is Red Coat? Who killed Bethany? Who is the Black Widow? Why has 'A' been targeting the PLLs all this time? After years of torture, Alison, Aria, Emily, Hanna and Spencer finally come face-to-face with their tormentor and learn the story of how and why Charles became "A."
Pretty Little Liars season 6 summer finale will air on 11 August on ABC Family. The penultimate episode titled Last Dance airs on 4 August.