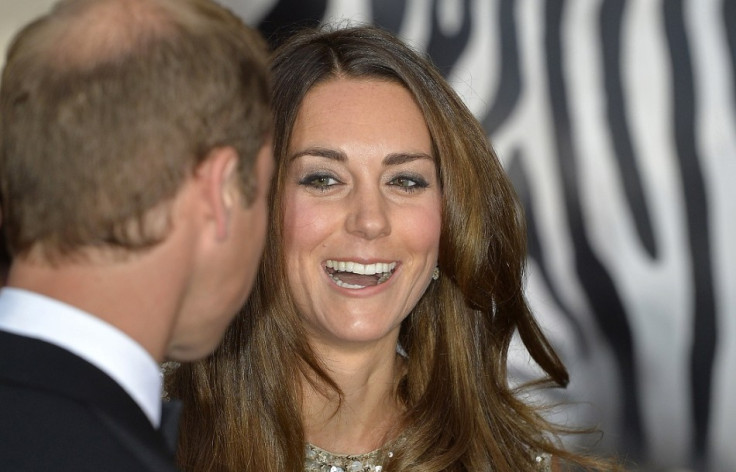 Friends of Prince Harry's girlfriend Cressida Bonas have said the 24-year-old is worried people will think she has snubbed Kate Middleton and Prince William by not attending Prince George's christening when in fact she has not been invited.
Earlier reports suggested the Duke and Duchess of Cambridge had invited Bonas, who has been in a relationship with Harry since May last year.
According to the Express, a royal source said she had been extended an invite but was thinking about turning it down: "She's very, very nervous about everything but Prince Harry is being very protective of her and wants her there."
However, sources close to Bonas now say she was never invited to the ceremony and her attendance at such an intimate royal event would be unprecedented at such an early stage in her relationship with Harry.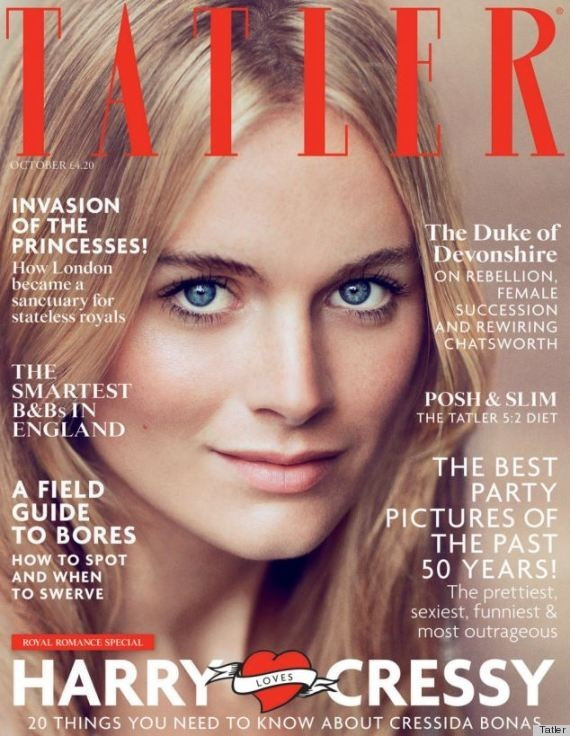 Kate did not attend an event as an official royal guest until December 2006, around four years after she started dating William.
One of Cressida's friends told the Daily Mail: "She and Harry don't even arrive at events together - they go in separate cars.
"So why would they suddenly make this huge public declaration of their relationship by going to the christening together? It is pure invention.
"Cressida is very upset because of this suggestion that she might not go because of nerves, which makes it looks like she is snubbing the event.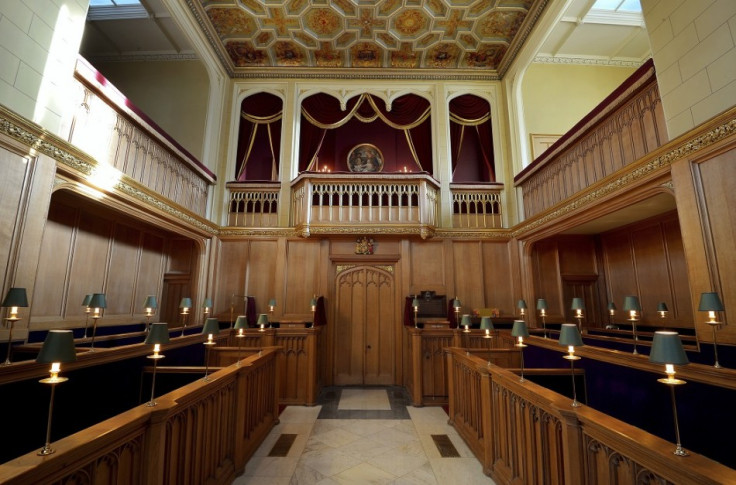 "She obviously can't snub an event when she has not been invited to it. It is all nonsense!"
Another source told People magazine that her attendance would signify she and Harry were about to get engaged.
"It was always so unlikely that she would be invited. To say she is shy and mulling it over is rubbish," a family friend told the magazine.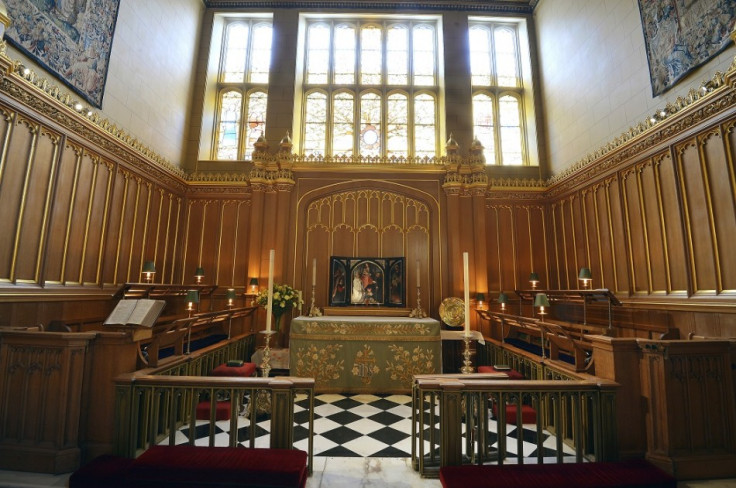 "If she went to this totally private service, it would be tantamount to saying they were about to be engaged," another source added.
Prince George will be christened at the Chapel Royal in St James's Palace and it is thought around 60 people will attend. Guests expected at the ceremony include the queen, Prince Phillip, Carole and Michael Middleton, Prince Charles and Camilla and close friends from school and university.
Oliver Baker, Emilia Jardine-Paterson, Earl Grosvenor, Jamie Lowther-Pinkerton, Julia Samuel, William van Cutsem and Zara Phillips.
Read more:
Prince Harry's Girlfriend Cressida Bonas Offered Sex For Votes in Trinity College TV Show [PHOTOS + VIDEO]
Prince George Christening: Kate Middleton and Prince William Pick Friends Over Family as Godparents
Kate Middleton and Prince William Snub Royals by Not Inviting Senior Members to Prince George's Christening
Prince Harry to Propose to Cressida Bonas as Sex Pics of Princess-in-Waiting Surface Online
Kate Middleton Against Prince Harry's Relationship with Girlfriend Cressida Bonas