Prince Harry has become the target of Taliban anger and is even believed to have upset senior officers on his own side for revealing that he loves playing video games because it hones his shooting militants in the field of combat.
Captain Wales revealed that he wound down after flying missions in his Apache helicopter by playing games with his comrades, including football favourite Fifa 13.
The Playstation helped improve his accuracy when blasting militants from the air with cannons, rockets and missiles, he said.
Describing his work in the cockpit, Harry told Sky News: "It's a joy for me because I'm one of those people who loves playing PlayStation and XBox, so with my thumbs I like to think I'm probably quite useful."
In response to Harry's comments, a senior Taliban spokesman condemned the Prince's comparison of the war in Afghanistan to a game.
In a phone interview from Afhganistan, Zabihullah Mujahid said the third in line to the throne of England was a "coward", adding: "This statement is not even worth condemning. It is worse than that.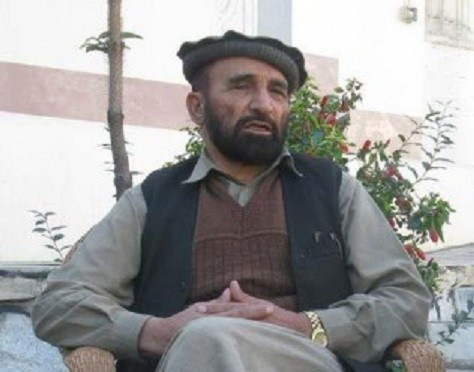 "To describe the war in Afghanistan as a game demeans anyone - especially a prince, who is supposed to be made of better things."
Mujahid added that Harry's interview revealed that the quality of coalition forces deployed by Nato was low.
"It shows the lack of understanding, of knowledge," said Mujadin. "It shows they are unfamiliar with the situation and shows why they are losing," he said.
An unnamed commander based in Aghanistan's Helmand province was also angered by the prince's comments, according to the Telegraph.
"It's not a game - it's very, very real," he said.
Harry also revealed he had killed militants during a five month-long tour of duty in Afghanistan, his second deployment in the country.
Harry said: "Take a life to save a life: that's what we revolve around.
"If there's people trying to do bad stuff to our guys, then we'll take them out of the game, I suppose. The squadron's been out here. Everyone's fired a certain amount."
Harry revealed he worries that his pregnant sister-in-law, Kate Middleton, will suffer press intrusion in the weeks and months before the birth of the new royal baby.