During the launch of his Eco-tourism project called Travalyst, Prince Harry spoke out about the outrage caused by his family's recent private jet flights. Instead of apologising, the Duke of Sussex defended his family by claiming it was for safety and it was a carbon neutral trip. Harry also stated that he flew commercial '99%' of the time. However, taking a look at the Sussexes' recent travels shows that 60% of the time, Harry and Meghan Markle have opted for private jets.
The Duke and Duchess of Sussex have always tried to keep their images as eco-warriors. Harry recently stated that he would have two children instead of more, since having more children would have a greater ecological impact. Such statements not only take a jab at Prince William, who has three children, but also seem hypocritical in light of Harry's recent activities.
Usually, for personal travel, members of the Royal Family fly commercial. The Duke and Duchess of Cambridge proved that by travelling from Norfolk to Scotland, for their Balmoral holiday, with budget airline Flybe. Even Queen Elizabeth II took British Airways and Virgin Atlantic flights when she used to travel more frequently. Harry's mother, Princess Diana, chose to fly commercial most of the time. Private jets are usually used for official visits. Not only do private jet flights add to the royal expense, they also incur seven times more carbon emissions than an average commercial flight.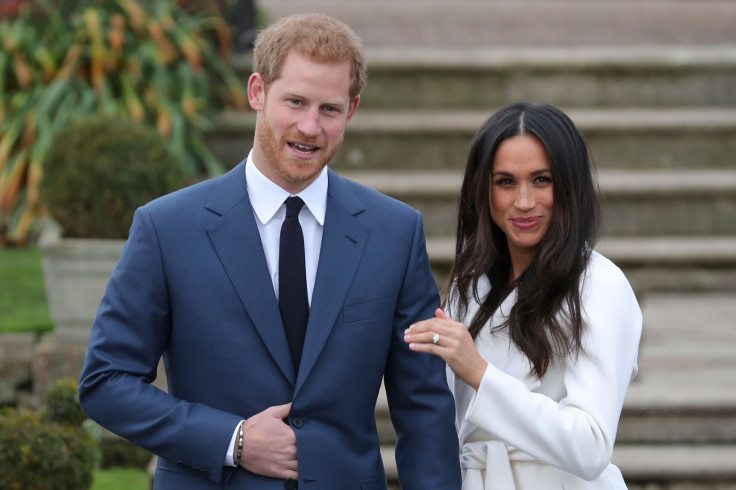 When critics pointed out the monetary and environmental cost of the Sussexes' recent flights to and from Nice, Sir Elton John came to their rescue. John claimed that he paid for the flight so it was not a royal expense. He also claimed that the journey was carbon-neutral since he donated to a carbon-neutral charity. Harry restated the same excuse during the press meet in Amsterdam.
Harry also added that he flew commercial 99% of the time in his life.
However, since July 2018 until September 2019, Harry and Meghan have opted for private jets in six out of ten official and private trips. The Daily Mail compiled a list of ten trips the couple took in the past year.
The official trips to Australia, New Zealand, Fiji and Tonga (October 2018), an official trip to Morocco (February 2019), Harry's solo charity trip to Italy (May 2019) and Harry's solo trip to Amsterdam for the Travalyst launch (September 2019) were the trips that the royals flew commercially.
An official trip to Ireland (July 2018) and Harry's solo trip to a Google Summit in Sicily (July 2019) were the official trips taken via private jets.
Furthermore, a private holiday to Italy with the Clooneys (August 2018), Markle's solo trip to New York for her baby shower (February 2019), a holiday to Ibiza for Markle's birthday (August 2019), and the family trip to Nice (August 2019) were the private jet flights the royals took for personal travel.
Taking a look at the long list of private jet trips, Markle's recent hire of the Public Relations management team Sunshine Sachs, seems to be at the right time. The PR company that preserved the image of the likes of Harvey Weinstein and Michael Jackson will have their work cut out in trying to restore the nation's love for the Duke of Sussex.