Often regarded as the playboy prince with a penchant for buxom blondes, Prince Harry was viewed as Prince William's "less serious", younger brother. Turning 32 today (15 September), the flame-haired prince has come leaps and bounds from his days of playing naked strip-billiards in Las Vegas penthouses.
Turning his back on flitting between love interests, such as Chelsy Davy and Cressida Bonas, it appears he's given up chasing flaxen-haired ladies to undertake more fulfilling, life-changing projects.
The former soldier has even been reported as swapping a big, booze-fuelled birthday celebration in favour of a quiet night in, after returning home from a summer in southern Africa. Earlier this year, Harry was pictured working on a mission in Malawi to transfer 500 tranquillised elephants hundreds of miles to save them from poachers.
Harry is following in his 34-year-old brother Prince William's footsteps by echoing late mother Princess Diana's work and beliefs in his royal duties. Like the Princess of Wales, Harry is extremely passionate about raising awareness of HIV across the globe.
Diana was the first royal to help banish the stigma surrounding HIV. She worked tirelessly in front of the camera, and behind the scenes, to support people living with Aids – visiting patients in hospital and attending conferences along with fundraising initiatives. It is often reported that, before her death in 1997, Diana succeeded in changing the perception of Aids within society.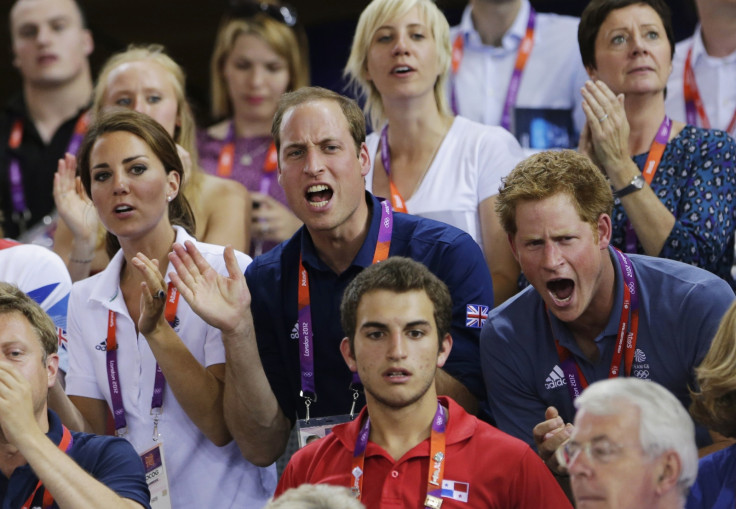 Viewed by millions across the globe as the first royal and high-profile figure to be pictured holding hands with an Aids patient, Diana appeared in an image which had a lasting effect in breaking down misconceptions about HIV.
Alongside prominent Aids-awareness campaigner Sir Elton John – and also a good friend of Princess Diana's – Harry is now fulfilling his mother's legacy. While attending the 21st International Aids Conference in South Africa on 21 July, Harry commented on his mother's work in the field.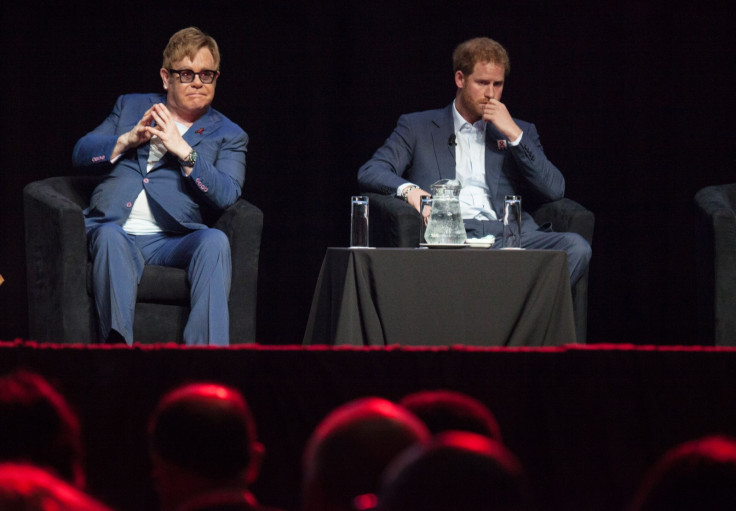 During a speech, he said: "When my mother held the hand of a man dying of Aids in [an] east London hospital, no one would have imagined that just over a quarter of a century later, treatment would exist that could see HIV-positive people live full, healthy loving lives."
Proving his passion for the cause furthermore, in June Harry also look an HIV test in a Facebook Live video, in a bid to show the public how simple and easy it is to get tested.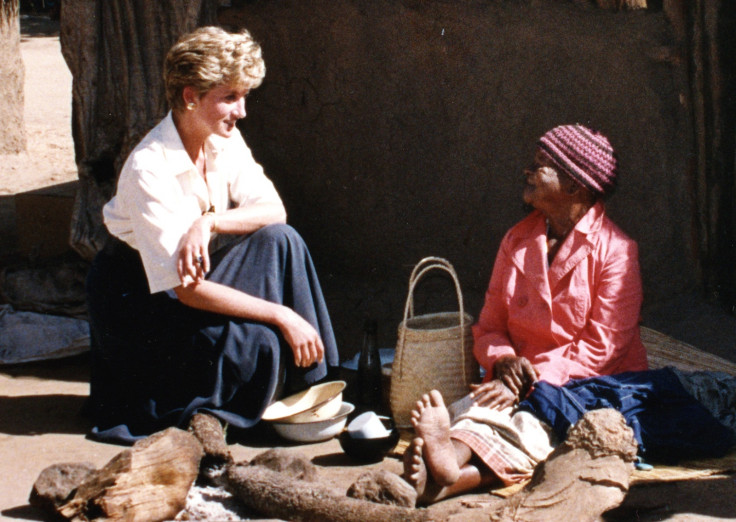 Despite coming under fire by critics for not yet being married with children like his older brother, Harry has undoubtedly come a long way from his days of hard partying on the King's Road. The fifth in line to the throne – who left the army in June 2015 to pursue royal duties – Harry is also very much involved with a sporting event he founded called the Invictus Games.
The games are an international Paralympic-style multi-sport event created in 2014 "to demonstrate the power of sports to inspire recovery, support rehabilitation and to demonstrate life beyond disability."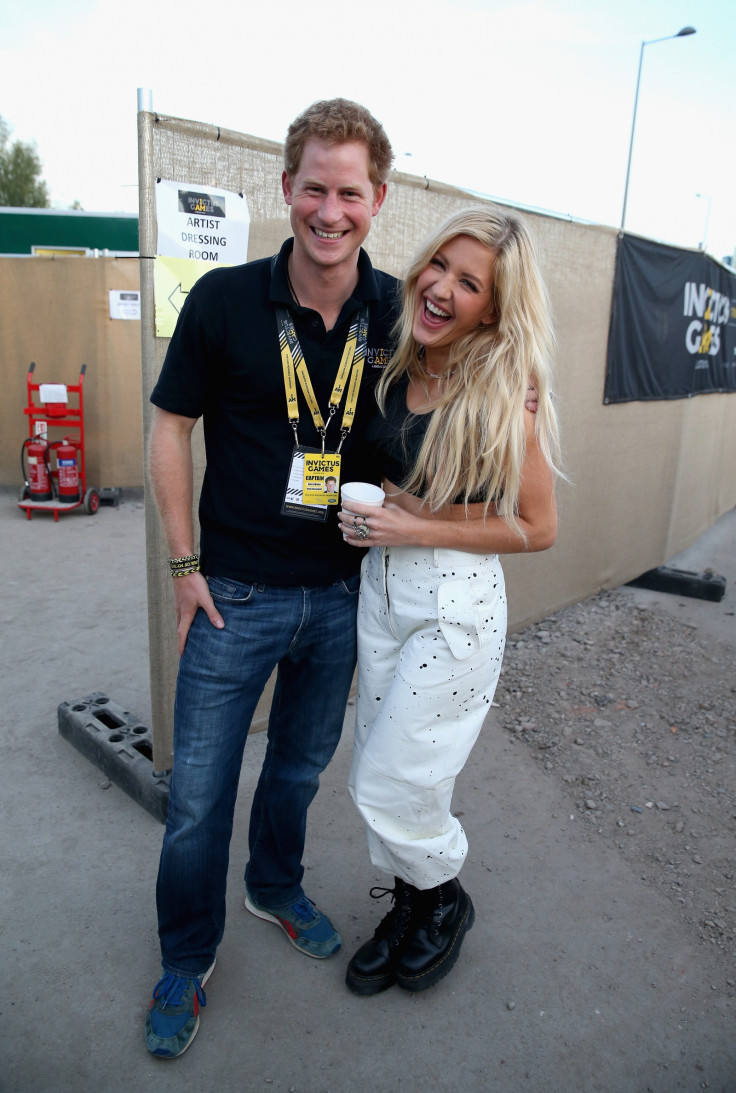 People who are injured and wounded – including sick armed services personnel – can participate in various sports including wheelchair basketball, sitting volleyball and indoor rowing. The name comes from William Ernest Henley's 1875 poem Invictus. As an amputee, Henley's 16 line poem reflects his long battle with illness in the late-Victorian era.
Needless to say, Prince Harry may still have the same mischievous twinkle in his eye and a colourful past, but he has used his royal platform for the better in years leading up to his 32<sup>nd birthday. In the bid to accomplish his mother's hopes and dreams, he appears to be succeeding.