Prince Philip is a very different man behind closed palace doors
The Queen's consort is caring, compassionate and creative – he's much more than his gaffes.
Less than 24 hours after visiting Lord's Cricket Ground to open the new Warner Stand, Prince Philip has decided to retire from the crease – 95 not out.
Early in the morning of 4 May social media was abuzz with rumours of a royal death (perhaps even Philip's) but then around ten o'clock came a short statement from Buckingham Palace announcing that "His Royal Highness The Duke of Edinburgh has decided that he will no longer carry out public engagements from the autumn of this year." By then he will have celebrated his 96th birthday.
Inevitably the news has prompted a torrent of tributes from all the political leaders: Theresa May praised his hard work from "his steadfast support for Her Majesty the Queen to his inspirational Duke of Edinburgh Awards", while Jeremy Corbyn singled out his "clear sense of public duty".
But in the public imagination he is best remembered for his gaffes: most memorably in 1986 when he told a group of English students in China that "if you stay here much longer, you'll all be slitty-eyed".
The real Prince Philip, however, is very different from this image of a cantankerous old buffer prone to put his foot in his mouth.
It is often forgotten that when he first arrived at court in 1952 after a highly successful naval career he was regarded as a moderniser – and an unwelcome one at that. Impatient with much palace flummery, he introduced new machinery and practices to the royal household. In his public engagements, he was at the vanguard of promoting the latest breakthroughs in British science and even helped in the redesign of the royal yacht Britannia.
There is also a more artistic side to him that is rarely mentioned. He is a skilled amateur landscape painter (having been tutored by the Norfolk artist Edward Seago) and has amassed an impressive collection of British and Commonwealth art – including many of Seago's works and 150 contemporary Scottish paintings.
He's a big bibliophile too, owning a library of 13,000 mainly non-fiction books including a specialist collection on wildlife numbering over 2,000 titles.
Then there is the caring side. Contrary to his popular image of being the enemy of Princess Diana, he went out of his way during the bloodiest days of the war of Wales's to write personal letters to his daughter-in-law offering her emotional support and criticising Charles for his unhelpful behaviour.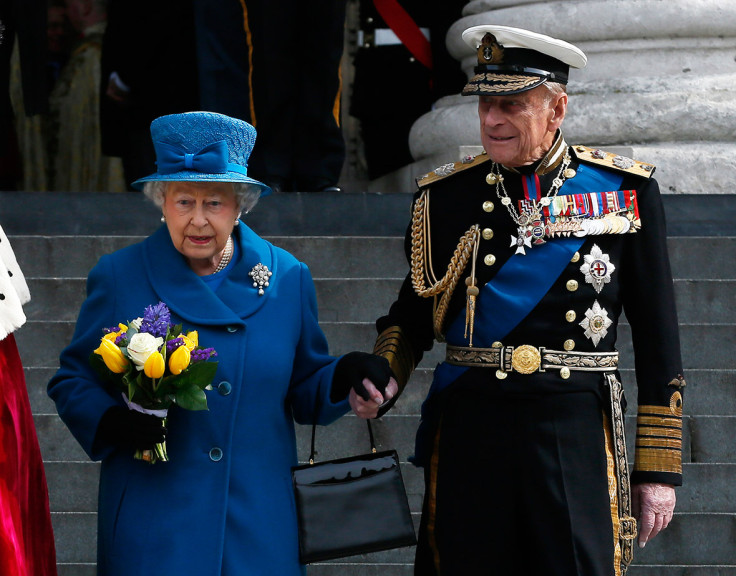 But Prince Philip's main support has been to his wife – now that he is the longest serving consort in royal history. A good royal spouse is often the key to a successful monarchy. Queen Victoria's reign famously went off the rails when her beloved Prince Albert died at an early age, while the insecure George VI could never have survived the abdication crisis and indeed the war without the unflinching support of Queen Elizabeth, the Queen Mother.
When George died suddenly in February 1952, Prince Philip was on hand to break the news to the young Queen and then provided a steadying shoulder during the succession. It can't have been easy for an alpha male like him who was once tipped for a top spot in the admiralty to spend the next 65 years of his life walking three feet behind his wife.
He probably now deserves to put his feet up – as does the 91-year-old Queen.
It was noticeable that the statement announcing that he is to step down also emphasised that "Her Majesty will continue to carry out a full programme of engagements."
But by retiring from the wicket not out at 95, one wonders if Philip is unwittingly setting a precedent for his batting partner.
---
David McClure is the author of "Royal Legacy" (Thistle Books 2015)
---
© Copyright IBTimes 2023. All rights reserved.