Prince William on illegal wildlife trade: 'A betting man would still bet on extinction'
'We aren't moving fast enough' to deal with the crisis,' he said.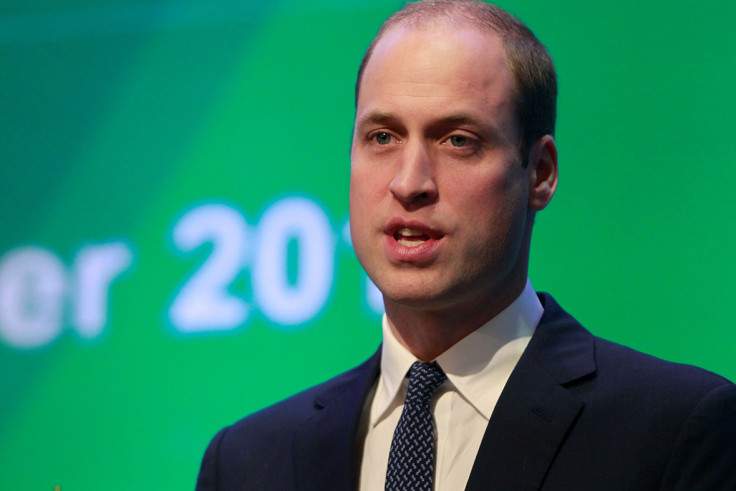 Prince William, Duke of Cambridge, delivered a speech in Hanoi, Vietnam, on Wednesday night (16 November) telling delegates at the Third International Conference on The Illegal Wildlife Trade: "We aren't moving fast enough to keep up with the crisis."
Though he commended efforts to help endangered species, William added "the truth is we are still falling behind. A betting man would still bet on extinction".
William is in Hanoi for two days to attend the conference with Secretary of State for Environment, Food and Rural Affairs Andrea Leadsom. The conference is the third of the UK-led meetings, which are aimed at improving international commitment and action on the illegal wildlife trade.
The Prince praised Vietnam's destruction of ivory and rhino horn products and commended China on taking "leadership on confronting the demand for IWT [Illegal Wildlife Trade] products within their own borders".
But he added that animals like elephants, rhinos, lions and pangolins are "all still being killed in horrifying numbers".
He also said that criminal networks behind the trade are getting smarter: "The organised crime syndicates we are up against are much more agile than we are. We are getting cleverer, but we need to admit that they are getting much cleverer as well".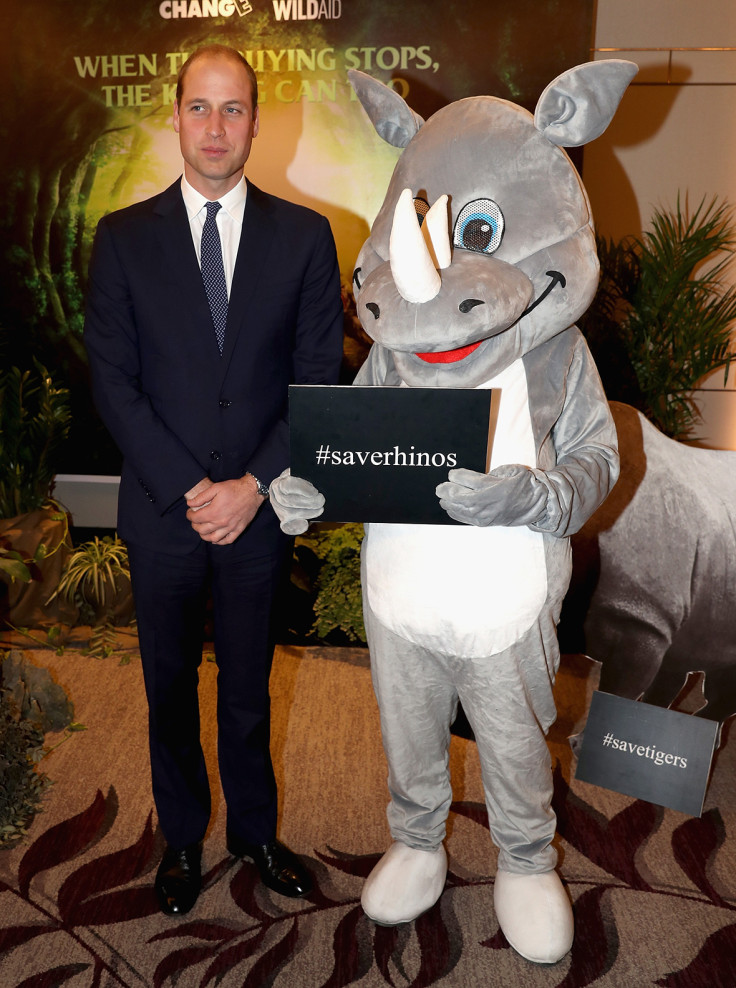 The speech is the latest example of William's continued support for projects and organisations that aim to tackle the illegal wildlife trade and bolster conservation efforts. In a televised appeal last year, he urged Chinese consumers to stop buying products from the illegal wildlife trade, saying "your influence in the world means you can change the face of conservation in this century".
The Duke of Cambridge outlined a few of the questions delegates needed to answer during the ongoing conference.Why is ivory still being traded? Is enough being done to bring crime syndicates to justice? Is enough being done with businesses and within civil society to tackle the problems?
"I firmly believe that halting the extinction crisis and ending the illegal wildlife trade presents a real chance to demonstrate our collective confidence that we have the power to rise to the big problems of our time," said the Prince, "if we cannot tackle this, it is hard to see how we will be effective in overcoming the other global challenges that face us."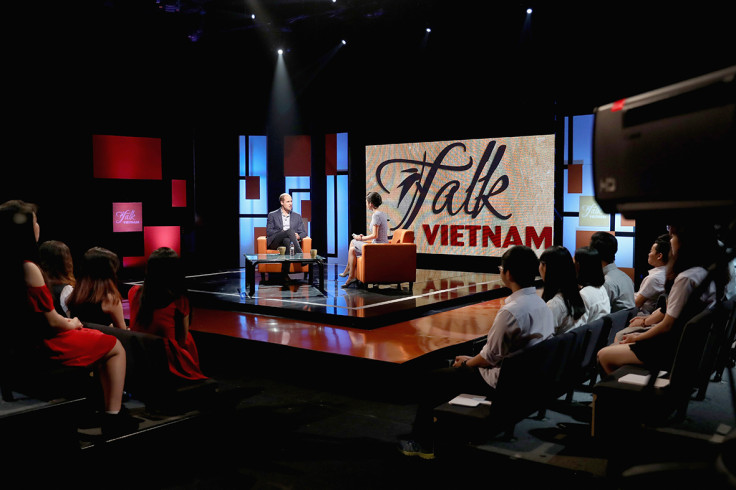 Along with wishing the conference success, the Prince ended on a hopeful note: "We can win this battle," he said, "and in doing so we can take a small but important step in reminding ourselves that we are capable of rising to the challenges of our age - a message that our young people need to hear loud and clear."
© Copyright IBTimes 2023. All rights reserved.