PS4.5 evidence mounts as report claims it will be announced before PlayStation VR launch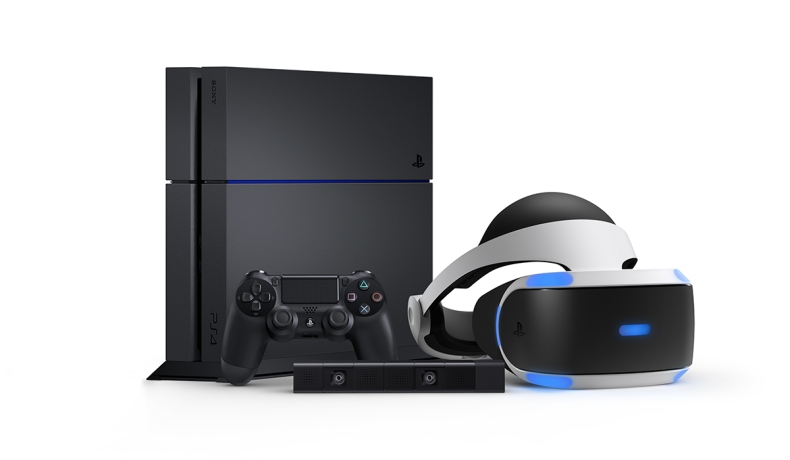 It is now near-certain that Sony is working on an improved PlayStation 4 console, capable of supporting 4K visuals in some form or another, after a third published report tells of what they know about the purported PS4.5.
Kotaku got the ball rolling on 18 March, having overheard mentions of the console at GDC 2016 and investigating themselves. Next came Digital Foundry at Eurogamer, citing their own sources, and now The Wall Street Journal is reporting that an announcement about the device will be made before the PlayStation VR virtual reality headset launches in October.
The PS4.5 was first reported in vague terms, with speculation that it would support gaming in 4K resolution. This seems incredibly unlikely, however, especially if the device is to launch in the next 12 months as these latest reports would suggest. Even high-end PCs can struggle with 4K gaming, so for such technology to be in a mass-market, relatively affordable machine seems like a fever dream.
It is likely that the device will support 4K media, such as Ultra HD Blu-rays (Sony own the Blu-ray disc format) and 4K streaming on services such as Netflix and Amazon Prime. The console's additional power will mean the PS4.5 will support PlayStation VR without the need for an external processor – meaning Sony will eventually be able to sell PSVR for even cheaper than its initial £349 price point.
Sony has refused to comment on the reports thus far but, with three reputable sites reporting from multiple sources, it seems all but confirmed to be a reality. The assumed time for an official announcement from Sony would be at E3 2016 in June, during their annual press conference.
For all the latest video game news follow us on Twitter @IBTGamesUK.