PS4 price drop: Should you buy now or wait for Black Friday?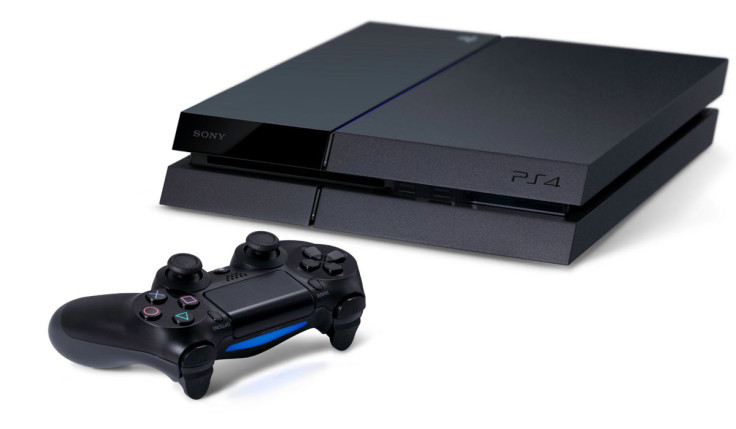 Sony has finally confirmed a £50.00 price drop on the PlayStation 4, making the console's recommended retail price £299.99 in the UK for the 500GB model and €349.99 across the rest of Europe.
This comes as part of a worldwide price cut which has been slowly rolling out since a Japanese price cut was announced at Sony's Tokyo Game Show press conference. The news (announced on the PlayStation blog) comes ahead of the busy final few months of 2015, in which Sony will be hoping its large market share and a strong array of third party multi-format games will help despite a lack of first party exclusives.
If you're someone who is thinking about purchasing a PlayStation 4 and has been swayed by the price cut, we suggest holding on for just a little longer. Black Friday – the monolithic week-long celebration of capitalism gone insane – is approaching and Amazon, Tesco, Game, John Lewis, Argos and everyone else will be slapping big discounts on the PS4.
A year ago they were selling both PS4s and Xbox Ones for £299.99, the new RRP. Most retailers even before Sony's announcement were selling consoles for less than £300, and those prices will only get lower. Don't be surprised to see consoles at £249.99 or even, if some places feel particularly excited, £199.99.
Black Friday 2015 will take place on 27 November, but deals will be available all week in the run up to that date, and also on the following Monday – "Cyber Monday" – on 30 November. By this point all the biggest third party games will have been released – Star Wars: Battlefront, Fallout 4 and Call of Duty: Black Ops 3.
For all the latest video game news follow us on Twitter @IBTGamesUK.
© Copyright IBTimes 2023. All rights reserved.