Sony's latest PS4 firmware update (version 3.50) brings a major new addition – gamers can now play PS4 games remotely on a PC or Mac. Before doing anything, it's worth checking whether your computer is actually capable of supporting Remote Play. Here's what you'll need to get things going:
How to enable Remote Play on PS4
If your system ticks these boxes and once you've updated your PS4's firmware to version 3.50, you can get started. First, enable Remote Play from the PS4's settings menu. Do this by going to Settings>Remote Play Connection Settings and then check the box next to Enable Remote Play.
Next, you'll need to make sure your PlayStation 4 is selected as your primary PS4 system. To do this, scroll down to PlayStation Network/Account Management from within the settings menu and go to Activate as Your Primary PS4. Hit Activate.
To ensure you can start Remote Play while your PS4 is in rest mode, you'll then need to go Settings>Power Saving Settings>Set Features Available in Rest Mode and check the boxes for Stay Connected to the Internet and Enable Turning On of PS4 from Network. And that's it in terms of the settings you'll need switched on to enable Remote Play.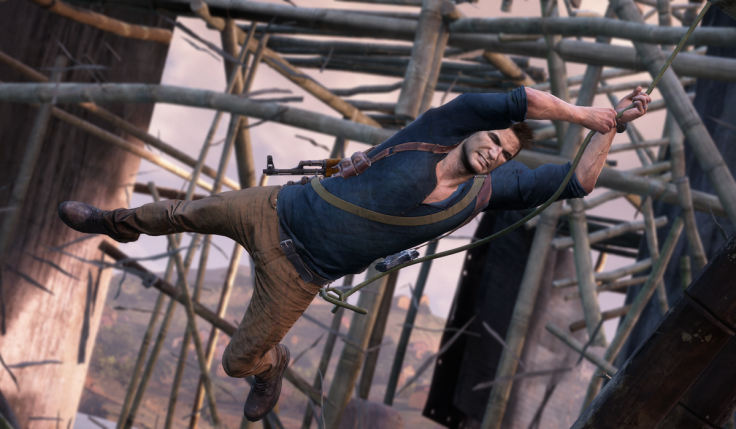 How to use PS4 Remote Play on Windows PC and Mac
The next step is to download the PS4 Remote Play application on your PC or Mac, which you can grab here. After downloading, follow the on-screen installation instructions as per usual. If you get prompted to download any additional software needed to run Remote Play, do that too.
The rest is pretty straightforward. After downloading and installing the PS4 Remote Play application, simply plug your DualShock 4 controller into your computer using a USB cable, launch the Remote Play app and hit Start. You'll need to sign into the same PSN account registered with your PS4, but after that you're golden.
PS4 Remote Play troubleshooting
If you have trouble using Remote Play on your PC or Mac, you may be asked to manually pair your computer with your PS4. After ensuring your computer and PS4 are connected to the same network, simply follow the on-screen instructions. It's also worth noting that not all games support the Remote Play feature.
If Remote Play still doesn't work, connectivity issues are probably the cause. If your PS4 is hooked up to the internet wirelessly, try moving the console closer to the access point, or better yet switch to a wired connection.
Alternatively, you can try lowering the quality of the video stream. Do this by heading to the Remote Play app on your PC or Mac and dipping into Resolution settings. It may not look as pretty, but at least you'll be able to continue your monster Fallout 4 marathon if your main TV is spoken for.
For all the latest video game news follow us on Twitter @IBTGamesUK.