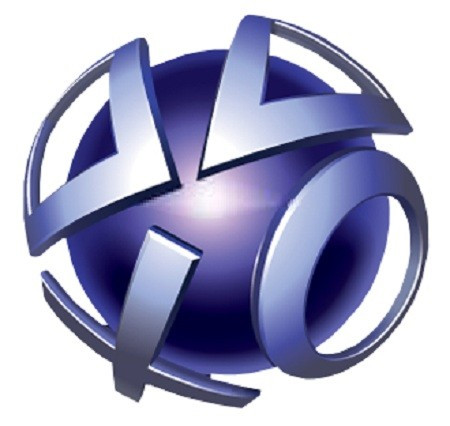 In a post on the PlayStation blog, Sony representatives officially confirmed that the PlayStation Store will not be up and running until the end of the month.
The blog post read, "The latest information I have on PlayStation Store is that we are aiming to have it live by the end of May. Contrary to popular rumours, it will not be reopening tomorrow [today] but we will let you know here as soon as the date is confirmed."
The news comes just after the network's activation earlier this month. The network originally went down in April, after up to 100 million PSN user accounts were compromised in a successful cyber attack.
Since the attack Sony has been forced to offer numerous incentives and gifts to frustrated users who were unable to use the service for up to three weeks -- or longer if you live in Japan.
Among the "welcome back" gifts Sony offered were two free game downloads for both the PSP and PlayStation 3. Given that these game's are only available for download through the PlayStation Store, Sony may have inadvertently shot itself in the foot.
Already the company has posted an estimated $171 million loss for the financial year as a result of the PSN's outage. Whether this figure will increase as gamers become even more frustrated, being unable to fully claim the recompense offered to them remains unclear.
Sony has offered no firm date when the store will once again be open for business.