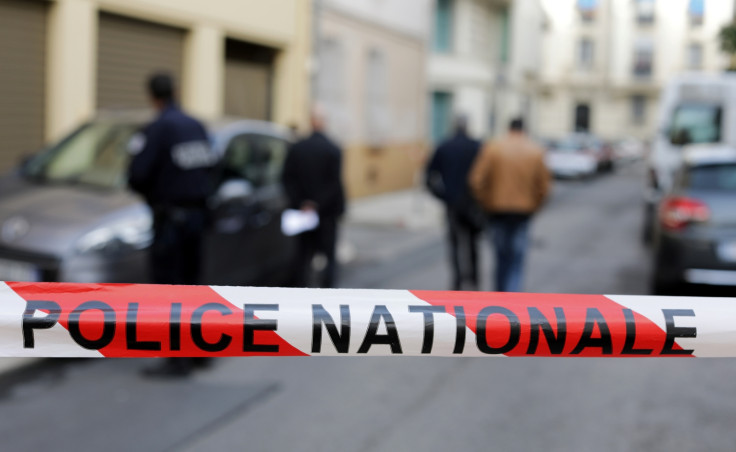 Two Qatari women were robbed of €5m (£4.27m) worth of jewellery and belongings in Paris on Monday night (21 November), the police said.
According to police reports, the two sisters, who are in their sixties, were travelling in a Bentley from the Le Bourget airport along the A1 motorway. They had stopped at a service station on the way into the city when two masked men struck.
The women were tear gassed and robbed of €5m worth of jewellery, luggage, and clothing, according to AFP. Police are investigating.
The robbery comes after several high profile robberies in Paris, most recently that of Bollywood actress Mallika Sherawat, who was also tear-gassed and robbed by masked men on 11 November.
In October, US reality TV star Kim Kardashian was bound, gagged and held at gunpoint during a robbery at her hotel. She also flew to and from Le Bourget airport. In August, a member of the Saudi Royal family was reportedly attacked on the streets of Paris by two masked men who stole property worth €1m from her.
According to AFP, that stretch of the motorway connecting the main airport Charles De Gaulle and passing through the smaller Le Bourget en route to Paris is infamous for similar attacks, as robbers often take advantage of traffic jams to pounce. Previous victims of attacks along that motorway include the CEO of a French furniture chain who was held up in a taxi along with other passengers last month, and a Korean art collector who was targeted in a similar heist last year.