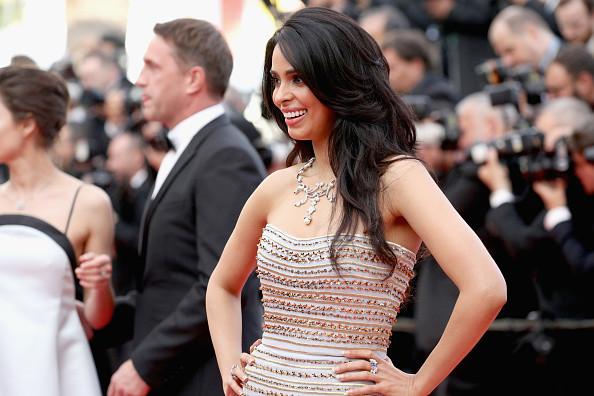 Bollywood star Mallika Sherawat has been attacked by masked assailants in Paris, just weeks after Kim Kardashian was robbed in an apartment block nearby. Sherawat was beaten and tear-gassed by her property on 11 November.
The incident was first reported by French daily Le Parisien, which claimed the 40-year-old and a male friend were assaulted by the intruders who "their victims with tear gas before punching them" in a suspected robbery attempt.
The attackers, who reportedly had their faces covered with scarves, then fled from the crime scene, allowing the victims to call emergency services. Local authorities have launched a criminal investigation into the case "working on the theory that the assailants were attempting a robbery".
The incident comes just weeks after reality star Kardashian was attacked in her Paris apartment by masked gunmen who stole millions of dollars worth of jewellery.
However, local police are yet to confirm if the crimes against the celebrities are being treated as related. It is still unclear if Sherawat was robbed during her incident.
IBTimes UK has reached out to the Bollywood star's representatives and is awaiting comment.