Qualcomm details Snapdragon 821 processor: Here's how it stacks up against the 820
Asus ZenFone 3 Deluxe would be the first handset to implement the Snapdragon 821.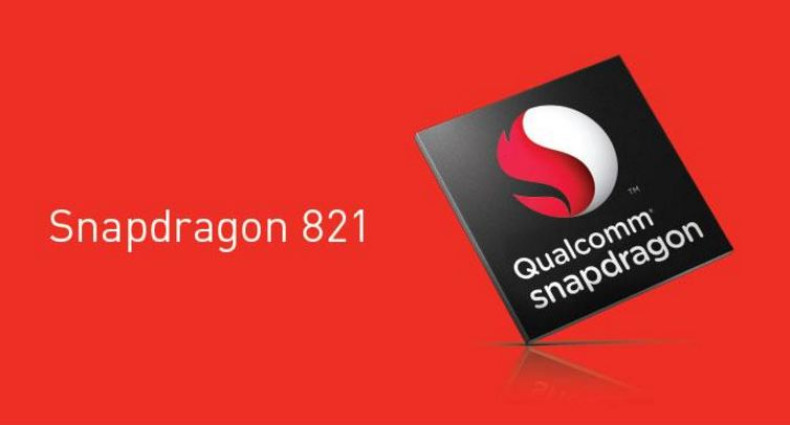 Chip maker Qualcomm has just shared the details of its new Snapdragon 821 processor that is based on the technology introduced with the Snapdragon 820. While the company is yet to provide details about the release, it says the processor is set to power the flagship mobile devices slated for this year's holiday season.
Much ahead of releasing details of Snapdragon 821, the company had made a formal announcement in July this year. With the Snapdragon 821, Qualcomm claims to have improved the overall user experience when compared to the 820, performance, power consumption, along with adding new features and functionality.
The mobile devices powered by Snapdragon 821 can boot up to 10% faster, and could load apps quickly by reducing the app load times by up to 10%. In addition to that the user interface optimisations are expected to offer more responsive browsing experience.
Snapdragon 821 with a quad-core processor features Kryo CPU speeds up to 2.4GHz, which represents 10% performance improvement over the 820. As power-saving feature, the 821 is designed to save 5% power, which in turn could extend the battery life. And this could be an ultimate choice for the OEMs who are looking to manufacture slimmer phones using small battery.
Qualcomm said Snapdragon 821 would support Google's latest Android iteration codenamed Nougat that was rolled out to Nexus phones and tablets last month. Besides, it offers faster image autofocus speed, given a wide variety of conditions.
Other key hardware features include support for Adreno 530 graphics unit and camera up to 28 megapixel. It can capture and playback up to 4K ultra HD video.
The chipset has been designed to offer support for Google's Daydream VR platform, as well as superior visual and audio quality, virtual reality and gaming experience on mobile devices.
Qualcomm further confirmed Asus ZenFone 3 Deluxe is the first handset to implement the Snapdragon 821, but expect other manufacturers to deploy the processor in their devices. This is the same processor that has been rumoured for a while now to power Google's upcoming Android flagships codenamed Sailfish and Marlin, manufactured by HTC, which might not have Nexus branding on them, instead might come with Google branding on front and centre.