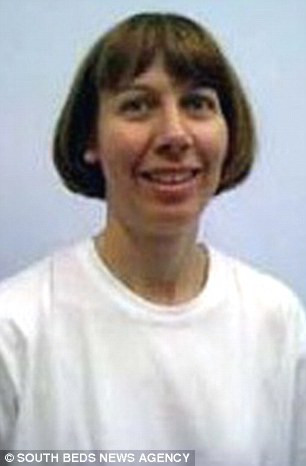 The four British people killed in a seaplane crash while on holiday in Canada have been identified as Fiona, 50 and her husband Richard, 52, and their children Felicity, 17 and 14-year-old Harry.
The family from Milton Keynes in London were believed to be on their last day of their sightseeing trip in Quebec when the seaplane they were travelling in crashed into the side of a mountain, killing all six on board, including the pilot.
Details of the Hewitt family are not immediately known. Only Fiona is known to work for the Alternatives, a one-stop complementary medical centre, as a Shiatsu therapist. Shiatsu is a Japanese finger pressure technique similar to acupuncture.
In a statement released through the Foreign and Commonwealth Office, an unnamed family member said: "The Hewitt family, from Milton Keynes, were visiting the area as part of a special holiday. Their families are devastated by the news of this tragic incident and are struggling to come to terms with the loss of the entire family.
"Please respect the family's wishes for privacy in this deeply distressing time and we ask to be left to grieve in private."
The Guardian said curtains were drawn at the Hewitt's family home, a two-storey red brick in Shenley Church End in Milton Keynes. Both Felicity and Harry are believed to be students of the Denbigh School in Milton Keynes
'Very sad and shocking', say neighbours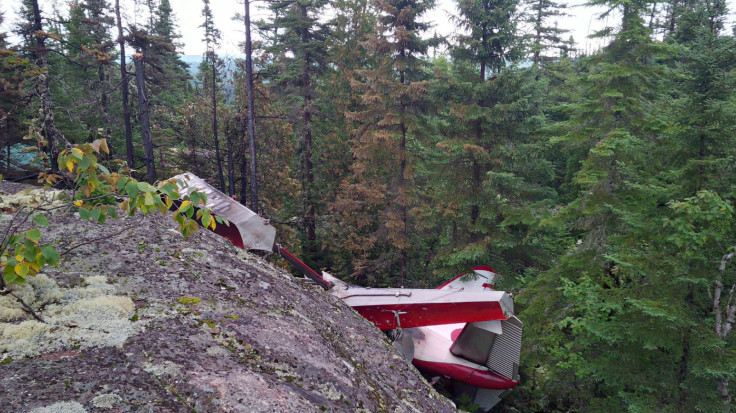 A neighbour, who identified himself only as Mark, described the Hewitt family as "very good neighbours. It was a real shock alright. We all used to see them around and you'd exchange cards at Christmas time.
"They were good people, down-to-earth. The kids to were very friendly and well behaved," the neighbour added.
Another neighbour, Graham Knight, 43, told the Telegraph: "They were a lovely family, and we've seen their babies growing up as they did ours. I knew they were going away but I didn't know they were off on such an adventurous trip. It's very sad and shocking.
"The close we live in has just 15 houses and is very friendly so people have been very upset," he said.
The Quebec Journal reported that the family, who had rented a car with Ontario number plates, were staying at the Hotel Sous La Croix in Tadoussac. They were due to check out on Monday after a three night stay.
The family's luggage at the hotel has been recovered by the provincial police force, the Surete du Quebec, the journal said. The village where the Hewitts were staying is a popular tourist resort at the mouth of the Saguenay river where whale-watching is a popular attraction.
Tourists flock to the area to see migratory humpback and blue whales that swim up the St Lawrence River.
A hotel staff told the Daily Telegraph: "They were with us for three days and this was the last thing they planned to do before they left here. They were excited at trying to spot whales. You could tell it was what they were all looking forward to."
Details on crash still unclear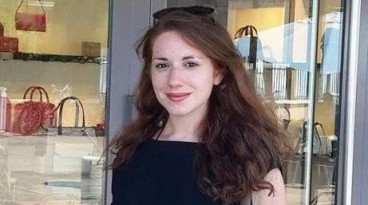 The Canadian pilot Romain Desrosiers and 28 year old French woman Emilie Delaitre from Mandelieu-la Napoule on the French Riviera were also killed when the Beaver plane operated by Air Saguenay went down on 23 August near Les Bergeronnes, close to the St Lawrence River, after taking off from nearby Tadoussac.
The routine sight-seeing flight was supposed to have lasted only 20 minutes. Delaitre was on holiday with her aunt and uncle who did not board the flight.
Sky News reported that there were conflicting reports about whether the pilot had made a distress call before the crash.
Air Saguenay Vice President Jean Tremblay said Desrosiers was a highly experienced pilot with more than 6,000 flying hours with over 14 years with the airline.
"It was perfect conditions. At first glance the weather conditions are not at all the cause, that is clear. It's not going so well. This is not a good day for us. It's very difficult for the Air Saguenay team," he said.
The Telegraph said investigators have said that damage to trees around the site suggest the engine had power during the seconds before it crashed and that they believe the seaplane nosedived into the mountainside but there were no signs of major structural problems before the crash.
Jimmy Cancino from the Transport Safety Board of Canada said: "We have established there was power to the engine just before impact - from propeller marks in the trees - but we do not know how much power."
He said the plane's GPS system and several instruments that may yield clues to its final moments, have been recovered.
Air Saguenay offers sightseeing, hunting and fishing trips at Quebec's Saguenay Ford. One of its aircraft crashed into a mountain in bad weather, killing four of the six people onboard in 2010.