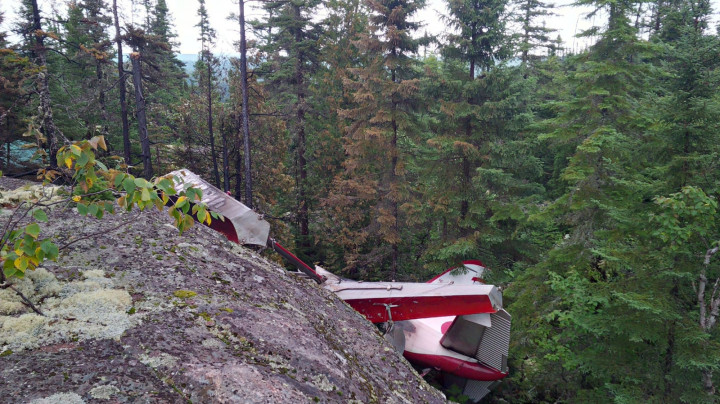 Six people, including four Britons and a French tourist, have died after a seaplane crashed into a mountainside in rural Canada.
A Beaver plane operated by Air Saguenay went down on 23 August near Les Bergeronnes, near the St Lawrence River, Quebec Province, after taking off from nearby Tadoussac, according to Canadian broadcaster CBC.
The airstrip lies around 200km (125 miles) north-east of Quebec City. All six people on board the plane were confirmed dead and their bodies handed over to the coroner\'s office by Canadian officials late on 24 August.
The Foreign Office is \"urgently working\" with the Canadian government to learn the identity of the British victims, the BBC reported.
Routine flight
An Air Saguenay official told AP that the plane was taking part in a routine sightseeing flight that was only supposed to last 20 minutes.
CBC named the pilot as Romain Desrosiers, who reportedly had close to 6,000 hours of flying experience. The Telegraph said the other victim has been identified as Emilie Delaitre, a 28-year-old French woman.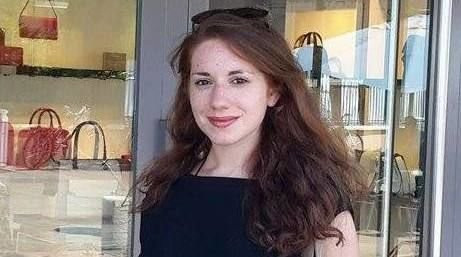 AFP said Delaitre was visiting the country with her aunt and uncle who did not board the plane with her, according to the French consulate.
Crash-site investigator Pierre Gavillet told the broadcaster the aircraft likely crashed into a rocky mountain.
\"What we noticed at first sight is that there is not a horizontal trajectory that entered the trees. We have trees that are intact and we have a plane that is on the ground that crashed vertically, between the trees.\"
He added that the aircraft was heavily damaged and there was a post-impact fire in the cabin area. Quebec police said weather conditions were optimal at the time of the crash.
The company\'s vice-president Jean Tremblay said his thoughts were with the families of the victims. \"Everyone is devastated.\"
According to the Telegraph, a single-engine seaplane operated by the same company crashed in July 2010, killing four of the six passengers onboard. The crash was blamed on bad weather.