Queen Elizabeth II longest reign: Monarch overtakes Queen Victoria record for time on the throne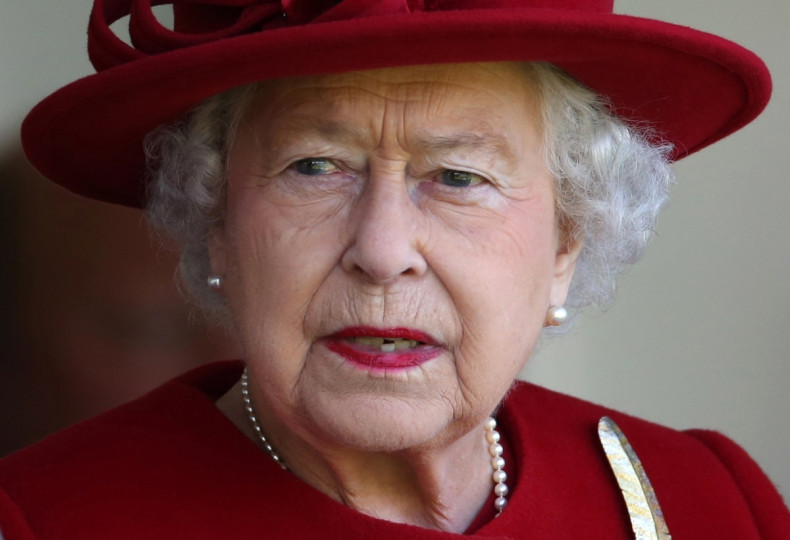 Queen Elizabeth has become the longest reigning British monarch after she eclipsed the reign of her great-great-grandmother Queen Victoria.
The 89-year-old became Queen 63 years and 217 days ago after her father King George VI died in his sleep at approximately 1am while the then 25-year-old Princess Elizabeth and the Duke of Edinburgh were in Kenya at the Tree Tops game resort.
Throughout her time as monarch she has conducted weekly audiences with 13 prime ministers − starting with Sir Winston Churchill up to current premier David Cameron − and has seen 12 US presidents sworn in as leader, starting with Harry Truman in 1945 and with the most recent being Barack Obama in 2008.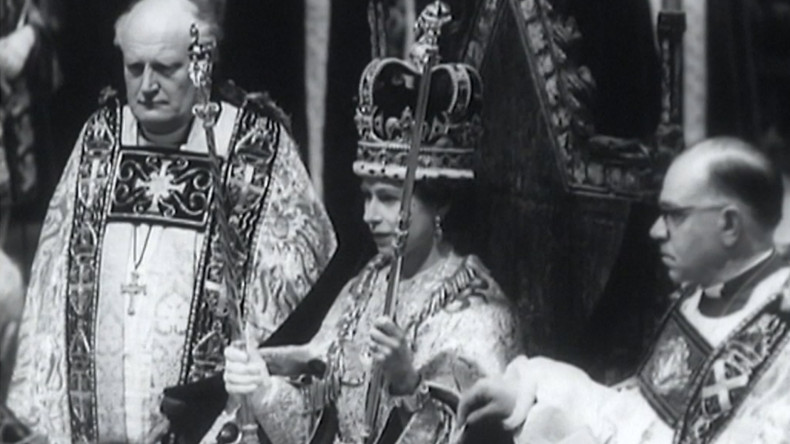 Leaders from the Commonwealth, of which she is also Queen and head of state, and across the world are expected to congratulate the Queen and a series of unofficial events, including a repeat of the 2012 flotilla along the River Thames that marked her Diamond Jubilee.
A recent poll said she is Britain's greatest monarch, achieving 27% of the vote in a YouGov poll for The Sunday Times. Former record holder Victoria achieved 12%, with Elizabeth I on 13%. Two years ago, the same pollster said 67% of Britons think she should remain monarch and continue to do her Royal duties for as long as possible.
Despite the milestone, Buckingham Palace has said the 89-year-old will press ahead with her previously scheduled royal appointments and, along with the Duke of Edinburgh, will visit Edinburgh, Midlothian and Tweedbank to officially open the new Scottish Borders Railway.
She and the Duke of Edinburgh Prince Philip have four children, eight grandchildren and five great-grandchildren. Prince Charles, now The Prince of Wales, heir apparent to the throne, was born in 1948, and his sister, Princess Anne, now The Princess Royal, two years later.
Prince Andrew and Prince Edward were born after she became Queen, arriving in 1960 and in 1964 respectively, making them the first children to be born to a reigning monarch since Queen Victoria.
Five grandchildren − Peter and Zara Phillips; Prince William of Wales and Prince Henry of Wales; Princess Beatrice of York and Princess Eugenie of York; and The Lady Louise Windsor and Viscount Severn, children of The Earl and Countess of Wessex − were born after she came to the throne and with the addition on Prince George and Princess Charlotte, she now has two great-grandchildren.