Queen Rania of Jordan: World's most influential online royal turns 46
Maintains all of her social media pages and uses online power to raise awareness.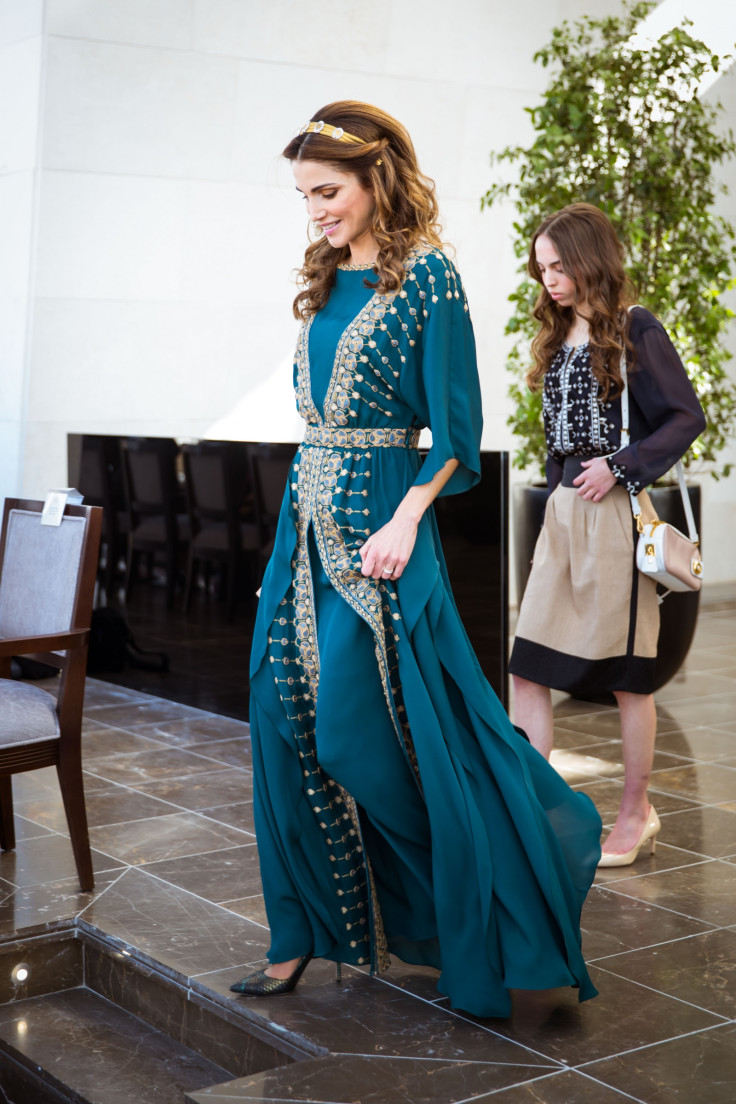 Queen Rania of Jordan has been one of the most influential forces of fashion in the Middle East – as well as globally – and a female role model since 1999.
And as Rania Al-Abudallah turns 46 today (31 August) she is not only reigning supreme in terms of style – supporting upcoming designers from her country by wearing their creations – but is the queen of a modern, ever-evolving world on the internet.
Unlike our Catherine, the Duchess of Cambridge, Queen Letizia of Spain and Queen Maxima of the Netherlands among others, Queen Rania is an avid user of social media. She maintains her own public pages on Facebook, YouTube, Instagram and Twitter – where she has 5.34m followers.
The mother-of-four, who is married to Abdullah bin al-Hussein, the King of Jordan, stays connected to the people and fans from all over the world with the internet, becoming one of the most contemporary and innovative royals of her time.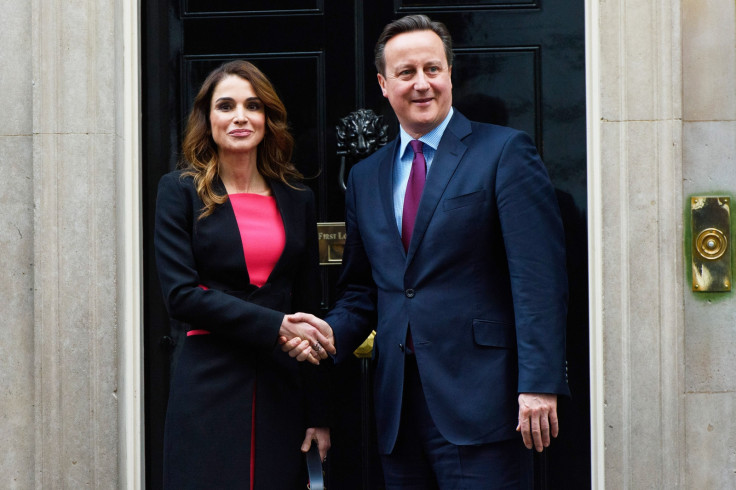 The Kuwait-born monarch has become known for her passionate work related to education, health, community empowerment, youth, cross-cultural dialogue and micro-finance in recent years, and uses her social media pages to help spread her messages of awareness.
Though ultra-stylish and striking ever since she came into the spotlight, Rania Al-Yassin is both beauty and brains – earning a degree in Business Administration from the American University in Cairo – and briefly working in marketing for Citibank and for Apple Inc.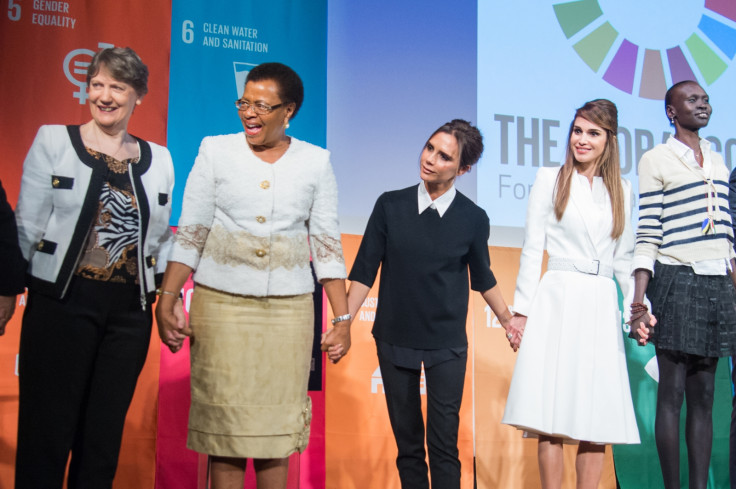 She has long stood up for women all over the world, claiming in a 2008 CNN televised interview that she was not opposed to women choosing to wear the Islamic veil, hijab of their own volition, as long as it was not foisted on them.
She told interviewer Fareed Zakaria: "There are many women like me who don't wear a veil. So long as it's a choice. I have nothing against the veil and I think that, wrongly, many in the West look at the veil as a symbol of oppression.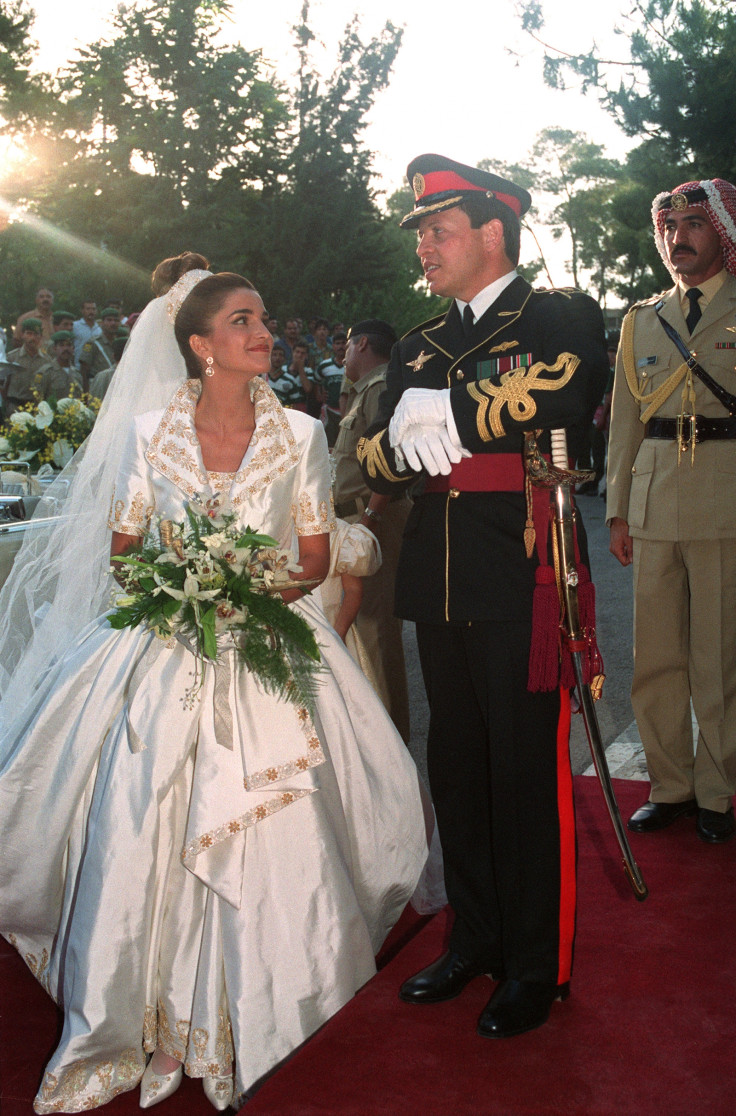 "Now as long as a woman chooses to wear a veil because of her belief and because of her own personal relationship with God, she should be free to dress whichever way she wants and we should be smarter than to apply more meaning to a symbol of clothing than we should because, you know, all over the world there are many symbols of dress, many ways of prayer etc."
"We shouldn't you know, judge people through the prism of our own stereotypes. And I think that there has been a stereotype that has developed in the Western world over women – a veil means oppression. You know, that's not necessarily the case and unfortunately these stereotypes have been very dangerous between East and West and we really need to start challenging them because, you know they are really not an accurate perspective," she added.
As well as her fearless attitude to topical controversies and dedication to her royals duties, Queen Rania was also ranked as the most beautiful consort in the world by Harpers Bazaar magazine in 2011.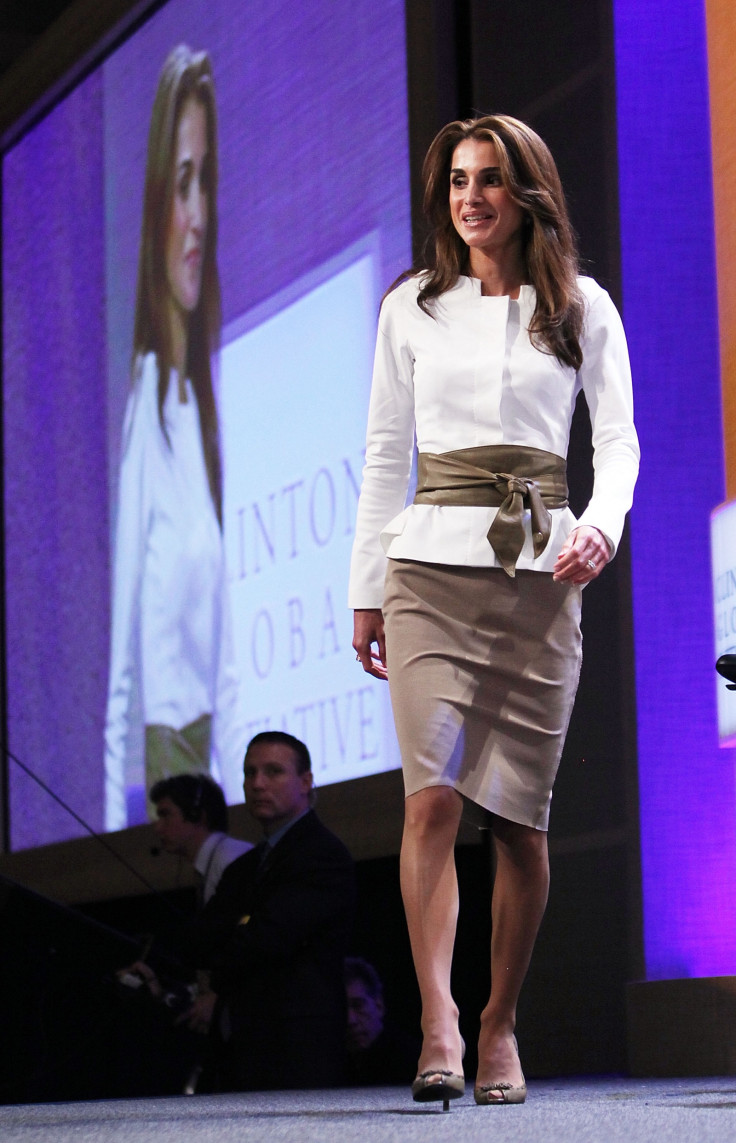 Just yesterday (30 August), the royal attended Amman Design Week before posting a shot of herself on Instagram wearing a fashion-forward dress with the caption translated into English: "Wonderful to see designers from Jordan and the region come together for the first edition of @AmmanDesignWeek," offering support to upcoming designers."
Aside from her mainstream social media pages, the queen launched her own YouTube channel where she initially invited viewers to give their opinions on the Middle East and talk about stereotypes they may have of Arabs and Muslims. She provided responses to questions and expressed her candid views about various Arab and Muslim issues. She has also included videos on topics covering honour killings, terrorism and the rights of Arab women.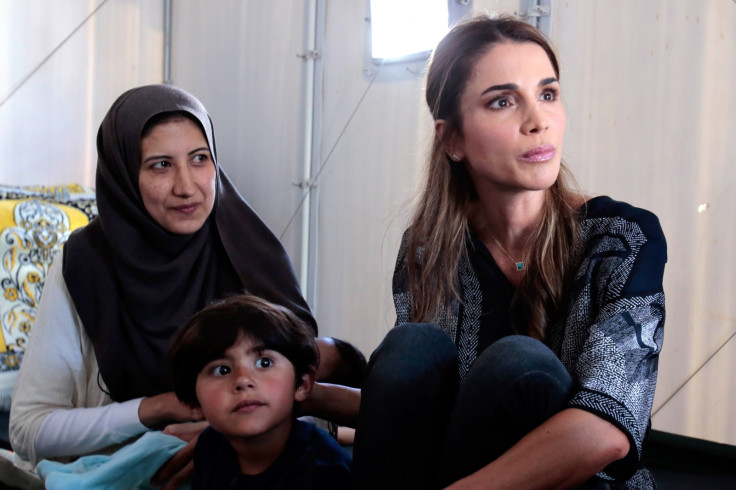 She is also a member of Facebook and uses her public page to engage her fans on discussions about cross-cultural dialogue, education and more recently, the use of social media to create social change. It appears that a pattern is emerging in Rania's strategy: Using the power of social media to connect, raise awareness and ultimately change the world for the better.
This resonates with her decision to join Twitter, explaining in an interview with TechCrunch on "how Twitter can help change the world". She claimed that social media should be used for social change to create a community of advocates who can use their voices on behalf of the voiceless.
© Copyright IBTimes 2023. All rights reserved.