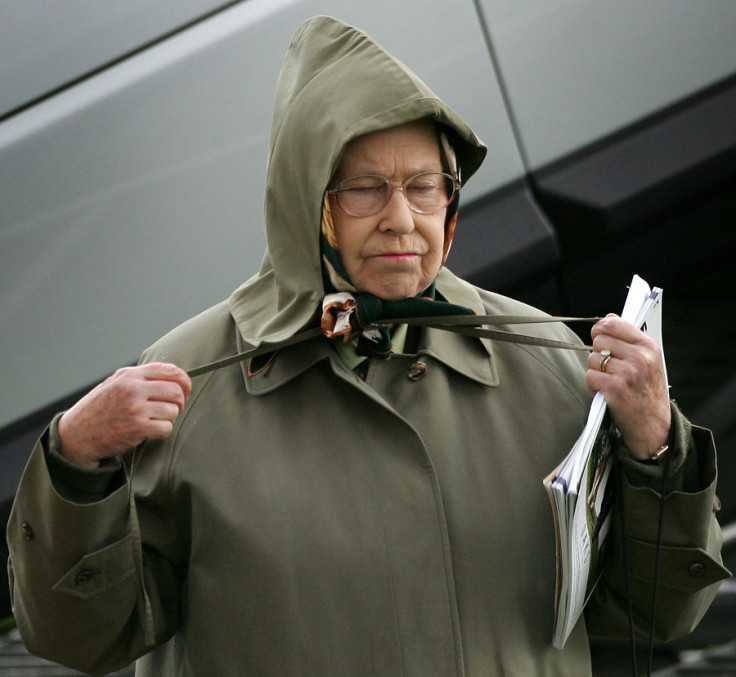 The Queen will make Balmoral Castle in Scotland her official second home after Buckingham Palace when the Duke of Edinburgh dies. The monarch, who overtook her great-grandmother Victoria to become the UK'a longest reigning sovereign earlier this month, is supposed to have told aides she wants to spend more time at the Aberdeenshire estate when Prince Philip, who is 94, dies.
Elizabeth already spends August, September and October at the castle – described by Queen Victoria as "my dear paradise in the Highlands" – which is nestled in Royal Deeside, in the shadows of Lochnagar.
"There is a feeling that if the Duke of Edinburgh passed away her preference would be to spend more time in Scotland," a source told the Sunday Times. "The discussion has been that if he goes before her, that would be her wish. She loves Scotland, it has always been a great comfort to her, where she is happiest and most relaxed."
The source added the Queen is able to carry out her work as head of state regardless of where she is and that the switch to Scotland would not impact her duties. The Queen is winding down her royal engagements as she approaches her 90th birthday next year with Prince Charles and other members of the royal family picking up the reins, especially on long-haul trips abroad.