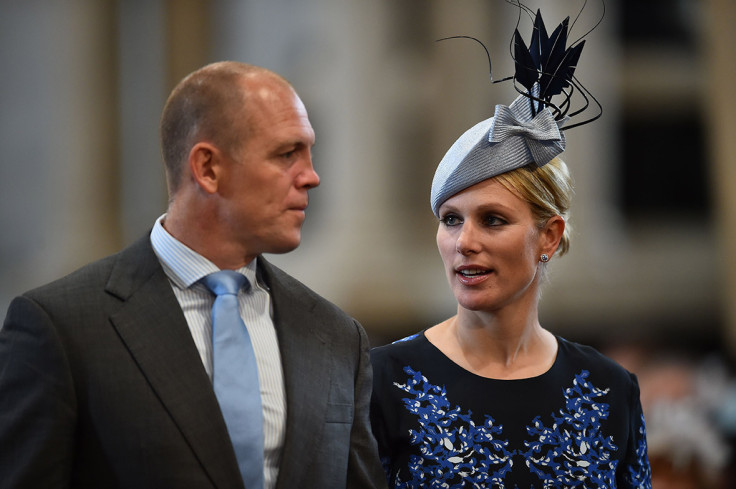 The Queen's granddaughter Zara Phillips is expecting her second child with her former rugby playing husband Mike Tindall, and the couple are said to be thrilled with the news.
The British equestrian, 35 – who is the daughter of Princess Anne – is due to give birth around Spring 2017 and the new baby will be the Queen and Duke of Edinburgh's sixth great-grandchild.
The couple already have one child, daughter Mia, who is nearly three years old and 17th in line to the throne. The couple's spokeswoman said: "Mike and Zara are expecting another baby".
The child will be a second cousin to the Duke and Duchess of Cambridge's two children, Prince George and Princess Charlotte – who are said to call their grandmother, Elizabeth II, 'Gan Gan'. Phillips, who has an MBE, is also one of George's godmothers.
The new arrival is set to bring even more verve to the growing royal family, as Tindall once revealed that George's first meeting with Mia when she was a baby was "carnage." He claimed that most of George's food went on the table rather than his mouth.
Buckingham Palace expressed the Queen and the rest of the Royal Family's delight upon hearing the joyous announcement of Phillips' second pregnancy.
A spokesman said: "The Queen and the Duke of Edinburgh and members of the Royal Family are delighted with the news."
Phillips – who is thought to be between five and sixth months pregnant – missed out on the Rio Olympics this year after she failed to make the British Equestrian Federation's nominated rider list.
Phillips friend, polo player and fellow equestrian Malcolm Borwick – whose godfather is the royal's father, Mark Phillips – spoke about Phillips disappointment at the time.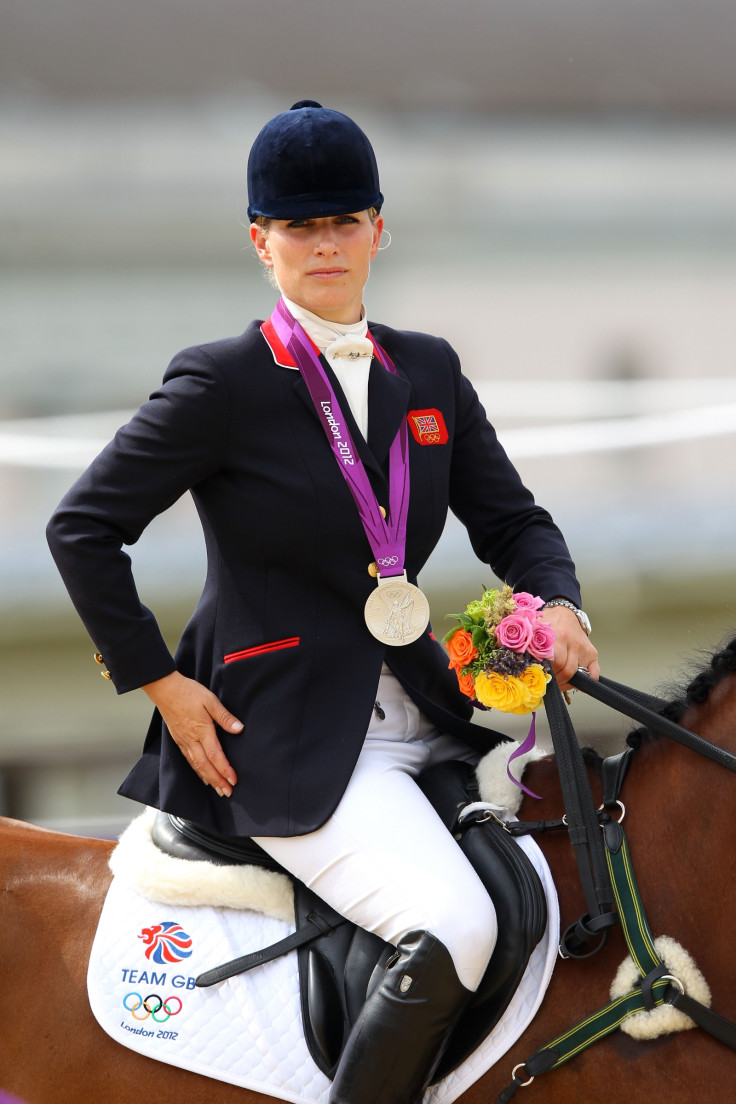 He told IBTimes UK: "I think any athlete that puts themselves up for selection and doesn't get selected will be disappointed, but with equine sports it is more to do with the relationship and the partnership you have with your horses at that time.
"They are very realistic that sometimes that partnership clicks at the right time and sometimes it doesn't.
On whether she will take part in a future Olympics, he added: "I'm sure she'll take part in future. Like any competitive athlete she would wish to carry on for sure."
Phillips married English rugby star Tindall in 2011 and they had Mia in January 2014 at Gloucestershire Royal Hospital. The family live on the Princess Royal's Gatcombe Park county estate in Gloucestershire.