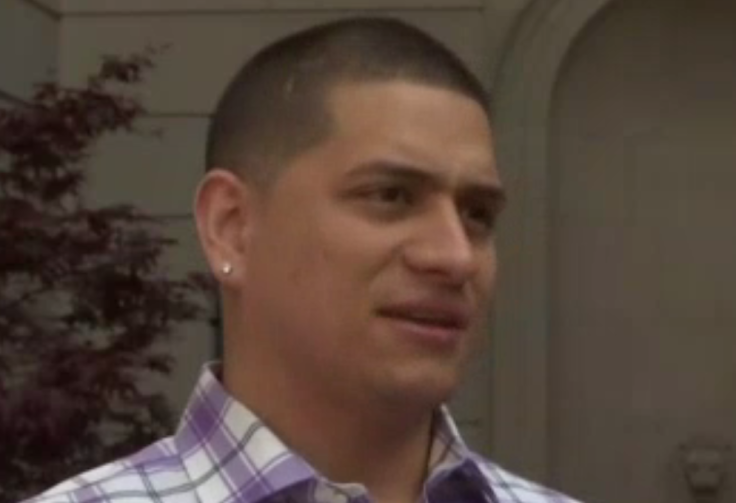 A ex-gangster who spent seven years behind bars for assault and weapons offences will graduate from Columbia University next week with a message for troubled youngsters across America: "When there's a will, there's a way."
Richard Gamarra, 28, was inspired by his daughter, Izabella, to set out on the journey from Woodbourne Correctional Facility to Columbia's Morningside Heights campus.
The New York-raised Colombian immigrant told New York Daily News about a heartbreaking visit she paid him at the maximum security prison.
"She was confused," he said. "She was like, 'Why can't I sit with you? Why can't I hug you? Why are you on the other side of this glass?'
"I remember a 4-year-old trying to squeeze through this 12-by-5 slot, trying to get to me. That really broke me. I said to myself, 'I need to go home to that girl.'"
Richard grew up in Flushing, Queens, the youngest of five siblings. During adolescence he fell in with the notorious Latin Kings street gang and at 16 he was caught with a loaded handgun at his high school.
The teenager escaped jail because he had no priors but within a few years he was back in front of a judge for gang-related activity. This time he was not so lucky. "I was in a dark place. It was rough," he said.
His first step on the road to redemption came when he enrolled on a public health class with Robert Fullilove, a Columbia Professor who taught at the prison as part of the Bard College program.
He made an immediate impression on the academic, who encouraged him to dream big.
"A couple of good students always stand out," the Columbia professor recalled. "I told him, 'Come to Columbia. I'll make it happen.'"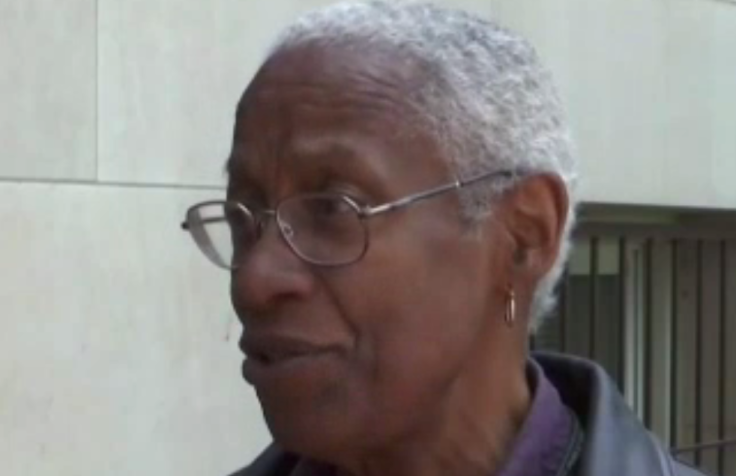 Richard toyed with the idea. But was not convinced at all until that fateful meeting with his daughter Izabella.
Following the revelation, Richard set his sights firmly on Fullilove's ambitious target and never looked back.
He received his Bachelor's degree from City University New York in 2015, two years after his release from prison, and then enrolled at Columbia's Mailman School of Public Health.
He will graduate next Tuesday (17 May) and is determined to use his degrees – and his story – to inspire young people that have taken the wrong path in life.
"We need to provide opportunities to people so we can break the cycles of recidivism," Richard told New York 4. "I think it's important for people who have that experience to be at the table when those decisions are being made and these programs are being assigned."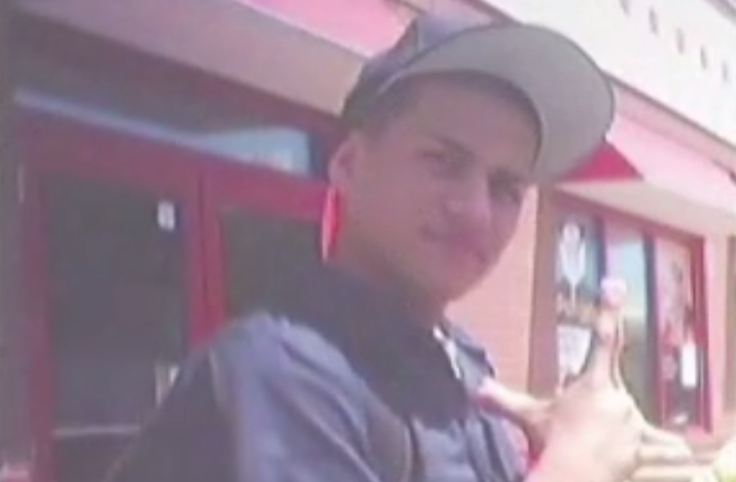 Walking confidently around the Ivy League institution in a shirt and chinos, it is surprising to learn that Richard was once deeply involved with one of America's toughest gangs. But he does not dwell too much on his previous life.
"I don't want my past to define me," he said. "I want to undo that stigma of being in prison. I know there are a lot of other Richards out there."
"This is historic for me. It's very humbling. I won't believe it until I have that diploma in my hands."