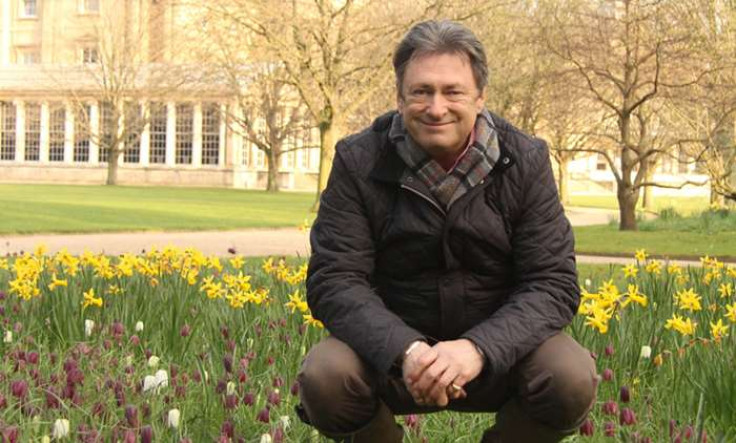 Ever fancied being invited to one of The Queen's grandiose garden parties in the grounds of Buckingham Palace? The imaginary whiff of freshly baked scones and jam are enough to make most people salivate at the thought, not to mention the decorative teapots of Earl Grey and the chance of wearing a rather fabulous hat for the occasion.
Unfortunately, we're not offering you that. What we can advise, however, is that you tune into Wednesday night's ITV3 programme, The Queen's Garden, which will no doubt give you a taste of Her Majesty's green, green grass. It's a vibrant watch, hosted by Alan Titchmarsh (of course), as the second episode of the fascinating two-parter explores the blooming botanical workings of a garden that gets a head start on the rest of the south east of England.
The garden at Buckingham Palace sees its flowers blossom, leaves unfurl and chicks hatch about a month earlier than any other land, overgrown back garden or dodgy front lawn in the country. As Titchmarsh explains, that isn't the result of a royal proclamation. It's actually because the walled garden is sheltered from bad weather but is also blanketed in the city's warmth – or smog, to put it bluntly.
And when the programme provides us with some insightful aerial shots of how close the tranquil garden is to the hustle and bustle of London, it's not hard to see why.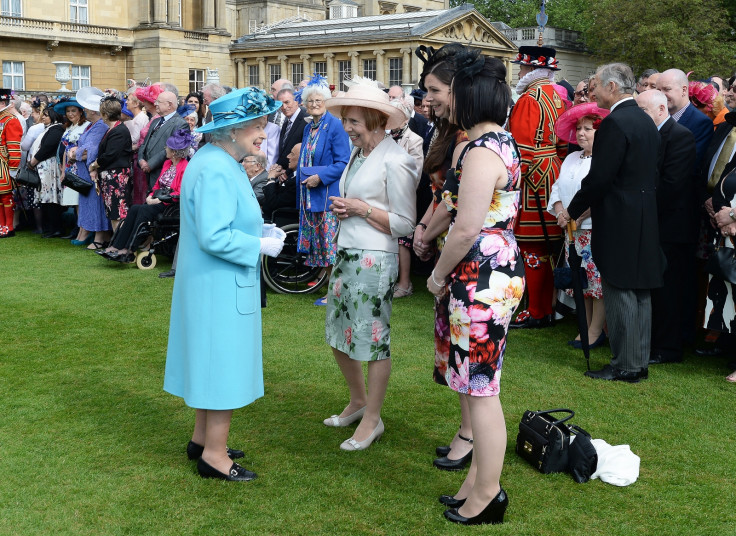 Inserting a touch of royal culture into your Wednesday evening, the show delves into historical information and archive footage before Titchmarsh discovers the wildlife that thrives in The Queen's back yard – recording the transformation from winter into a summer of garden parties.
All manner of animal visitors are looked into as Titchmarsh plants hidden cameras in trees and bird boxes. As spring arrives early, he learns about the garden's role as a nursery to both young animals and young royals. Could he be talking about Princess George and Princess Charlotte? The programme finishes with the climax of the year – the day that the garden takes centre stage – as The Queen attends an annual garden party to greet her guests.
The Queen's Garden airs tonight at 9pm on ITV3.