Rabbi Settler Yehuda Glick's Life 'in Danger' as Shin Bet Investigates Shooter's Accomplice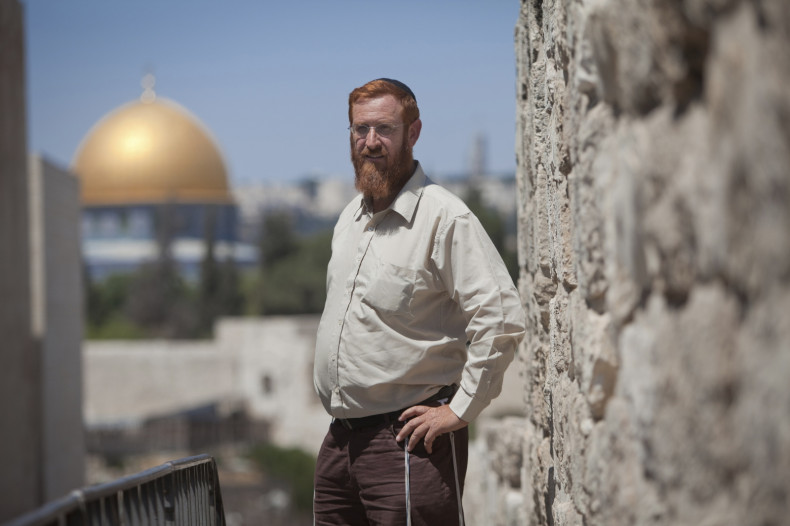 The Israeli security services Shin Bet has reported that the suspected shooter of hardline Jewish activist Yehuda Glick had an accomplice, according to local reports.
Moataz Hejazi, 32, who served 11 and a half years in prison for so-called "nationalistic crimes" and was released three years ago, was shot dead by Israeli security forces near his house in the Abu Tor neighbourhood of occupied East Jerusalem. He had appeared on video pledging to become a "thorn in the throat of the Zionist plan to judaize Jerusalem".
He is believed to have attacked American-born right winger Yehuda Glick in a drive-by shooting as he left the Begin Centre in Jerusalem, where he was attending a conference lobbying for greater Jewish access to Jerusalem's holiest site - known to Jews as Temple Mount and to Muslims as Haram al-Sharif (the Noble Sanctuary).
However the Shin Bet believes that another man was waiting outside the Begin Centre for the conference to end and its participants to exit. Glick was shot in the chest and stomach allegedly by Hejazi, who fled the scene on his motorcycle.
The settler rabbi, whose condition at the Shaare Zedek Medical Centre remains "serious" and "life-threatening", reportedly complained about getting death threats in the last year, although police rebutted these claims. Haaretz newspaper alleges that Glick passed his complaints directly to the Shin Bet, which is responsible for intelligence regarding Temple Mount.
Hejazi worked in a privately-owned restaurant within the Begin Centre and reportedly passed a background check before being hired.
Al-Aqsa mosque, which was sealed off after far-right groups rallied in the streets of Jerusalem urging supporters to storm the hilltop site, was reopened for dawn prayers on Friday to women of all ages and men over the age of 50.
The funeral of Moataz Hejazi was attended by hundreds of young Palestinian men in east Jerusalem.