The ex-rights leader accused of pretending to be African American says her critics are 'viciously inhumane'.
Speaking on NBC's Today Show, Dolezal said: "I really don't see why they're in such a rush to whitewash some of the work I have done, who I am, how I have identified."
Asked to explain a picture of herself with much lighter skin complexion when she was younger, Dolezal said: "I certainly don't stay out of the sun. I also don't... put on black face as a performance.
"I have a huge issue with black face. This is not some 'Birth of a Nation' mockery black face performance. This is a very real, connected level... I've had to actually go there with the experience, not just the visible representation, but with the experience.
"I identify as black.
"I was drawing self-portraits with the brown crayon instead of the peach crayon, and black curly hair."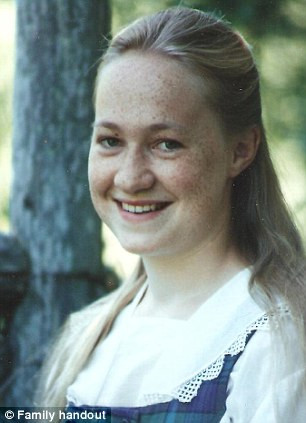 The former president of the Spokane chapter of the National Association for the Advancement of Colored People (NAACP) was outed by her parents. They confirmed their daughter is white and their family has Czech, Swedish and German ancestry with a trace of Native American heritage.
Her parents claim she cut all ties with them because she "doesn't want us visible in the Spokane area in her circle because we're Caucasian."
Dolezal identified herself as part African-American when she applied for her post on the city's citizen police ombudsman commission.
The city of Spokane is investigating whether she lied about her ethnicity when she applied to be on the police board.
Some people on Twitter began calling Dolezal "transracial" and the debate broadened to question whether transracial is similar to transgender.
According to CBS, NYU sociology professor Ann Morning believes "that just like some people are transgender, others may be trans-racial - identifying more with a race other than their own.
"We're getting more and more used to the idea that people's racial affiliation and identity and sense of belonging can change, or can vary, with different circumstances."
Hollywood actress Mia Farrow waded into the discussion: