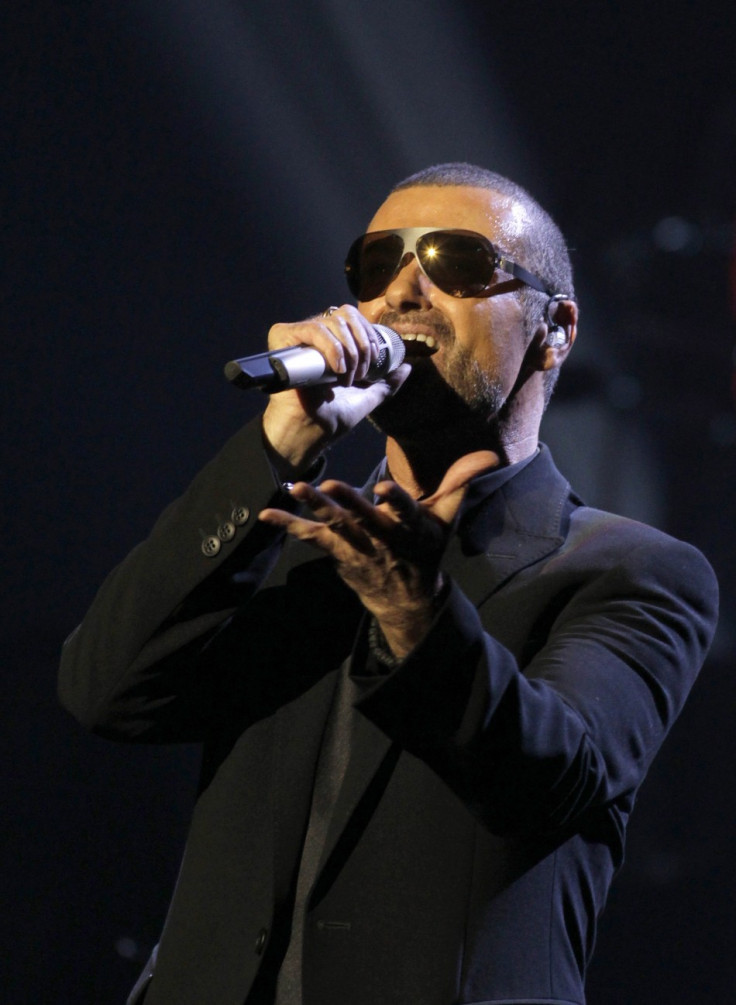 A radical Christian group named Christian for a Moral America has called on his followers to pray for the death of pop-star George Michael, who has been hospitalised in Austria for pneumonia, the Huffington Post reports.
Following rumours fuelled by Fox News that Michael's illness was more severe than reported, the group took to Twitter and to their blog claiming the singer "has AIDS", a punishment for his "satanic lifestyle", and asked to their followers to pray for his demise.
"We pray that George Michael has found salvation through Christ in his last days otherwise he will pay for his unrepentant lifestyle in hell," reads a post on the website "And for all those involved in this deviant lifestyle and want to change before it's too late, please head over to narth.org where they can help you."
The Huffington post's Gay Voices published tweets by "Keith" under the account @GodsWordlsLaw. "Once George Michael bites the dust, it'll be the perfect time to roll out new anti-sodomy ads. This lifestyle is clearly dangerous," reads a tweet.
George Michael was admitted to hospital in Austria with pneumonia and consequently forced to cancel shows on his latest tour. He had been due to perform in Vienna as part of his Symphonica tour, but was forced to pull out and cancel the show just two hours before it was due to start.
The speculation over the seriousness of his illness have been dismissed by his publicist. "Any other speculation regarding his illness is unfounded and untrue," he told ABC news, according to the Huffington Post. "He is receiving excellent medical care. He is responding to treatment and slowly improving."
The singer was forced to cancel another show for illness in October, when he pulled out of an appearance at the Royal Albert Hall for a viral infection.