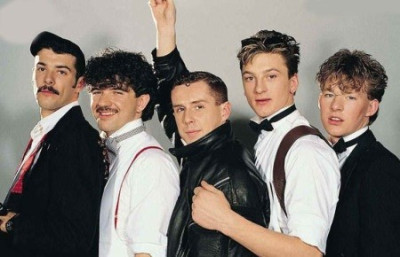 Rdio station Absolute Radio 60s has boycotted playing Cliff Richard's records after deeming the singer not "cool" enough.
A statement by the station said: 'There is a place in the world for Cliff Richard, it's just not on Absolute Radio 60s.
'We believe timeless acts of the decade that remain relevant today are The Beatles, The Stones, The Doors and The Who, not Sir Cliff.
"In a funny strange way they're using me to advertise their station. And I hope they are going to be really successful because then I can say 'Could they have ever done it without me?' and the answer is probably 'No'," Cliff Richard said during a TV chat show.
Richards joins a long list of top artists who have been refused air-play - from the Sex Pistols to John Lennon.
The International Business Times pays tribute to some of the great stars that radio tried to ban - but could never silence.