Rapes linked to online dating rise by 450% in five years in UK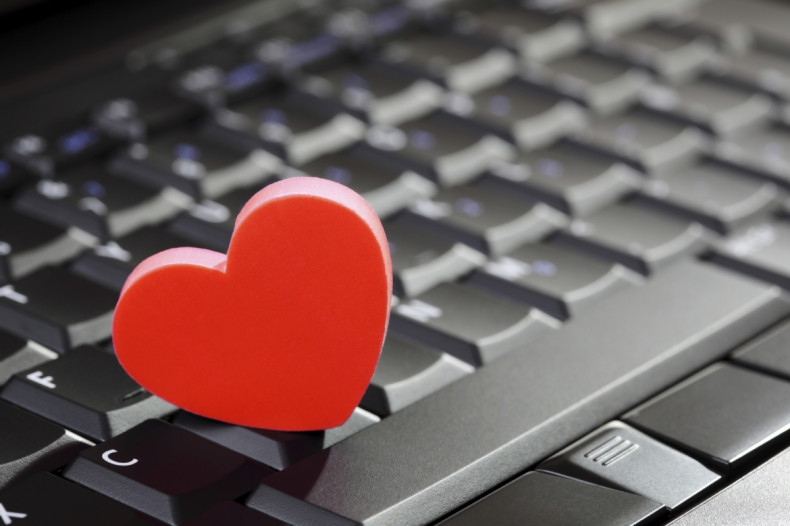 Rape accusations linked to dating websites have soared in the last five years, and police are warning that this is down to a "new breed" of attacker. In 2014, 184 people reported being raped by someone they met online, up a massive 457% on the 33 claims made in 2009.
What's more, with sexual assaults so often going unreported to police, the actual number of attacks could be 10 times higher, according to Sean Sutton, head of the National Crime Agency's serious crimes analysis section.
"We think, anecdotally, that because of the nature of the cases being on a dating website where someone has put themselves forward, in their mind's eye in a position of vulnerability perhaps, they may feel more culpable than others," he said.
He blames this rise in so-called stranger rape on the "pseudo-closeness" that people can feel towards those they get chatting to, which skews expectations when they finally meet, allowing them to think they're closer than they are.
"This pseudo-closeness can happen very, very quickly, and we are saying you could be talking to a 14-year-old boy or a 60-year-old woman," he said.
The new type of sexual offender who the NCA believes is emerging online is "potentially quite a different type of character", Sutton said. 84% of people convicted of so-called "stranger rape" already have a criminal record, but in online cases, just 49% had priors – which were usually less severe.
"Is it displacement or is it a new breed? We couldn't say and we wouldn't want to conjecture," said Sutton.
Out of those who reported being raped by someone they met online, 85% are women, with 42% between 20-29 years old, and 24% between 40-49. Middle-aged women are more likely to be targeted by rapists online than elsewhere.
More than 9m people use dating websites in Britain, and the NCA is keen to stress that such sites are not inherently dangerous. Instead, users are warned to be aware of the dangers, and to take sensible safety precautions, like when meeting for the first time, doing it in public.
George Kidd, chief executive of the Online Dating Association, which is supporting the campaign, said: "Sexual assault or abuse is never acceptable. Even one incident of harm is one too many.
"The NCA is right to look at what happens online and the ODA are already working with them in getting the right messages out to people."