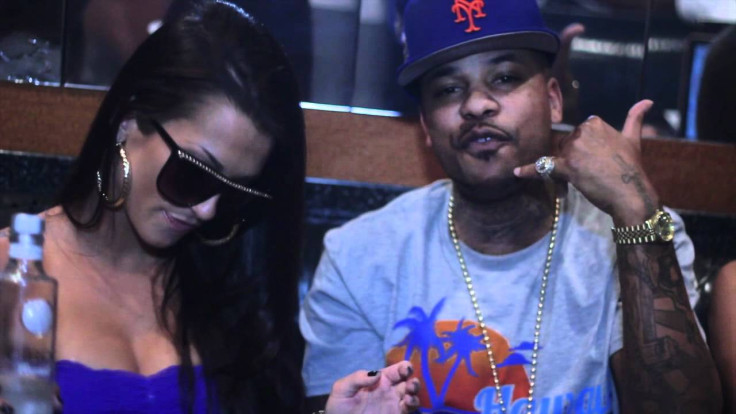 Rapper Chinx was shot dead and his passenger critically wounded in a Porsche in Queens, New York, in the early hours of Sunday.
Lionel Pickens, 31, whose stage name is Chinx, and his 27-year-old passenger were shot at about 4am when travelling down Queens Boulevard by attackers in another vehicle, police said.
Pickens was shot in the back twice, and at least seven bullets pierced the silver Porsche Panamera 4. The passenger suffered head wounds.
The attacker sped off after the shooting.
"The police came and they opened up the door," coffee shop employee Bibekanada Das told the New York Daily News. "All you could see was the guy laid out in the seat."
The identity of the other man shot has not been released.
Pickens and the other man were taken to Jamaica Hospital, where Pickens was declared dead. The passenger remains in a critical but stable condition.
Chinx's debut album Hurry Up & Die Vol 1: Get Ya Casket On was released in 2009, and he had collaborated with Khloe Kardashian's ex-boyfriend French Montana.