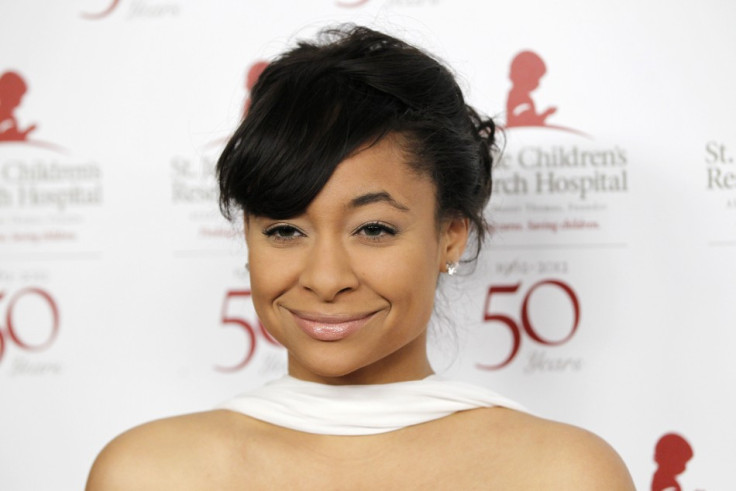 Former Disney star Raven-Symoné turns 30 on 10 December and with more than 20 years in the entertainment industry, there is much to celebrate. After landing a breakout role on The Cosby Show as Olivia Kendall – the cheeky step-granddaughter of Cliff Huxtable (played by Bill Cosby) – the famed actress and singer has managed to attain that which eludes many child stars: success in mature roles.
Her career trajectory has seen her dabble in television, on Broadway and even the silver screen. To celebrate her landmark birthday, IBTimes UK charts her transition from cute and cheeky Cosby Show star to outspoken talk show host.
The Cosby Show
Raven-Symone Christina Pearman, known mononymously as Raven-Symone, got her first real taste of fame on The Cosby Show after the then four-year-old actress was cast in the hit television series. Thanks to her on-screen charm, she quickly won over the hearts of viewers and till this day her character's animated gestures are used for hilarious memes.
Big screen
After The Cosby Show, she starred alongside Eddie Murphy in his Dr Dolittle films, where she played his 13-year-old daughter, Charisse. Her film credits also include The Cheetah Girls (2003), The Princess Diaries 2: Royal Engagement (2004) and College Road Trip (2008).
Disney fame
In 2003, Raven-Symone headlined her own show on the Disney Channel, That's So Raven, where she played Raven Baxter – a teenage girl with the ability to see glimpses of the future. The show acted as a launchpad for her career and enabled her to show off the depth of her acting skills; it became the network's first original series to reach 100 episodes. As a result of her stint as the teen queen of Disney, her transition into more serious role was made easier. It boosted sales of Raven merchandise and helped her venture into music.
Music star
Despite her TV fame, Raven-Symone could not neglect her other love: music. In 2004, she released dance/pop album This is My Time. The record was a follow up to Here's To New Dreams (1993) and Undeniable (1999) and she worked with some of the biggest producers in the industry to make sure that it reflected her now mature sound. The title track featured on the soundtrack for The Princess Diaries 2: Royal Engagement.
Finding love
After years of speculation over her sexual orientation, the actress came out as gay in 2014. Speaking to Oprah Winfrey, she confirmed she was in a relationship with a woman but refused to be pigeonholed by her sexuality. "I will say that I'm in an amazing, happy relationship with my partner. A woman," she said. The actress cautioned: "I don't want to be labelled 'gay'. I want to be labelled 'a human who loves humans'."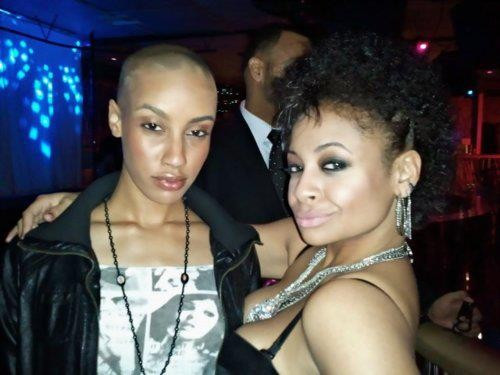 Controversy
The outspoken star's career has not been without controversy. In 2014, she faced fierce backlash when she declared she does not identity as "African-American" during an interview with Winfrey. She said: "I'm an American. I'm not an African-American; I'm an American."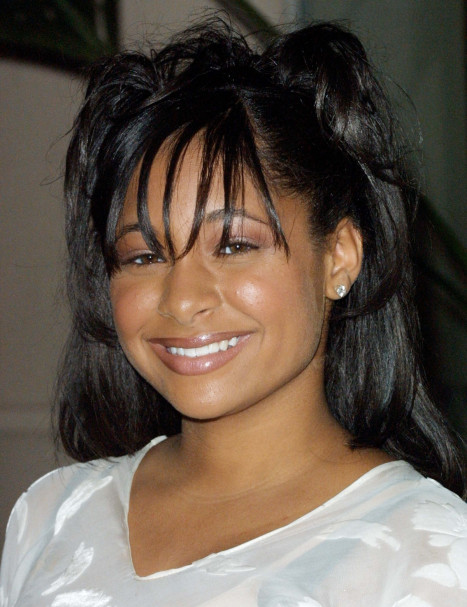 Talk show host
As if an acting was not enough, in 2015, Raven-Symone become a permanent co-host on US talk show The View as a replacement for Rosie O'Donnell. She can be regularly seen sharing her somewhat divisive opinions on current affairs alongside Whoopi Goldberg, Michelle Collins, Candace Cameron Bure and Paula Faris.

For more entertainment news follow A-List on Twitter @Alistinsider