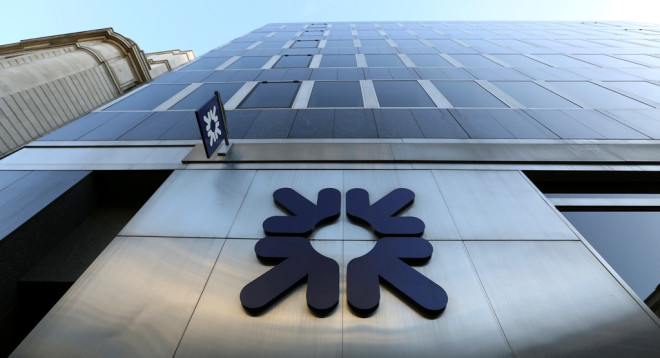 The Royal Bank of Scotland has been hit with a US lawsuit by bond insurer Assured Guaranty Municipal, over the bank's sale of a $1.15bn securities offering, backed by "thousands of defective and fraudulently originated" home loans.
Assured Guaranty Municipal sued RBS last year, alleging that it expected to pay $100m in claims by investors in the securitisation, Soundview Home Loan Trust 2007-WMC1.
US District Judge John Koeltl in Manhattan said RBS must defend itself against allegations, by Assured Guaranty Municipal, that the bank committed fraud, and aided and abetted fraud, by persuading Assured to insure part of the 2007 securitisation, reported Reuters.
Bermuda-based Assured claimed in its complaint that the loans, which were originated by subprime lender WMC Mortgage, failed to adhere to claimed lending standards.
Investors lost money when many of the mortgages defaulted, causing the certificates to drop from AAA-rated to junk status, according to Assured, which said it insured interest and principal payments on $291m of the Soundview certificates.
Southview Home Loan Trust
The lawsuit concerns more than 4,900 home loans doled out by WMC Mortgage, the now defunct subprime lending division of General Electric.
Assured said it would not have agreed to insure the certificates issued through that offering, had RBS not hidden how the offering ignored underwriting guidelines and lent money without regard to borrowers' ability to repay.
Total losses on the $1.15bn (£697m, €835m) offering had reached $454m, with 61% of the remaining loans in default, by June 2013, Assured said.
Ruling
In his ruling, Koeltl said it was too early to determine whether Assured had banked unreasonably on data and documents it did examine, citing industry practices, the amount of work needed for an independent assessment, and "the time frame within which Assured was requested to issue the policy."
Koeltl dismissed a third claim by Assured, in which it said that New York state insurance law entitled it to recover payments it makes under its policy without resorting to "rescission".
The allegations "raise a strong inference that RBS had a specific motive and intent to deceive the plaintiff in order to obtain the policy for a specific transaction," Koeltl said, reported Reuters.
Lawyers representing RBS and Assured Guaranty refused to comment.
The case is one of several accusing banks, which bundled mortgages into securities ahead of the 2008 financial crisis, of misleading investors and insurers about underwriting quality, resulting in losses when market conditions worsened.
Assured, in 2013, announced settlements of similar lawsuits filed against JPMorgan, UBS and Flagstar Bancorp.
The case is Assured Guaranty Municipal Corp. versus RBS Securities Inc et al, US District Court, Southern District of New York, No. 13-02019.