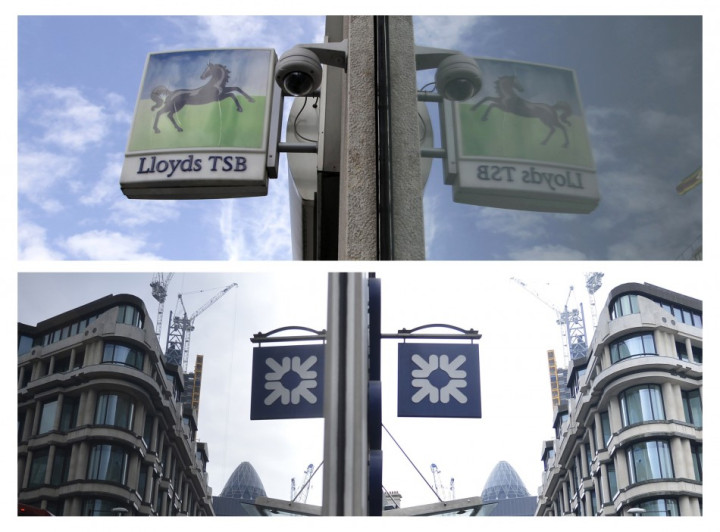 Royal Bank of Scotland (RBS) is expected announce about 2,000 job cuts in its investment banking division after the bank's CEO Stephen Hester announced his resignation following five years of service in the job.
The job cuts will be spread worldwide as the 81% publicly-owned bank is looking to restructure its investment banking business ahead of its reprivatisation.
The job cuts represent just under one-fifth of the employees in the division totalling more than 11,000. The bank has shed about 35,000 jobs since it was bailed out at the peak of the financial crisis in 2008.
The latest job cuts along with the CEO's departure with a possible £5.8m ($9.1m/€6.8m) pay-off have caused fears among workforce over their future.
Dominic Hook, officer at the bank workers' union Unite, noted that the union would be demanding an urgent meeting with management amid shocks created by Hester's announcement.
"With over 30,000 job losses over the last five years and major stress for RBS staff, there is likely to be a lot of anger over Stephen Hester's taxpayer-funded multimillion-pound exit package," Hook said.
"After years of uncertainty it's time the bank and the government ensured people and communities come first, not private profit."
After leading the bank's rescue, Hester is to step down in December and will receive 12 months' pay and benefits worth £1.6m and the potential for £4m in shares.
He noted that the bank is coming to the end of its restructuring period and is out of danger as of now.
"RBS is increasingly able to look forward and do the job everyone wants it to do, whether that's serving our customers, very important, our share price, which is more than triple what it was - and, of course, the taxpayers' money to be got back," he said.
Chancellor George Osborne is due to announce his intention for the future of RBS and Lloyds, in which the taxpayer has interests, in a speech next week in London.