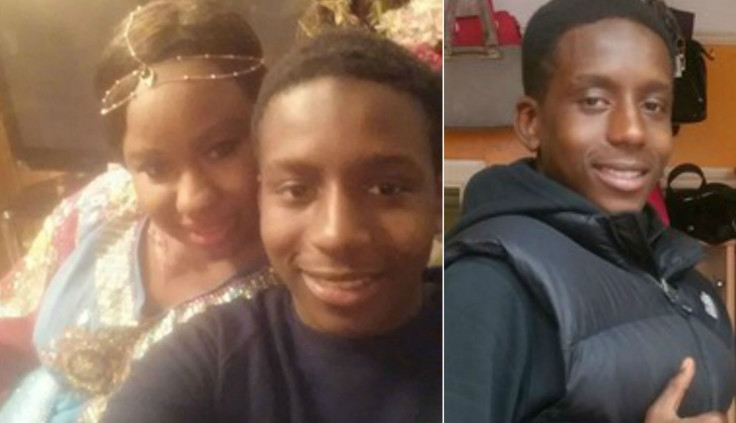 The parents of a teenager who has shot in the head six months ago have shared a heartbreaking letter revealing their pain during the holiday season.
Yusuf Sonko was shot in the head, aged just 18, in a busy street in Toxteth, Liverpool. He was found injured in the evening of 2 June but died a short while after being taken to hospital. Multiple men have been arrested on suspicion of conspiracy to murder in connection with his death, but no one has yet been charged.
Merseyside Police has now released a letter from Khadija and Papice Sonko to coincide with the holiday season, when many families are preparing to spend time with their loved ones.
They said their "family is broken, our hearts are broken", and lamented never being able to celebrate any more birthdays, festivals or New Years with Yusuf. "We will never know what his future life would have brought him, and we will never see him grow into a mature man," they added.
The parents emotionally appealed "mother to mother, father to father, sister and brother" for anyone who might have any information about their son's murder to come forward. "Put yourselves in our position, what would you want if it was your child or family member that was killed?" they asked.
The police force said an investigation is ongoing and that detectives want to speak to 22-year-old Jason Curry, who may have information that will help their inquiries. Detective Chief Superintendent Paul Richardson has described it as a "cold-blooded, targeted attack".
Anyone with any information is asked to contact the gun crime hotline on 0800 230 0600 or contact Crimestoppers anonymously on 0800 555 111.
The letter in full: