The reason why you can't find a Jet Black iPhone 7 anywhere
Apple facing global shortage after finding the new high-gloss handset difficult to manufacture.
Apple's new Jet Black colourway for the iPhone 7 was something chief design officer Jony Ive pored over during its unveiling, getting fans excited about going back to black. However, for those trying to order the glossy option it's been about as hard to find as its headphone socket as suppliers are finding it difficult to manufacture.
So what's wrong? It's clear from the lack of availability that Apple is finding the new finish, which uses a completely new manufacturing technique, a tricky customer to make and have come across some unexpected issues.
According to Mac Rumors, industry analyst KGI says there's a global shortage of the Jet Black models as the high-gloss finish is failing to meet Apple's standards, resulting in a number of handsets rolling off the assembly line needing to be scrapped.
It's reported that "30-40% of units do not pass Apple's quality standards and must be retooled," said Ming Chi-Kuo of KGI. The new Jet Black finish was described in detail during the launch with Ive oozing about the new nine-step process from rotational 3D polishing to anodization and an ultrafine iron particle bath to create a seamlessness between materials for a "pristine mirror-like surface".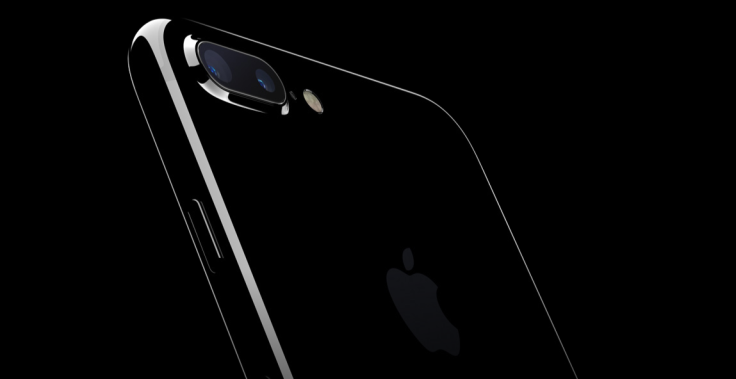 Within hours of the iPhone 7 unveiling however, fineprint was found on Apple's product page alerting consumers that the new finish is prone to scratches and it's advised it should be used with a case. Pre-empting the popularity of the Jet Black option and the potential for another scandal like Antenna Gate or Bend Gate seen with previous launches it could be a case of Apple protecting itself from imminent backlash.
So, in the quest for shiny glory, it appears Apple may have misjudged how tough it is to produce this new high-gloss chassis. IBTimes UK got some hands-on time with the Jet Black model at Apple's headquarters in London and can confirm the Jet Black finish feels likes a completely different phone to the aluminium backed rest of the range. It looked very slick and felt great in the hand but ironing out those manufacturing issues is essential, which is why impatient consumers are better off biding their time.
With reports of some Jet Black iPhone 7 Plus units trickling into stores they're slowly finding their way to consumers but the race to unveil by 7 September seems to have put a strain on suppliers.
© Copyright IBTimes 2023. All rights reserved.