A third of terror suspects arrested last year were white, amid a crackdown on far-right and neo-Nazi groups.
A total of 91 white extremists was arrested in anti-terror operations in 2016 – a 28 per cent rise on the 71 arrested the previous year – according to Home Office figures.
It was the highest number since 2003, when 102 white people were arrested for terror offences.
Police arrested 35 people – more than double the 15 arrested the previous year – on suspicion of domestic terrorism, with security sources telling the Telegraph that most involved far-right threats. Domestic terror threats are those that do not involve an international organisation such as Isis.
Overall, arrests for terrorism-related offences fell by eight per cent, with 282 arrests in 2015 to and 260 arrests last year. There were 203 arrests of suspects accused of links to international groups such as Isis and al Qaeda.
Six per cent of arrests were not classified as either domestic or international, and two per cent were Northern Ireland related.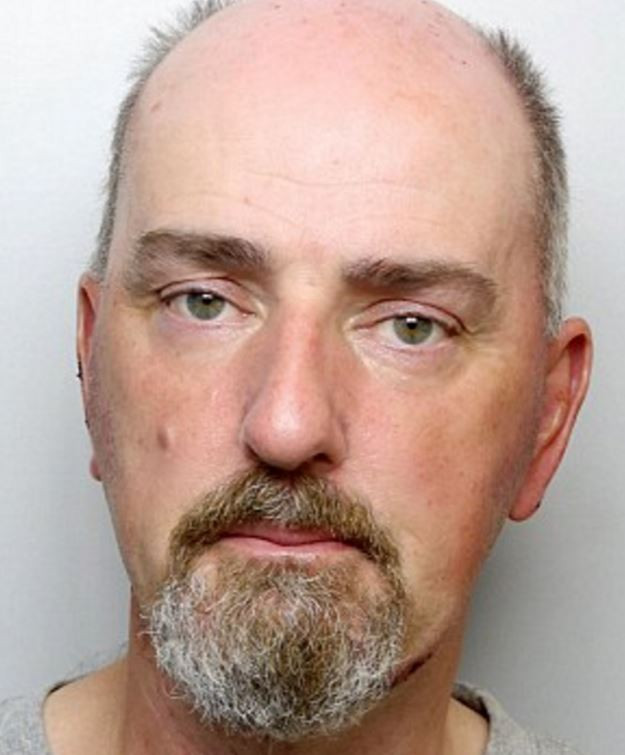 The increased pressure on far-right organisations follows the murder of MP Jo Cox by far-right extremist Tommy Mair in June, 2016.
The government's anti-terror watchdog has reported that one-in-four of those now referred to government counter-radicalisation schemes are far-right extremists. There was a 74 per cent increase in far-right referrals to the Prevent de-radicalisation scheme, with 323 cases in 2015 and 561 in 2016.
Gerry Gable, editor of anti-racism magazine Searchlight, said the figures highlighted the growing threat of far-right extremism. He said in a recent report Searchlight found " in almost every case investigating far right terrorism here and in the USA a connection was found to to other extremists. The coming of the web has made this very easy."
In December, National Action became the first far-right group to be banned in the UK. The fascist group had praised Mair, and called for "lone wolf" style attacks on its website.
In February, a neo-Nazi teenager from Bradford who made a home-made pipe bomb and praised Mair was sentenced to a three-year youth rehabilitation order. It emerged during his trial that he was a member of National Action.
Security Minister Ben Wallace said: "We are determined to detect, disrupt and, where possible, prosecute all those who pose a threat to the UK. At a time of significant threat, it is vital our law enforcement, security and intelligence agencies have the capabilities they need."