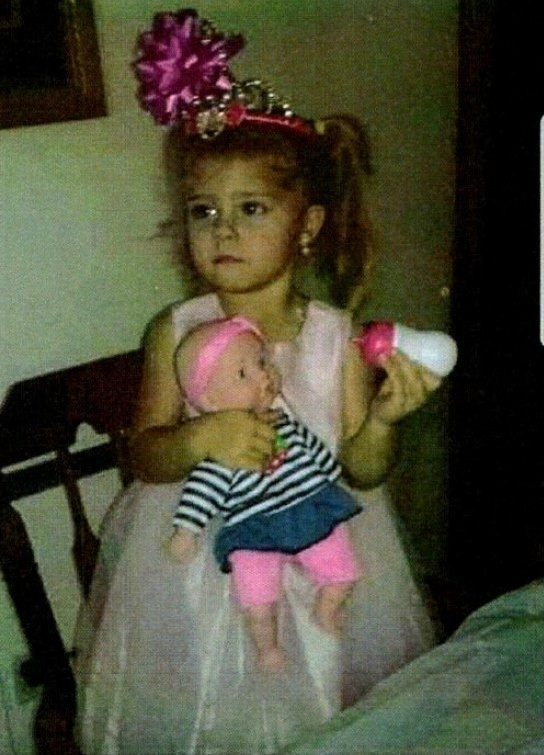 A three-year-old girl whose body was found at the bottom of a creek in Pender County, North Carolina was allegedly sexually abused by her mother's boyfriend before her death.
Toddler Mariah Woods was reported missing by her mother Kristy Woods on 27 November after she vanished from her bed.
She was found dead on Saturday (2 December) by police divers at the bottom of a remote creek about 15 miles from her home in Jacksonville. Hundreds of volunteers had helped looked for the youngster.
Earl Kimrey, Woods' 32-year-old boyfriend, has been arrested in connection with the death and charged with concealing of death, obstruction of justice, second-degree burglary, felony larceny and possession of stolen property.
It has now been revealed that a witness cited in Child Protection Service documents said Kimrey sexually abused Mariah before her death.
The child witness claims the toddler's mother knew about the alleged incident and of Kimrey's alleged use of marijuana, heroin and methamphetamine, the documents seen by the Jacksonville Daily News state.
Further allegations detail how Kimrey physically abused Mariah's two brothers by "hitting both of the juveniles with a belt" – causing one of the pair to suffer a bloody nose.
An autopsy on Mariah's body has been conducted and her remains were released to her family, although the autopsy results are not yet public.
They will be critical in determining how the girl died and who, if anyone, should be charged with her death.
Woods said she last saw her daughter when she put her to bed on the night of 26 November, KSAT reported.
An Amber Alert was issued and more than 700 volunteers searched for the missing girl. Her mother made an emotional plea for her daughter's safe return, saying her daughter was her "everything".
Kimrey's arrest warrant said Mariah was moved from where she died, with Kimrey allegedly knowing she had not died of natural causes.
He could face additional charges as the investigation continues.