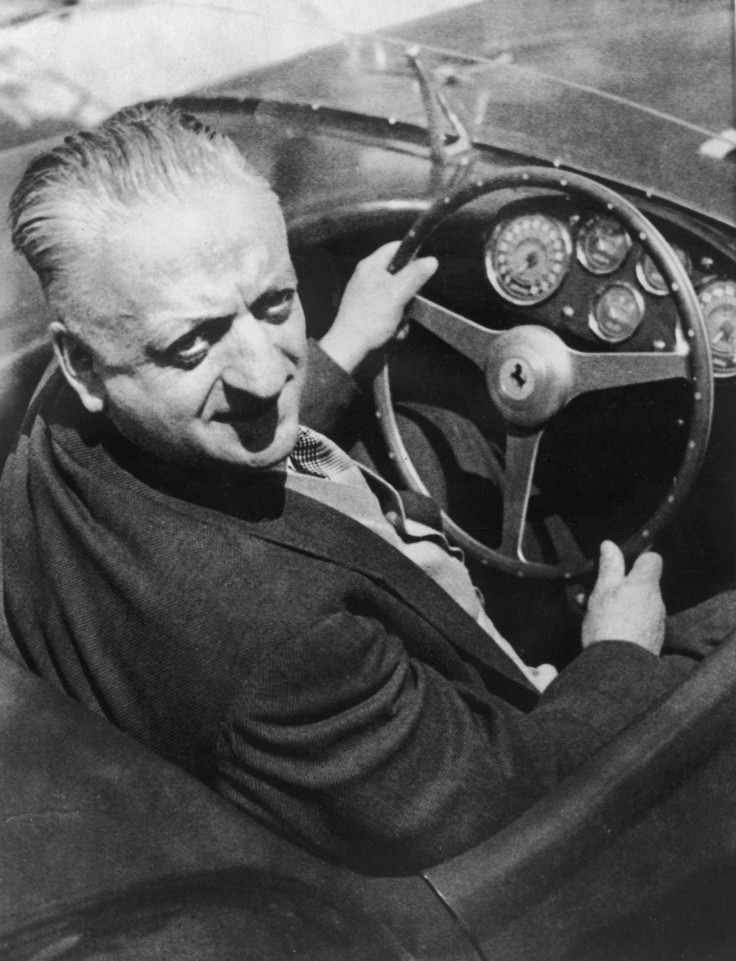 The Ferrari brand is one of the most recognised ones in the world, and has become the very definition of high speed and top quality cars. The beginnings of the automotive brand found their way from an ambitious dream of an Italian motor-racing driver – Enzo Ferrari.
On the occasion of his 119th birth anniversary on 18 February, IBTimes looks back at the legend's track to success.
Born in Modena in 1898, Ferrari was first inspired to become a racing driver at the age of 10 after watching Felice Nazzaro's win at the 1908 Circuit di Bologna. He was forced to put those dreams on hold as World War One ensued and instead enlisted in the Italian Army.
After being discharged from service, he went on to work as a race car driver for Milan-based Costruzioni Meccaniche Nazionali and later Alfa Romeo. In 1932, he left the latter to start his own racing team Scuderia Ferrari.
In 1924 Enzo Ferrari was made a Cavaliere for his sporting achievements, his first official honour from the Italian state. A year later he was made a Cavaliere Ufficiale.
With the outbreak of World War Two, 1943, Ferrari's factory was forced to undertake war production for Mussolini's fascist government, until allied forces bombed the production house. This forced him to relocate from Modena to Maranello and once the war ended, he decided to start making cars that bore his name. This gave birth to Ferrari S.p.A. in 1947.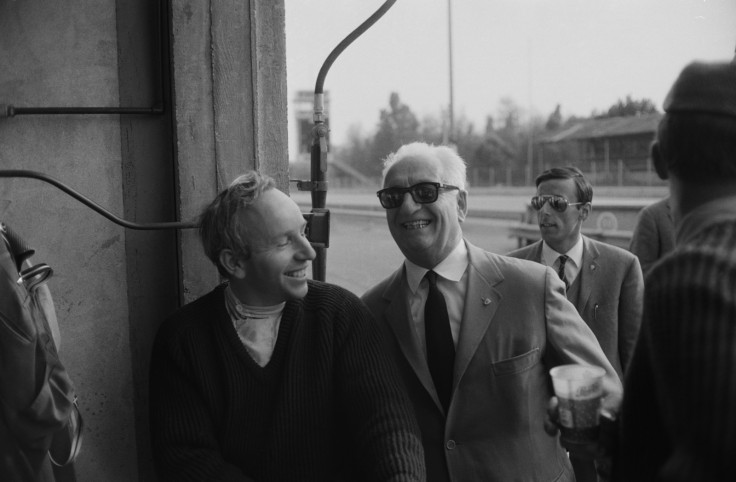 On the personal front, Ferrari married Laura Dominica Garello on 28 April 1923 and had a son Alfredo "Dino" with her. Plagued by ill-health Dino died from muscular dystrophy in 1956. Enzo also had a mistress Lina Lardi with who he had a son Piero. It was only after Laura's death in 1978 that Piero was recognized as Ferrari's son. He is currently a vice-president and part owner of the Ferrari company.
On 14 August, 1988, the racing icon died, aged 90.
In 1994, he was posthumously inducted into the International Motorsports Hall of Fame. He was later also inducted into the Automotive Hall of Fame in 2000.
Lesser known facts about Enzo Ferrari:
— The prancing horse emblem that has become the symbol of the Ferrari brand was inspired by a necklace WWI Italian fighter pilot Francesco Baracca gave the creator just before taking off on his final flight during which he got shot down.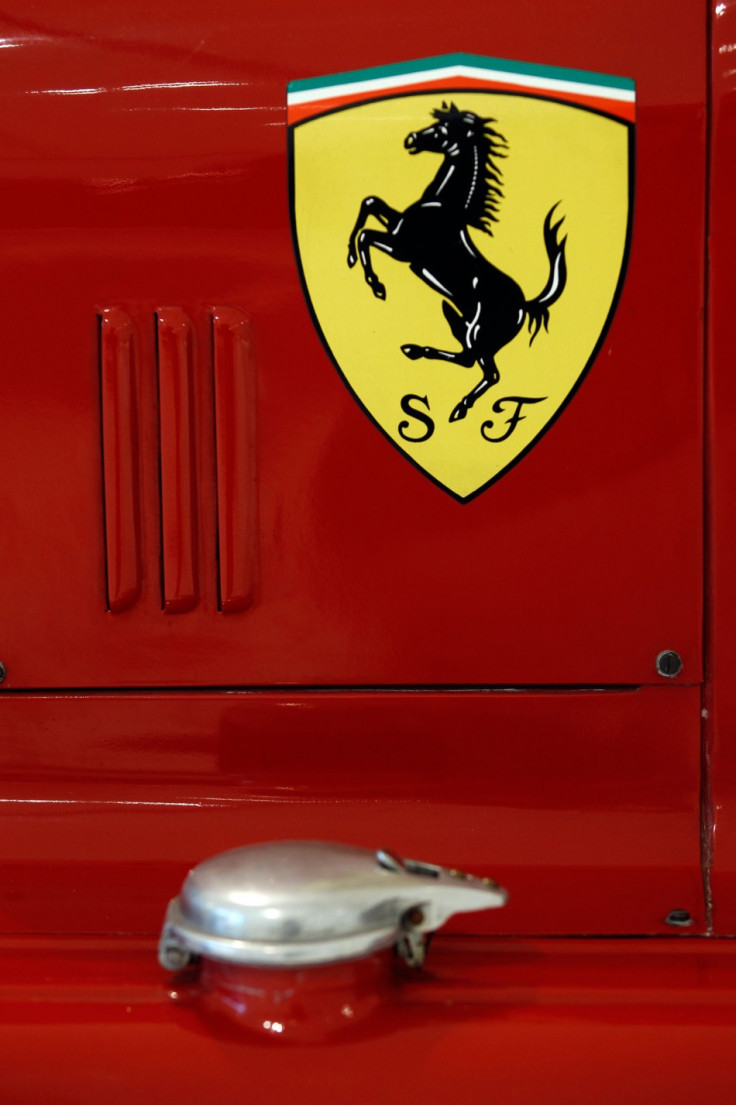 — Ferrari's cars beat the Nazi-backed Mercedes and Auto Union teams in the 1930s and even outraced them at the 1935 German Grand Prix.
— He loved to play mind games with his racers and often pitted them against each other to improve their performance on the track. "He thought that psychological pressure would produce better results for the drivers," said Ferrari team driver Tony Brooks. "He would expect a driver to go beyond reasonable limits... You can drive to the maximum of your ability, but once you start psyching yourself up to do things that you don't feel are within your ability it gets stupid. There was enough danger at that time without going over the limit."
— Under the Auto Avio Costruzioni name, he built his first true Ferrari. At the time he was under contract with Alfa Romeo and was prohibited from engineering his own vehicles. However, he managed to find a loophole in said contract and launched The Tipo 815.
— Ferrari was not too happy about building street cars and only did so because his accountants explained that it was the only way to improve their finances.